Aqara Smart Plug - The best smart plug?
A review of the new Aqara Smart Plug for Europe.
In the Aqara range, there was not yet a good intermediate plug available for the European market. Aqara has changed this by releasing the Smart Plug with a European schuko connection. The Smart Home products from Aqara are favorably priced. They are all well put together and do what they are supposed to do. We have already provided some products with a review, such as the Aqara Motion Sensor. This one wasn't that great in terms of support. We will see if this is different with this intermediate plug.
This intermediate plug has a maximum connectable power of 10A (2,300W), which should be sufficient for most applications. If you want to connect a washing machine or dryer to it, we would first take a good look at the capacity. Because there are machines that require more than 2,300W.
It is plastic white designed and has a round appearance. It is not super small with its 62 * 77.5 mm, because it is round, the width is not too bad, it is mainly the depth that looks quite large. There can be 2 next to each other in an outlet.

This smart plug uses the new Zigbee 3.0 protocol for wireless communication with your Smart Home hub. We mainly know the protocol from Philips HUE lighting. In recent years, you have seen more and more different products coming onto the market that have more to do with lighting. This is of course very nice, because there will be more competition for other protocols and this will ultimately benefit the price.
In addition to being able to switch on and off remotely, this plug can measure the energy of the connected device. You can view the current consumption and total consumption. Handy for identifying and shutting down standby consumers.
At the top of the plug is an on and off switch and at the front an LED that indicates the status. It has an overload protection and is equipped with a protective earth.
What do you get:
- Intermediate plug
- Manual (also in English)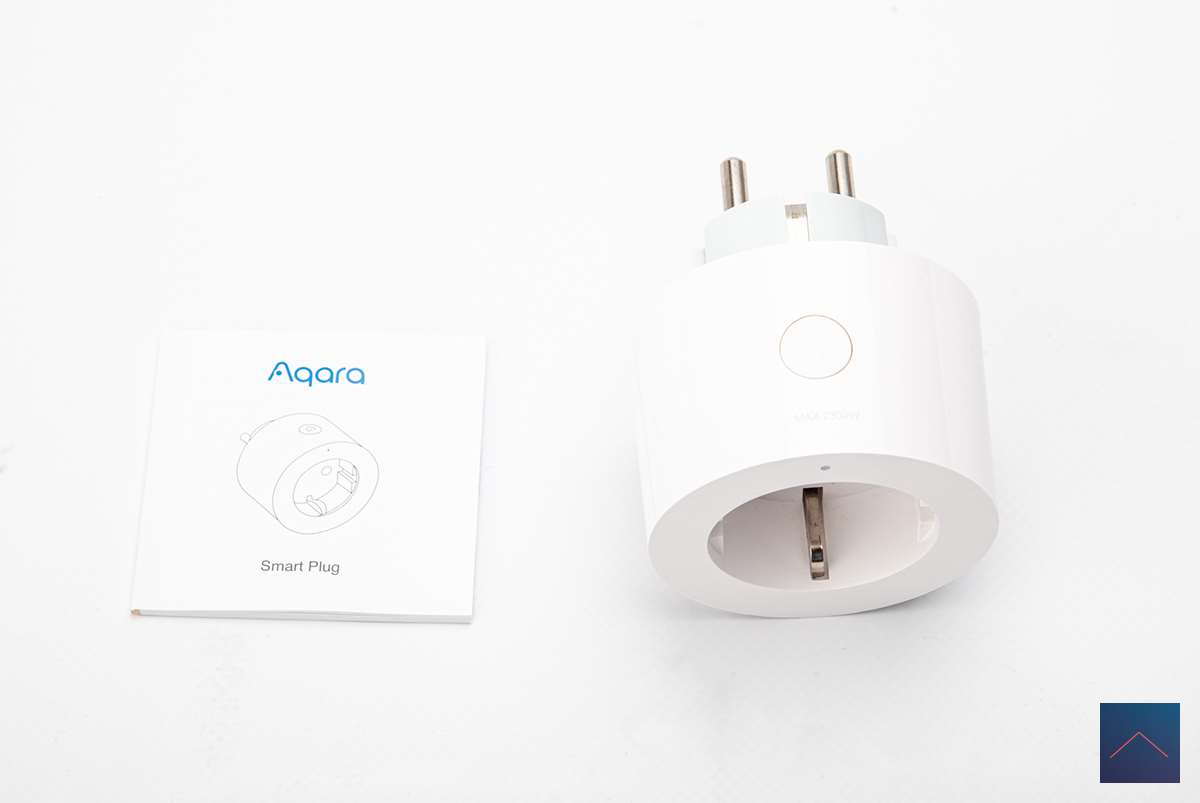 Specifications:
- Maximum power: 10A (2300W)
- Dimensions: 62x77.5mm
- Overload protection: Yes
- Wireless protocol: Zigbee 3.0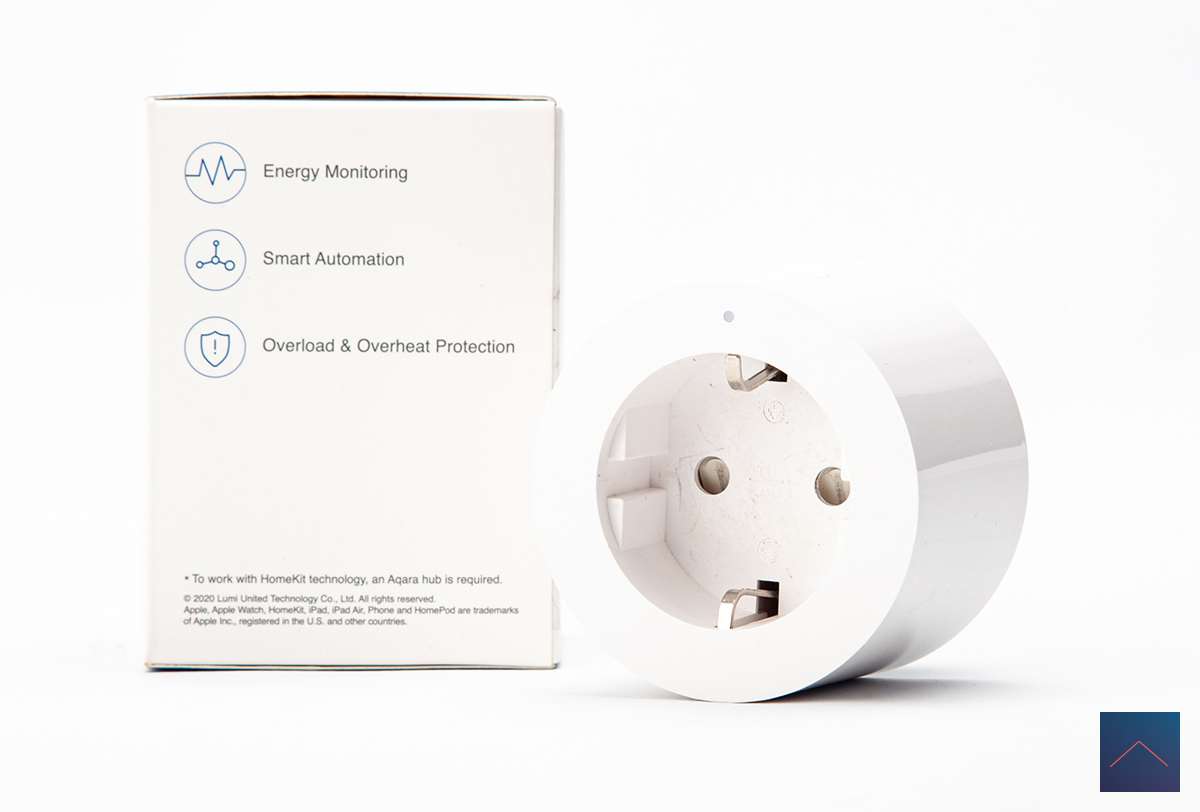 Table of content
This product is for sale for:
---
€ 27

Buy
---
;
;