Xiaomi Smart Wireless Switch
Xiaomi makes home automation products at a great price. Today we will provide the Xiaomi Smart Wireless Switch with a review.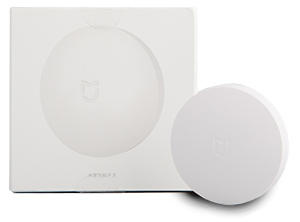 Most products on this blog, which we provide with a review, work via the Z-Wave protocol. But as you could read in this article, the Zigbee protocol is also on the way. We have a number of products that we are going to handle. First up is the Xiaomi Smart Wireless Switch.
With this button you can easily start a scene. So you can turn on all your lights with one click or make sure everything is ready to watch a movie. You get 4 options with this button: 1 click, 2 clicks, long press and long press and release.
With its 8.5 cm (diameter) and only 2.0 cm high, it is just big enough to impress. At the back there is an LED and a hole to add it. A double-sided sticker is included to hang it on the wall. There is no possibility to screw it down.
The button is powered by means of a button cell battery which according to Xiaomi should last 2 years. There is no possibility to charge it, which you often see with this kind of buttons.
It is for sale between € 10.00 and € 15.00 by this link.
What do you get:
- Xiaomi Smart Wireless Switch
- Button cell battery (CR 2020)
- Double-sided sticker
- Chinese manual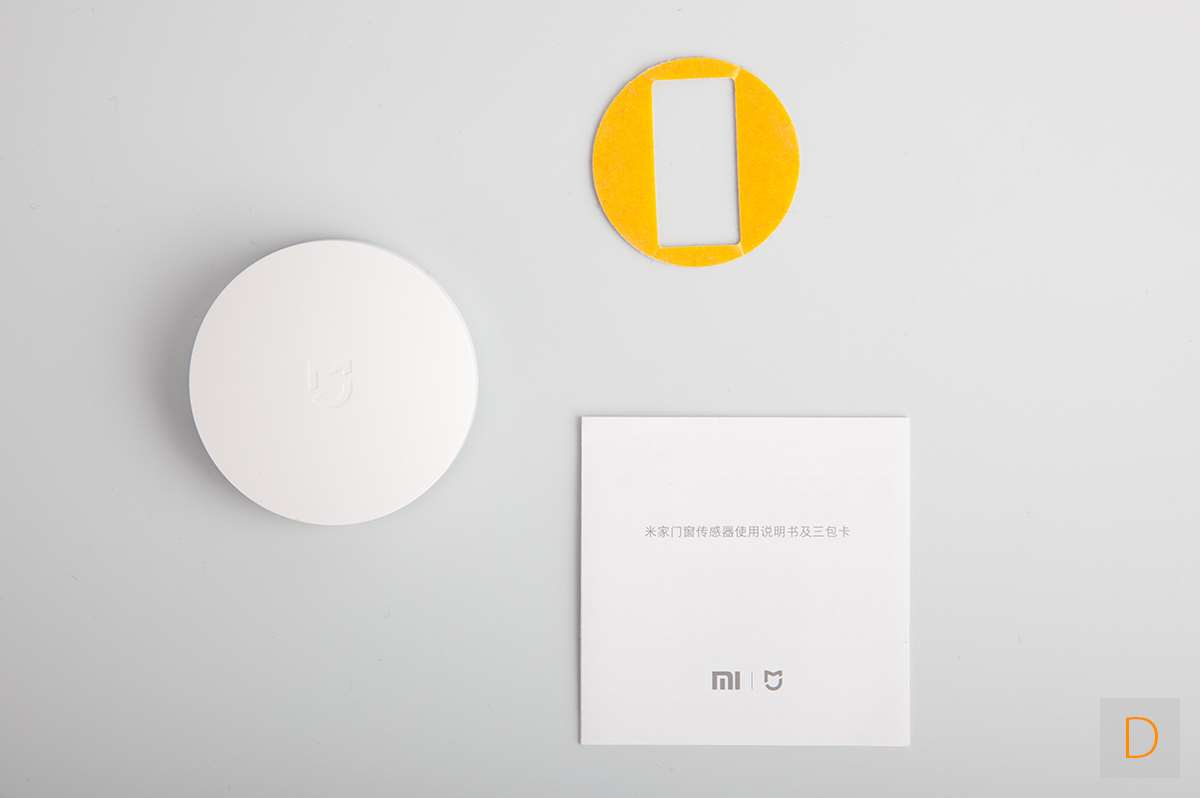 Installation:
We will install this button on the following systems.
- Domoticz
- Xiaomi Gateway v2
- Homey
This button can also be installed on Smartthings and Home Assistant. As soon as we have provided it with a review, it will also be their turn.
Table of content
This product is for sale for:
---
€ 13

Buy
---
;
;