Zipatile
Deze sensor werkt via USB of via de meegeleverde batterij. Als eerste stap is het handig om te bepalen welke variant je gaat gebruiken. Als je de USB versie gaat gebruiken haal je het klepje aan de achterkant weg, verwijder je de batterij en sluit je het kabeltje aan en natuurlijk een USB adapter. Als je voor de batterij variant gaat dan haal je uiteraard ook het klepje los en verwijder je het lipje van de batterij. De LED aan de voorkant zal van kleur veranderen.
Log vervolgens in op de Zipatile en ga naar je apparaten en klik op "add new device" en vervolgens op Z-Wave. De Zipatile zal de module eerste resetten en dan toevoegen. Om dit te starten druk je het knopje aan de achterkant van de sensor 1x in. De LED aan de voorkant zal groen gaan knipperen en vervolgens geel om aan te geven dat het resetten is gestart. Herhaal deze actie vervolgens voor het toevoegen.
Hij werd gevonden en ik zie bij mijn apparaten een bewegingssensor, lux meter, temperatuurmeter en UV meter. Deze laatste 3 kun je overigens vinden bij de temperatuurmeters.
Rule creator options:
If you are going to make a rule you will get the options below.
Sensor: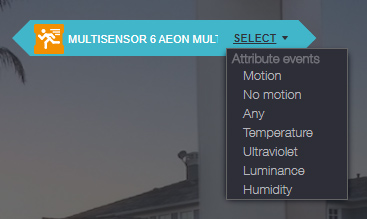 Measure: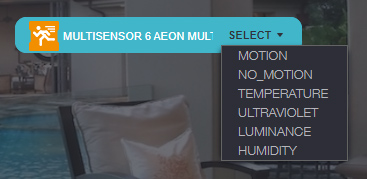 Example rule:
This sensor also has a lux meter. We will use this as an example. Namely, if there is movement, and the lux is lower than 5, I want the lamp to be switched on.

Table of content
This product is for sale for:
---
Aeotec Multisensor 6
60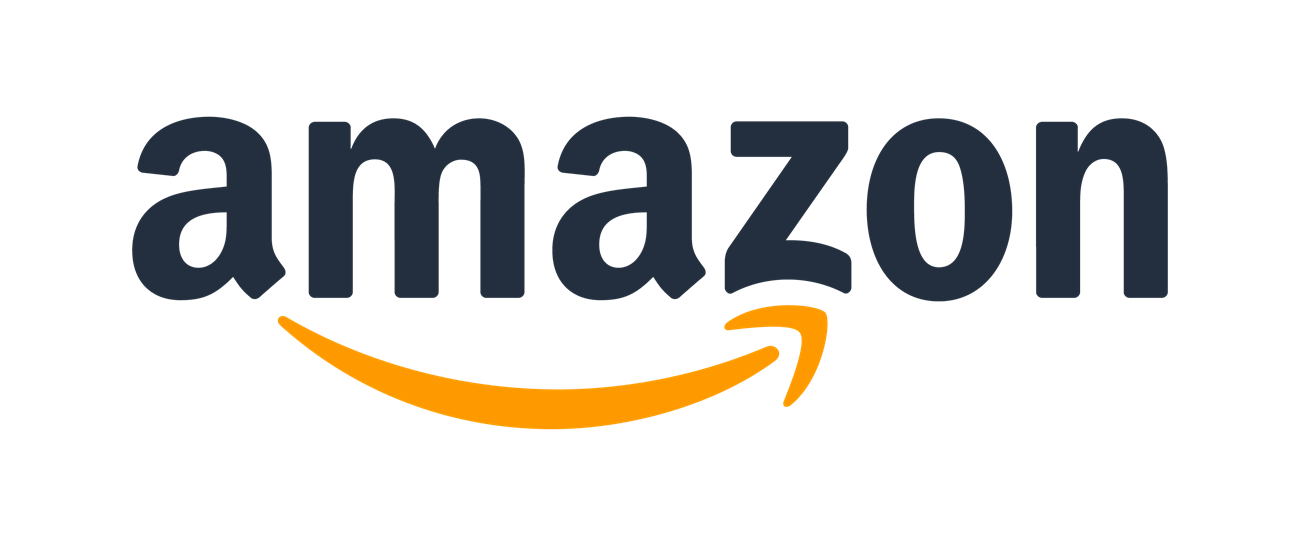 Buy
---
;
;