Vera Edge
Two weeks ago I received the Vera Edge from Vera Control. This is the new controller from Vera which supports z-wave plus and uses the new 7.0 User Interface (UI). I am very curious about the possibilities of this controller. It is quite a long story: so sit down for a moment.

With this controller you can pretty much control all your lamps, switches, heating, etc in your house. Vera says she can support more than 1,200 devices. To achieve this, use is made of 2 protocols; z-wave (+) and WIFI. A maximum of 220 devices can be connected to the Vera Edge.
The great thing about this controller is that no monthly costs are required to use the box. So only purchase once and no surprises after this.
The whole can of course be operated via the web UI and APP. More about this later.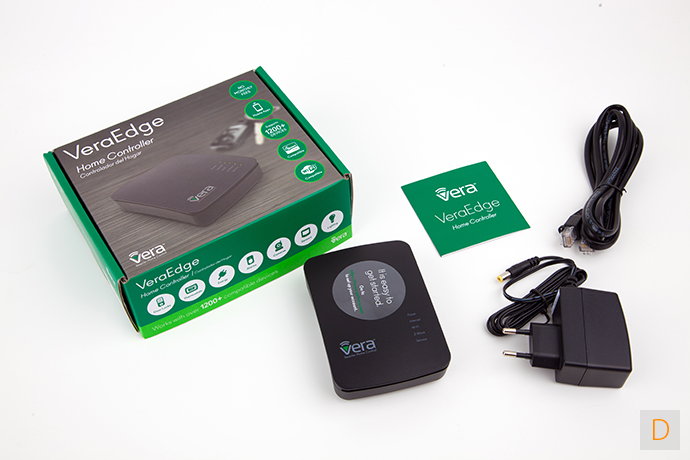 What do you get:
- Controller-UTP cable-Adapter
- Quick guide manual
Technical specifications:
Hardware:
CPU: 600 MHz MIPS SoC
Flash memory: NAND 128MB
Memory: DDR2 128MB
USB port: 1WAN port: 1
Wireless: Z-Wave Plus ™ and 802.11 a / b / g / n Wi-Fi
Dimensions:
11.55 cm x 7.95 cm x 3.05 cm (HxWxD)
Certification:
FCC, CE, RoHS, Z-Wave Plus
Power Supply:
Input: AC 100-240VAC, 50-60Hz
Output: DC 12V / 1A
"Very small controller"
When opening the box, you immediately notice how small the controller is. Very clever that they get all this in such a small housing. Overall looks solid and neatly groomed.
At the bottom of the controller are the connections for USB and your network cable.
There is a SYNC and WPS button on the side. With the SYNC button it is possible to add modules without starting the UI. Handy if you want to add something quickly. With the WPS button it must be possible to connect WIFI devices (again without logging in).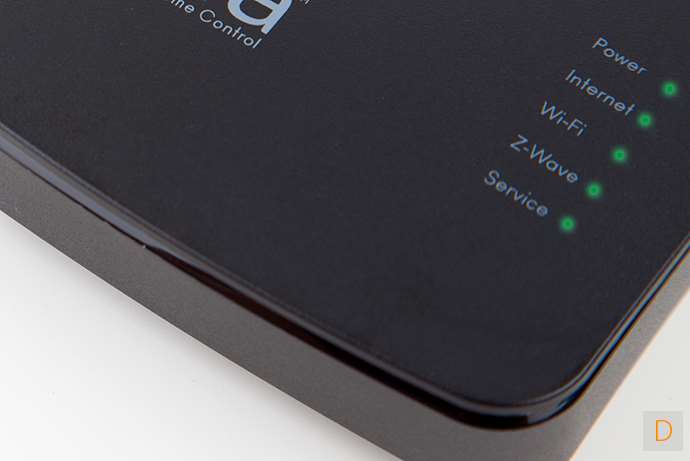 Installation:
Installing this controller is not complicated. It is a matter of plugging in the UTP with an internet connection, connecting the power supply and waiting for all the lights to turn green. However, this can take a while.
After this, open your browser and go to home.getvera.com to register. After registration you can log in and you will be taken directly to the wizard to complete the installation. Everyone can connect and install this controller. Very well done from Vera.
User Interface
The UI is very neat, clear and well-arranged. On the left you will find the menu. The selected menu item is loaded on the right.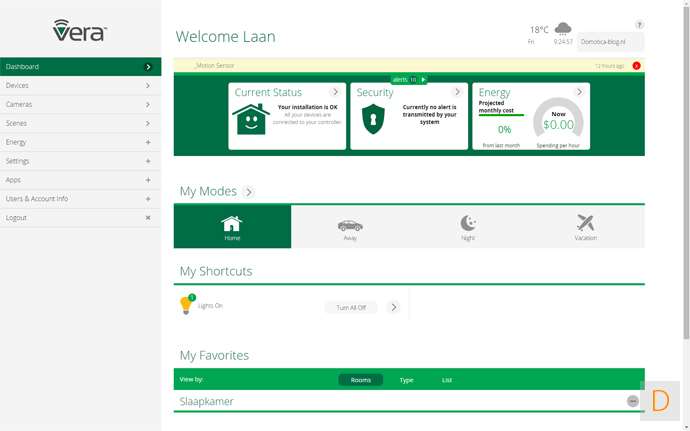 On the dashboard you will find notifications, including your location, your shortcuts and favorites. I noticed that when switching a module on / off, it responds very quickly to the module but that the dashboard sometimes needs to load. This can sometimes be annoying if you want to switch quickly.
Table of content
This product is for sale for:
---
Vera Edge
$ 70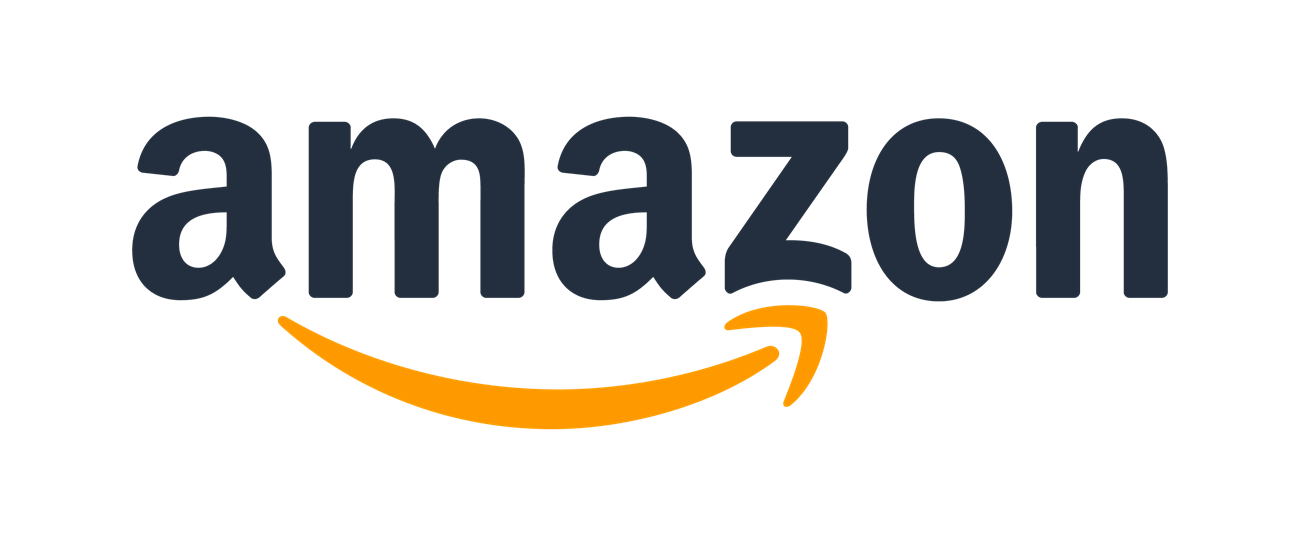 Buy
---
;
;