Power management
The Vera has a very extensive energy management option. For this Vera uses the services of EchoLabs. The data is therefore passed on to an external party. Personally, I am not so devastated by that. It even states that your data will become the property of EchoLabs.
Settings
In this panel you will find the various settings of your network, a backup option, your rooms, and the setup wizard. Here you will also find the option to give Vera access to your controller. Fine arranged.
"Automatic backup"
There is a possibility to make a backup of your configuration. Hereby the entire configuration is included. Well thought out, should your controller, for whatever reason, crash. Even better is that a backup is made automatically every day.
APPs:
Unique to this controller is that users (community) can create APPs themselves, which can be used on the Vera. For example, there is a plugin for the Nest thermostat, Onkyo receiver, Popcorn media player, Philips Hue, etc.
I have installed the Onkyo app myself. Installation is not complicated. You search for the app and press install. Unfortunately I didn't get the APP to work properly (he couldn't find my amplifier). This might have to do with the fact that my amplifier is not fully compatible with the APP. What I noticed is that, after installing the APP, the dashboard no longer wanted to load. After I had reset the Vera and had to wait a very long time, the controller came back to life. So you have to be careful with installing APPs. Making a backup first is therefore not a luxury.
This is also the problem of these APPs, these are made by an external one, so the quality can vary a lot. Of course Vera can't do much about this and I assume that developers also do their best. So it all sounds nice, but the question is whether everything works well (and continues to work).
Users and Account information
You will find some general settings in this section. Here you can also create users and grant these rights. For example, you can set a user not to add new modules, or to only receive notifications.
Here you will also find the alerts from the controller itself. Good that you can see who has logged into your system.
APP
The Vera can of course be operated via your smartphone. Vera has developed an APP for this (IoS, Android). You can operate the various installed modules via this APP. The whole is spacious and looks well-arranged and responds quickly. I am not very pleased with the start-up of the APP. You have to wait a very long time before you can do something. This is not nice if you want to turn on a lamp quickly.
It is also possible to create scenes via the APP. This has the same functionality as via the web dashboard.
There is no possibility to add modules via the APP.
In addition to the Vera APPs there are also various other APPs that can be used. ImperiHome has a nice APP.
Table of content
This product is for sale for:
---
Vera Edge
$ 70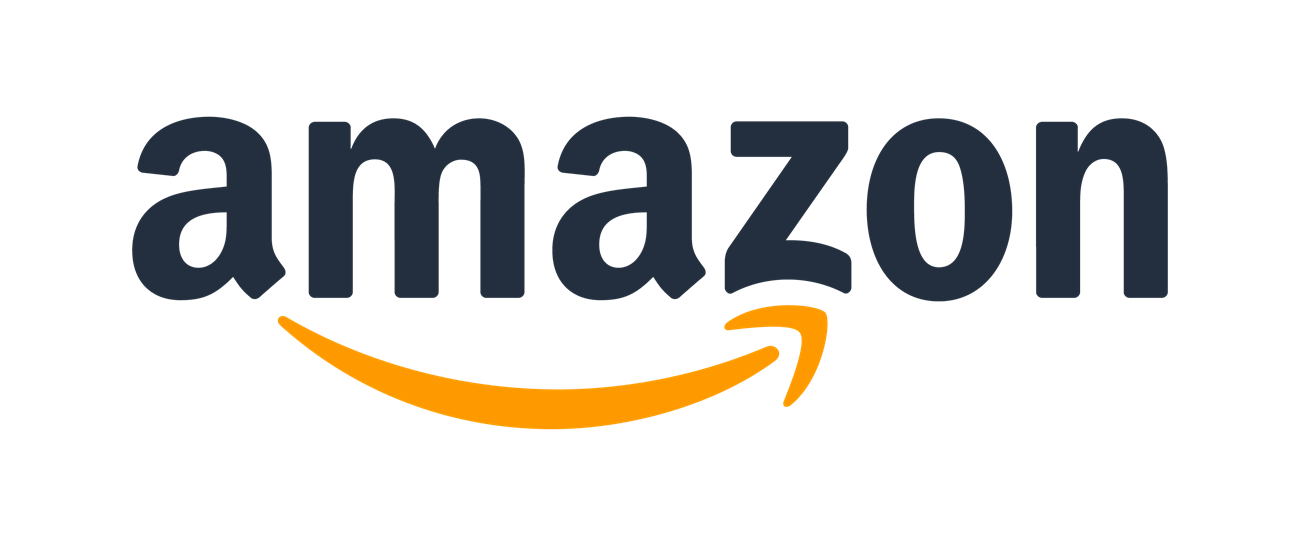 Buy
---
;
;