AduroSmart ERIA
More and more controllers are coming onto the market and a new addition is the AduroSmart ERIA. For me an unknown brand, but are for sale in Europe, America and Asia. ERIA works with the Zigbee protocol and they have a range of different products to automate your home.
Read on what he can do.

The controller can be purchased separately and they have two starter package light and security, we have the starter package light "ERIA Colors and White Start Kit A19 60W A19" and a motion sensor "ERIA Smart Motion Sensor". ERIA has a range of different lamps, a security and motion sensor and a dimmer. The starter package is available from € 89.95 and the motion sensor from € 24.95.
The ERIA can also be used for other brands of Zigbee products, on the American AduroSmart site you can see exactly which products these are https://adurosmart.com/product-category/works-with/. It is of course to be expected that this list will continue to grow. We will also test whether we can add an Ikea lamp and a Hue lamp. The ERIA can be linked to Google Home and the Amazon Alexa and you can use IFTT
The only specifications I could find were on the American site:
Starterskit:
Brand ERIA
Part Number 81890
Item Weight 1.25 pounds
Package Dimensions 10.8 x 5.7 x 3.3 inches
Item model number 81890
Color White
Shape Bulb
Material Plastic
Included Components ERIA Hub, 2x ERIA RGB A19 bulbs, Power Adapter, Ethernet Cable
Voltage 120 volts
Specific Uses General purpose
Fixture Features Dimmable
Light Direction Adjustable
Batteries Included: No
Batteries Required: No
Certification UL Listed
Type of Bulb LED
Luminous Flux 800 lm
Wattage 10 watts
Sensor:
Product Dimensions 1.7 x 2.3 x 2.6 inches
Item Weight 4.8 ounces
Shipping Weight 4.8 ounces (View shipping rates and policies)
ASIN B07HJSKDWV
Item model number 81823
Batteries 2 x AAA batteries required. (included)
Difference between Zigbee and Z-Wave protocol?
Unlike other controllers that we have already dealt with, it does not have a Z-Wave radio but a Zigbee. This standard is also used in, for example, Philips HUE and Ikea TRÅDFRI lamps, but there are not yet many sensors available. Zigbee uses 1 frequency for communication while Z-Wave (divided into continents) uses 4.
This makes Zigbee often cheaper than Z-Wave, after all, a manufacturer only has to make 1 product for the entire world. Another difference is that Z-Wave devices must be certified by Sigma, Zigbee does not have this because this is an open standard. This also reduces the license costs.
The range is better with Z-Wave (30 meters) than with Zigbee (10 meters). Usually not a big problem since you often do not reach these distances, unless of course you live mega big.
What's in the box?
The starter package "ERIA Colors and White Start Kit A19 60W A19" contains the controller and two lamps and an instruction manual. The "ERIA Smart Motion Sensor" contains the motion sensor and an instruction manual, unfortunately it lacks here the two AAA batteries that the sensor needs.The site states that they are present, so maybe we have received a previously tested version.
Table of content
This product is for sale for:
---
$ 55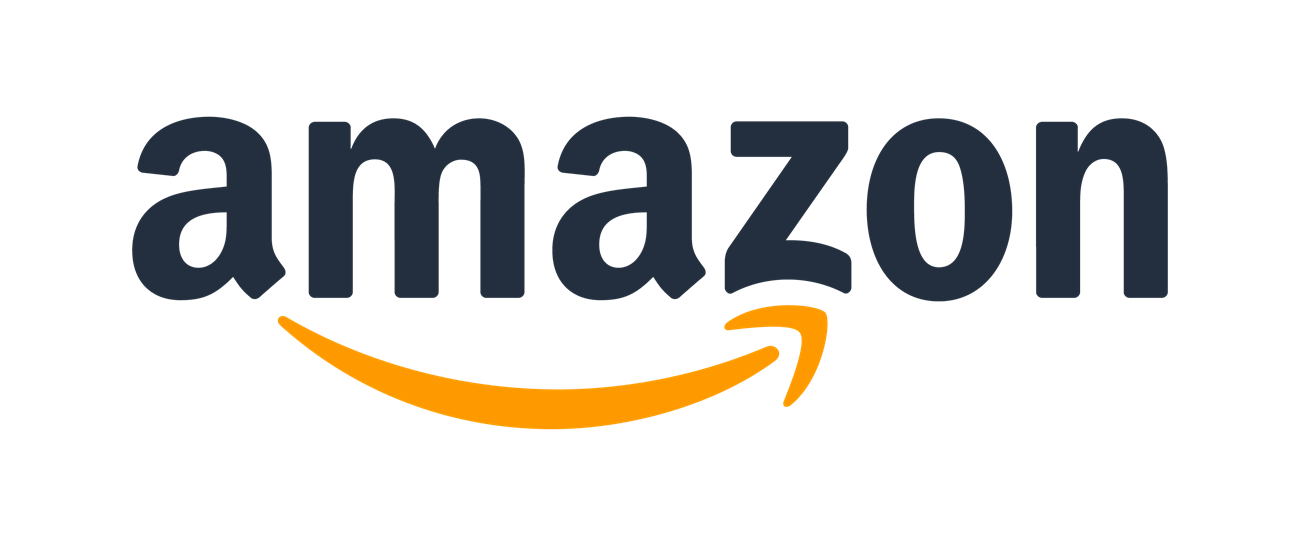 Buy
---
;
;