Installation:
I cannot find an installation document, it says only online that you have to download the app for Apple or Android and install the controller.
So we go with the Android to the play store and install the Adurosmart ERIA.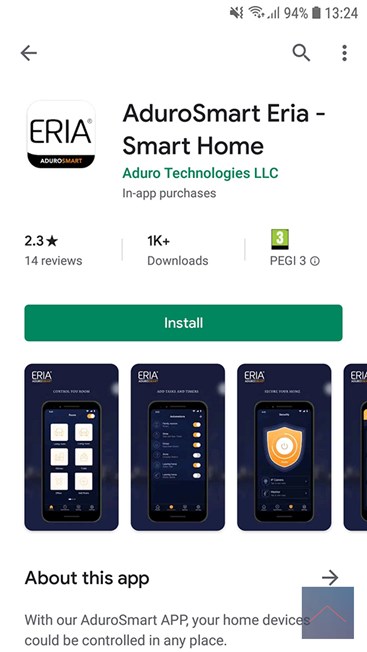 Well we don't have an account yet and we will also have to create one, you will immediately receive a verification code and you can log in. You will then be taken directly to the setup screen of your Eria and with an explanation how to make the connection with your Eria. If the app has found your controller you will have to take a picture of the QR code on the back of the controller. After the scanner it is linked and it will immediately check if you have the latest update, if you don't have it, the app will download it and put it on it. The update takes a while, but then it will restart and you will be notified that your ZigBee Bridge has a successful connection. After this, the app wants to know what your location is and immediately goes to the setting of your phone to turn it on.
After this you go through a wizard to create a space and put your devices in it.
Table of content
This product is for sale for:
---
$ 55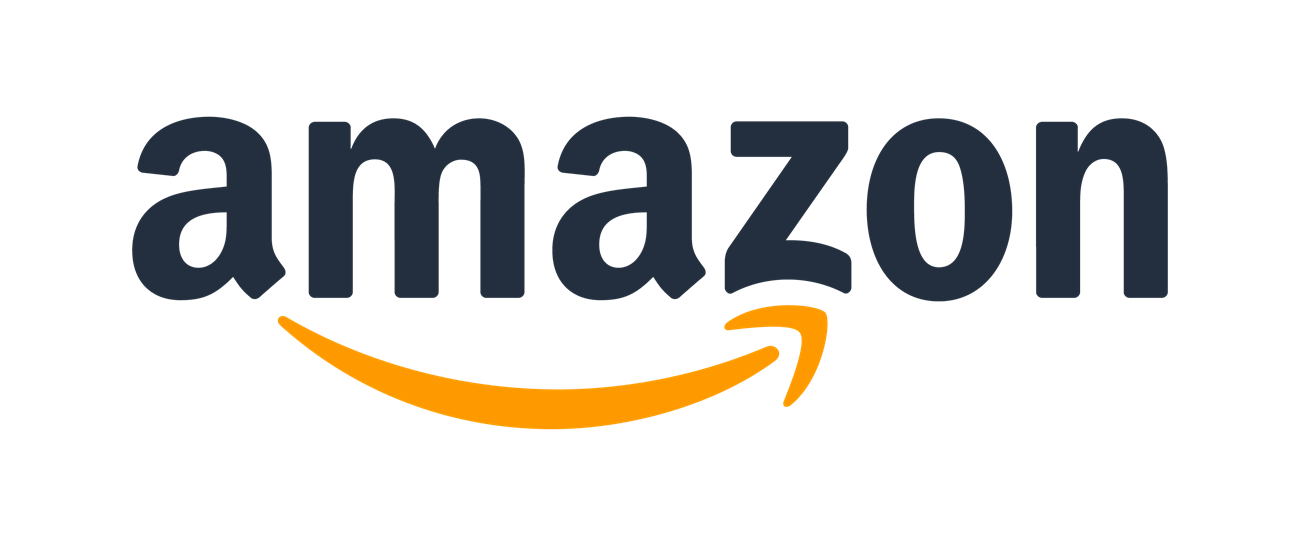 Buy
---
;
;