Conclusion:
The Adurosmart ERIA is user-friendly and everyone can find their way around it. You can easily automate various things, but it remains simple and there is no option for making more complex rules. The standard Automations are a nice start for making rules. Very complete for the novice user looking for a basic set of controller. You can see that Auduro is busy with the further development of this controller, for example an on / off switch that is yet to come and on the American site there is cooperation with the 3rd party of thermostat and air conditioning.
Of course there are negative points too, so you have to create a scene for different light modes, otherwise you have to go through different screens before you have your light on the color and strength. It is all very basic and you want more options with complex rules, you will not find that with this controller. That my google home link is not possible is hopefully an exception and does not bother other users.
Price
Simple easy interface
Possibility to connect other brands
Fast helpful telephone help desk
No subscription
No complex rules
No backup option
Support for other brands is limited, but the list will probably grow bigger
Thanks to AduroSmart for making the starter package available, light "ERIA Colors and White Start Kit A19 60W A19" and a motion sensor "ERIA Smart Motion Sensor".
Place reaction:
Your reaction has been saved. You will be notified as soon as it has been approved.
Table of content
This product is for sale for:
---
$ 55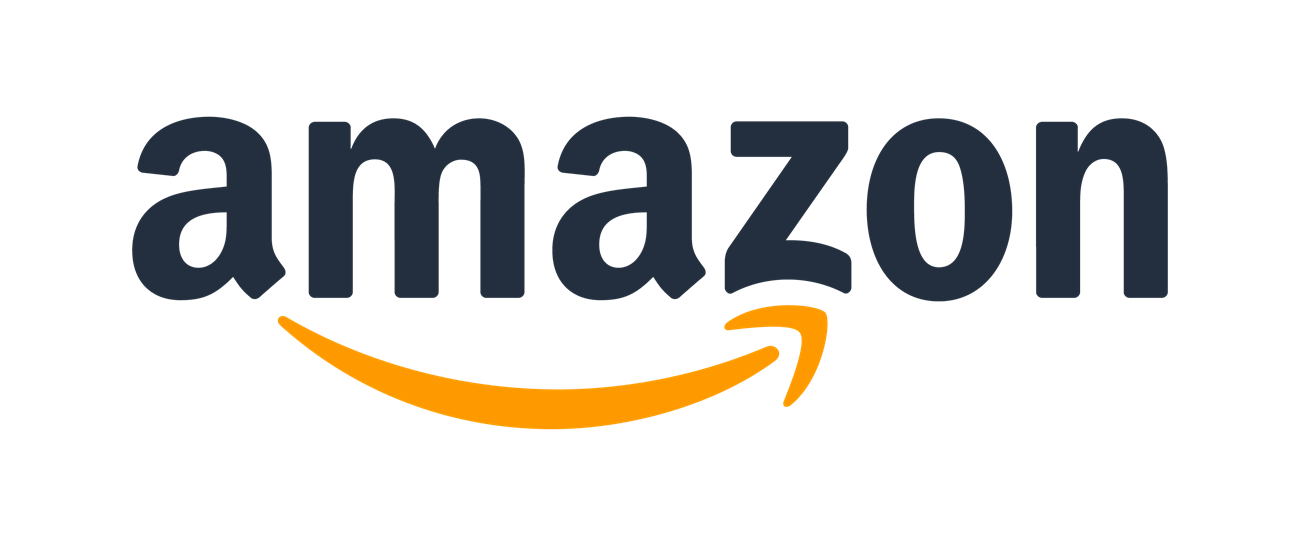 Buy
---
;
;