Fibaro Heat Controller Radiator Thermostat
With this Heat Controller you provide heat and save energy.
Now that the days are getting colder, it is of course nice to sit warm. Controlling this "heat demand" can be done in various ways. The most commonly used in the Netherlands is the central heating boiler in combination with radiators. The rooms are brought up to temperature by heating water and pumping it around.
This costs the necessary energy, especially with the current gas price, heating your CV can cost a lot of money. To save money, you can turn the heating down a bit, this can make a big difference. Another way is to close the radiator in rooms that do not necessarily need to be heated. Most radiators have a thermostatic valve for this. So you could close this in the morning and open it again as soon as you need it. This way is not very user-friendly. And of course you will forget to close it again, so that the heating is still on unnecessarily. This could of course be better.
Let's make it smart
If we already have a Smart Home system, we can also use it to control the thermostatic taps in a smart way. You can control this with the Fibaro Heat Controller. You can connect this smart thermostatic tap to your system and you can open or close the tap remotely or automatically.
So you could set the heating in the bedroom to be turned on before you go to bed. Or maybe turn off the bathroom heating during the day, so that it is only on when you take a shower. This saves a lot of unnecessary energy.
The above all sounds nice, of course, but you have to take 1 thing into account with this system. It is usually the case that the heat demand from the living room thermostat / central heating boiler is regulated. So if it's cold in the living room, the central heating system goes to work to heat the radiators through all the pipes.
This means that if you think it is cold in the bathroom, and turn the thermostat tap higher, there must be (or recently been) a heat demand from the living room. This is something to keep in mind when purchasing this product.
There are of course solutions that also control the central heating boiler and regulate the heat demand from 1 room. In theory, this could also be possible with these cranes.
What do you get:
- Instruction manual
- Crane
- 2x adapter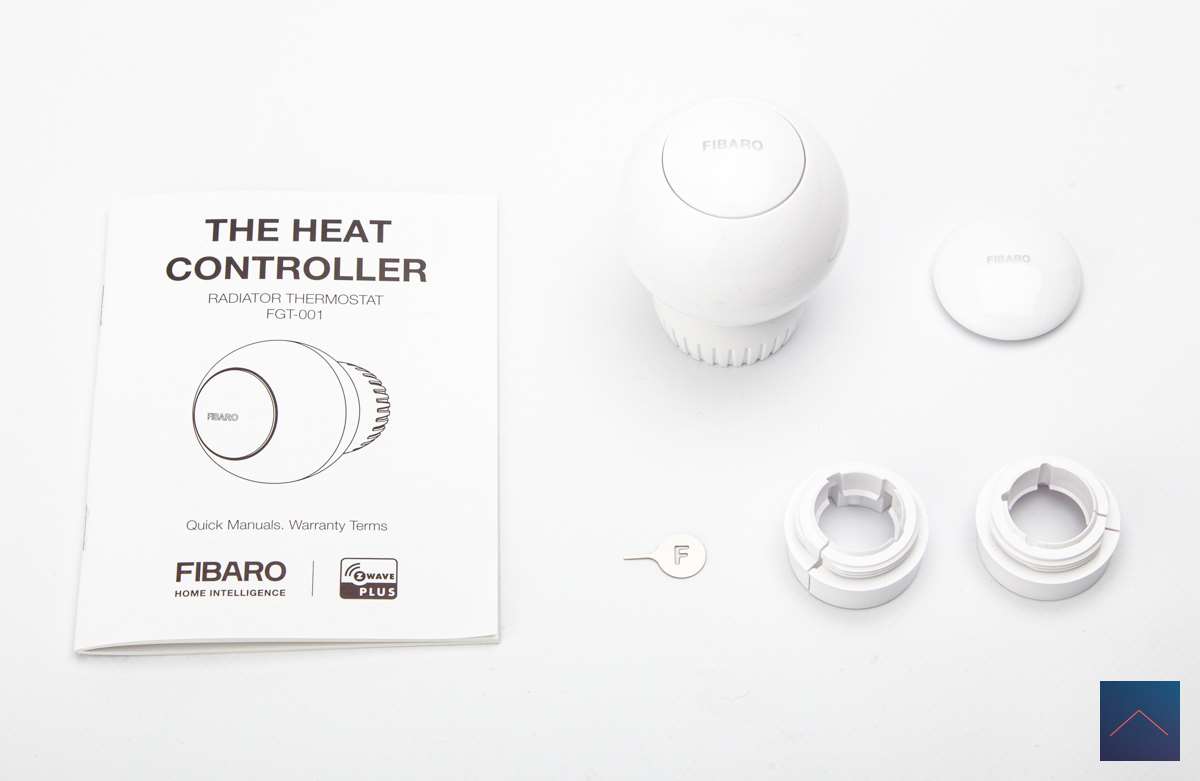 Specifications:
Finish: Gloss/white
Adapter size: M30 x 1.5, Danfoss RTD-N, Danfoss RA-N
Battery life: 6 months
Operating Temperature: 0 °C to +40 °C
Wireless range: 10 meters
Rechargeable: Yes
Protocol: Z-wave Plus
EAN: 5902701701062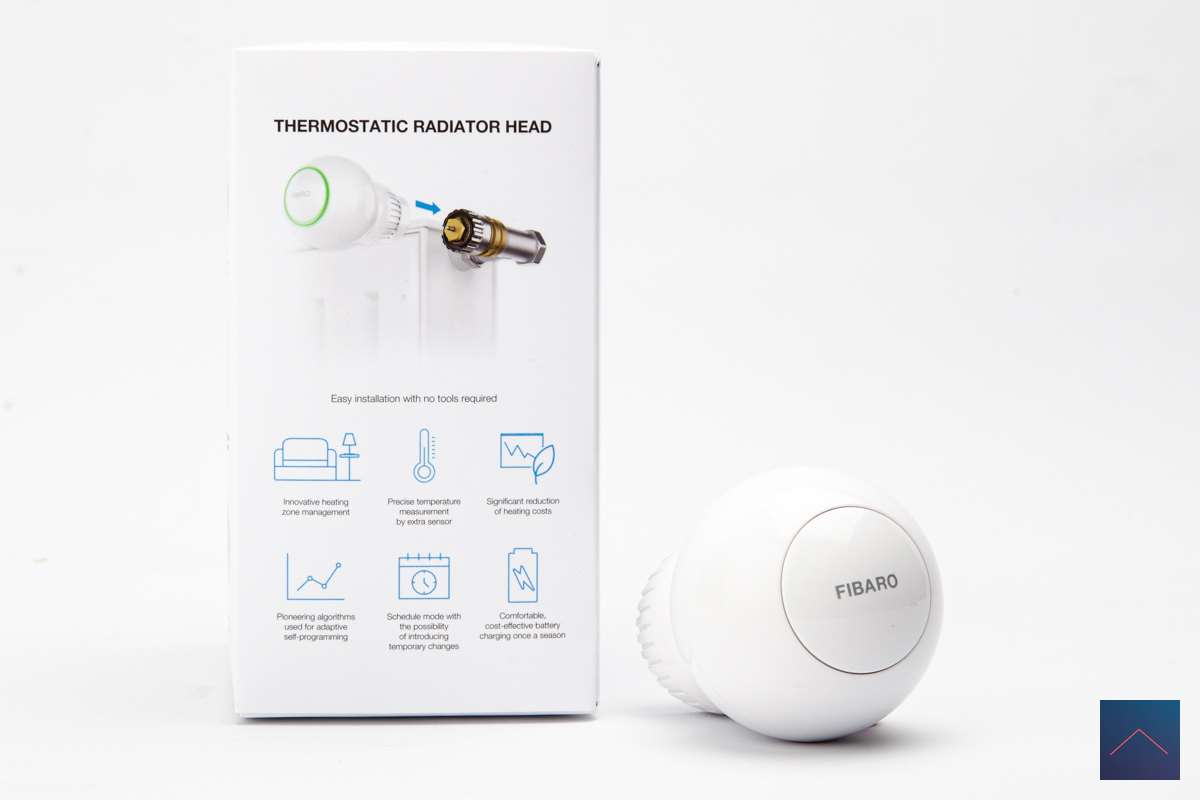 Table of content
This product is for sale for:
---
Fibaro Heat Controller Radiator Thermostat
€ 90

Buy
---
;
;
Related articles