Friend Smart Plug Mini
A review of the Friend Smart Plug Mini with the Homey.
Friend is a relative new player on the Smart Home market. They make smart products that use the Zigbee protocol. They have products ranging from smoke detectors to motion sensors. They are distinguished by a Danish design and products that are reasonably affordable.
We have received various products from Friend, we will first look at the Smart Plug Mini. This is an intermediate plug that you plug into the socket and to which you then connect, for example, a floor lamp or your coffee machine. So you can turn it on/off remotely. This switching is done remotely via the telephone or via the interface of the controller.

Zigbee protocol:
We mainly know the Zigbee protocol from Philips HUE lighting. In recent years you have seen more and more different products on the market that are not so much related to lighting. This is of course very nice because there will be more competition for other protocols and this ultimately benefits the price.
Powerrrrr:
In addition to switching this adapter on/off, it is possible to view your current consumption and total consumption. So you can see exactly what a device consumes and save on it. For example, you can automate that it turns off when you are away from home.
This plug is quite compact with its Ø41 X 45 mm. It is actually almost as big as your socket and therefore almost invisible. At the top is a small LED to indicate the status.
It has a maximum power of 10A continuous and it can handle peaks of 16A. It is protected against overload so that it can never be too much current. This plug is for sale for 37.95 through our partner.
What do you get:
- Adapter plug
- Instruction manual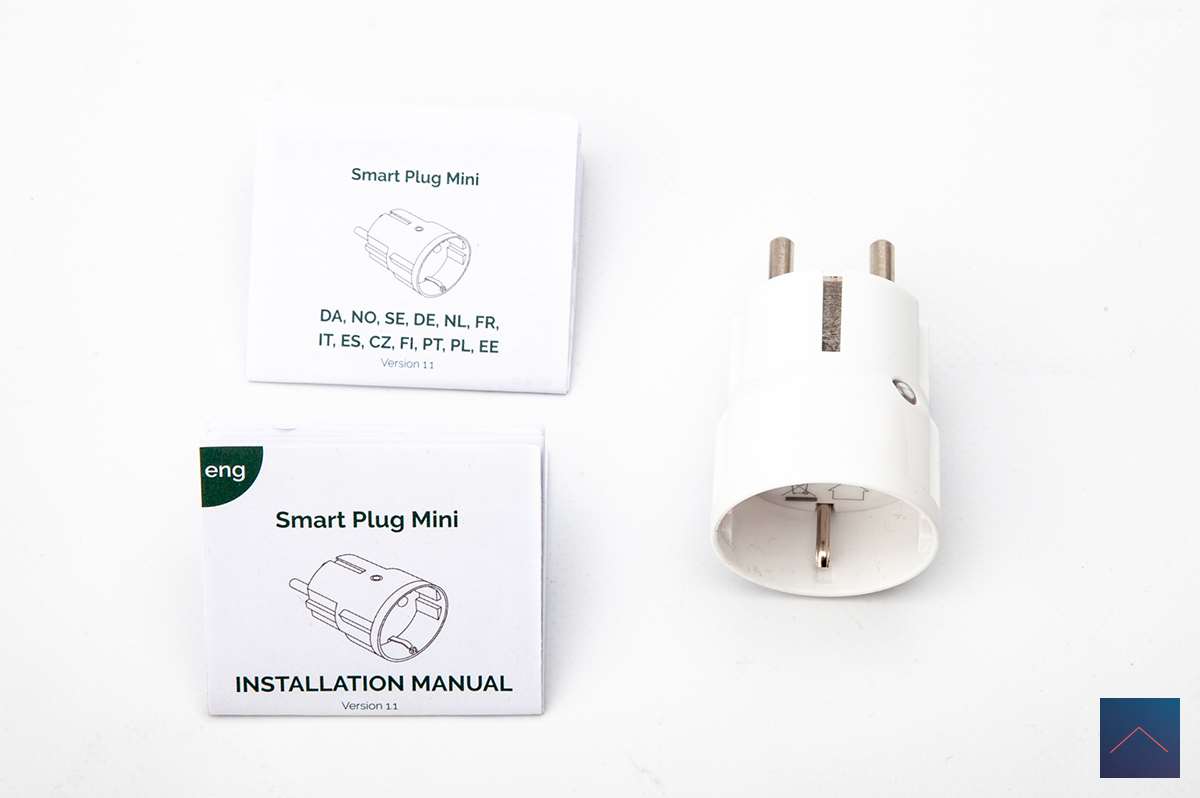 Specifications:
| | | |
| --- | --- | --- |
| Length |   | 45mm |
| Width |   | 41mm |
| Height |   | 41mm |
| Weight |   | 45,4gr |
| Protocol |   | Zigbee 3.0 |
| Maximum power |   | 10A |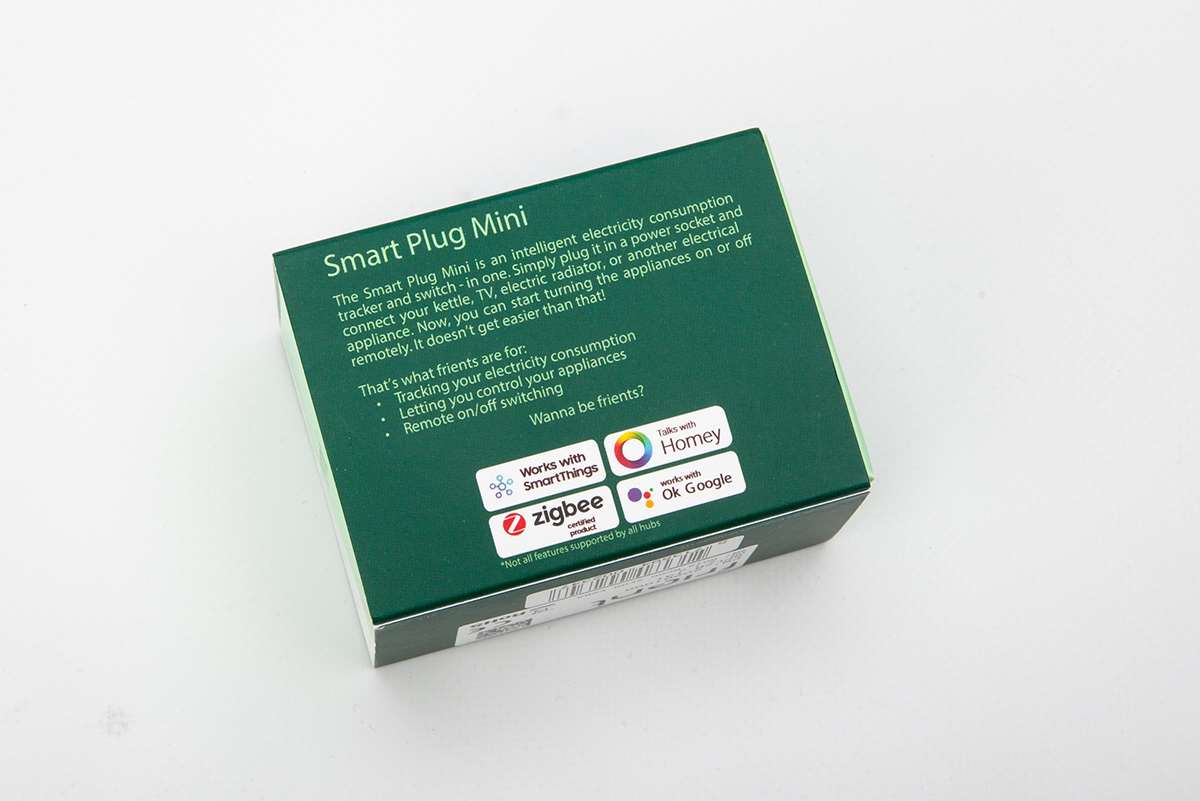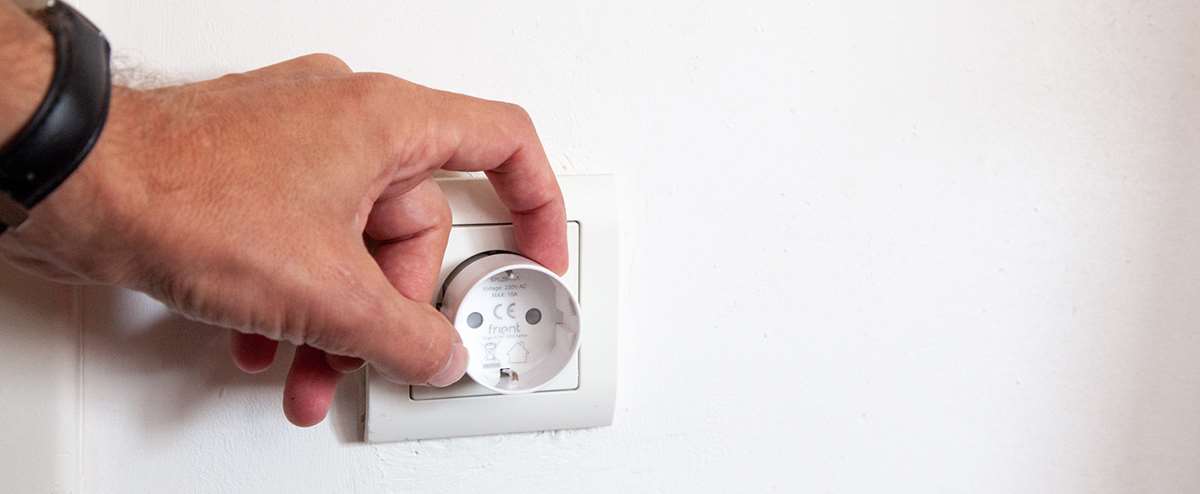 We will install this Smart Plug Mini on the following controllers:
Currently, this plug only works with Homey and SmartThings (from Samsung/Aeotec). We don't have the Hub from SmartThings yet, so we will only test this plug on the Homey.
- Homey by Athom
Table of content
;
;
Related articles