Power plug Wifi - Neo CoolCam
Neo CoolCam is no longer a new player on the home automation market. They make various home automation items and also a power plug over WiFi. We will test these with the Smart Life App and we will also put another firmware on it.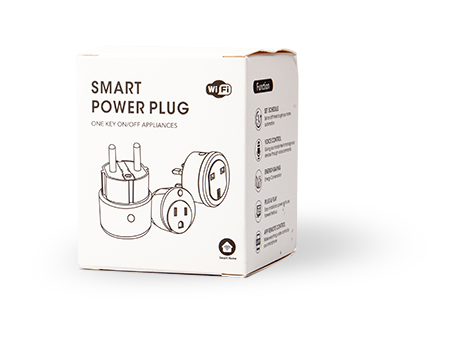 Neo CoolCam has different versions of this Power Plug; a Z-wave version, a Zigbee version and a Wifi version. This Wifi Power Plug from Neo CoolCam can be placed between the plug of, for example, your lamp and your socket. This gives you the opportunity to control it remotely via the Smart Life App from Tuya Inc. Unlike the Z-wave and Zigbee version, this version does not measure energy consumption, voltage and amount of current. So not ideal to use if you want to monitor consumption properly.
The plug feels sturdy and looks great. Aspects that may be missing from products from China. It has a gray border at the front (which cannot light up). It is very similar to the Fibaro Wall Plug.
This intermediate plug is 43 x 43 x 65mm in size and a maximum of 13A can be connected to it. In addition to using the Smart Life App, there is also a custom firmware for this, which means that if you put this on you can operate the Power Plug via a web interface and API. We will come back to this later.
What do you get:
- Power plug
- Instruction manual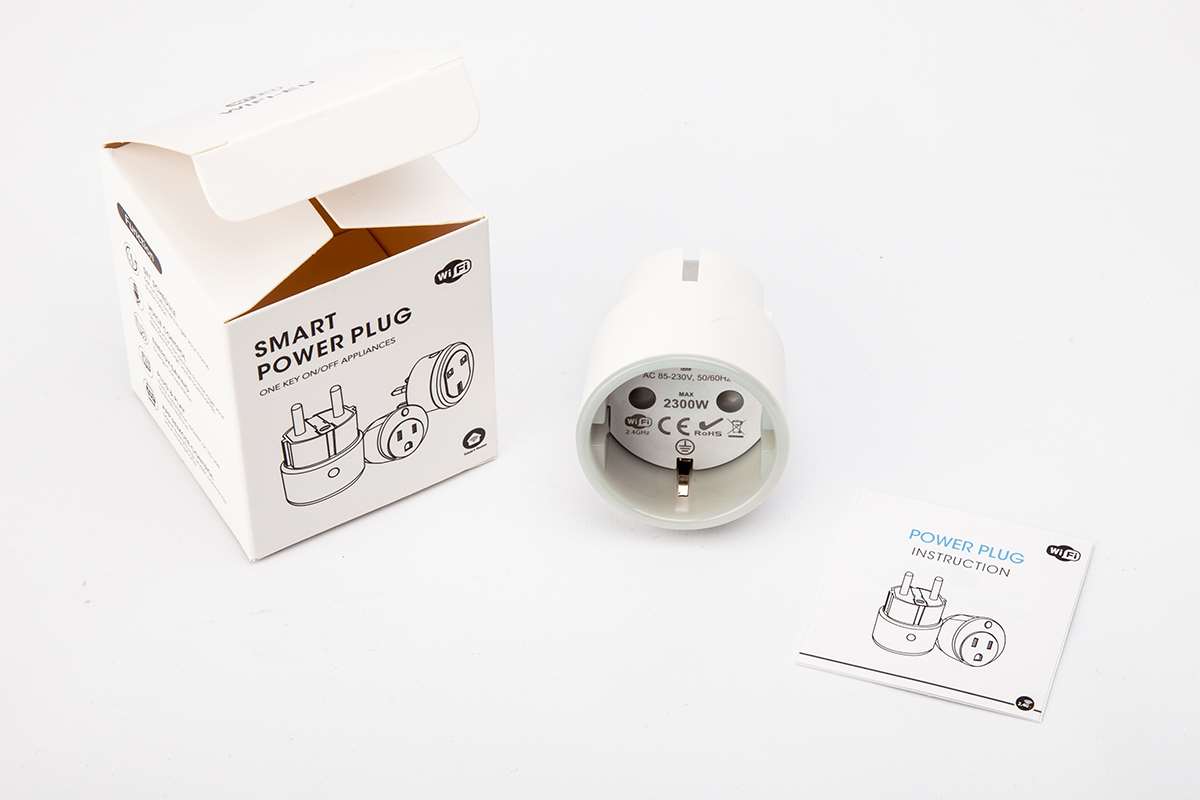 You cannot control this Wifi version via a controller only with the app, unless you adjust the firmware. Support with the Tuya convert firmware is available for Domoticz, Home Assistant (HASS) and MQTT. Other controllers can switch the Power Plug on and off via the API (a URL string).

We will first install the Smart Life App and operate the Power Plug with it, then we will install the custom firmware.
Table of content
This product is for sale for:
---
Power plug Wifi - Neo CoolCam
$ 13

Buy
---
;
;