Xiaomi Aqara Light Sensor
Review of this cheap light sensor.
We have already reviewed various Xiaomi/Aqara products. This time we are going to take a look at the Xiaomi Aqara Light Sensor. Aqara makes Smart Home products for a nice price. The range is already becoming quite large. For example, there are temperature, door and motion sensors.
These products use the Zigbee protocol and can therefore communicate with a Smart Home controller. Zigbee is an open standard that manufacturers can use. This makes it possible to use other Smart Home systems in addition to Xiaomi's own gateway, such as the Homey.
Now let's move on to the Light Sensor. This is a light sensor with which you can measure the brightness (lux value). Handy if you want to know, for example, whether it is dark enough to switch on a lamp. As a result, your lights do not switch on unnecessarily, which of course saves electricity.
The sensor is super small at 40x40x12mm, so you can hide it reasonably invisibly. It has a white plastic edge and a transparent bulge at the front where the sensor is behind. I have not tested it myself, but according to Xiaomi it is waterproof. The range of the light sensor is 0-83,000 lux.
It can be bought for around 8.00 euros if you get it from China.

Why not use the Aqara motion sensor?
You may wonder why it is better not to buy the Aqara motion sensor. After all, this also has a built-in lux meter. The annoying thing about this sensor is that it only starts measuring when there is movement. Because of this you never know whether it is dark enough. You can determine this afterwards, but it does cause a delay in turning on the lamp, so you can stand in the dark for a while. That is of course not convenient.
The nice thing about this sensor is that you can hang it in a central place and determine the light value for your entire house. After all, if it is dark enough in 1 place, lamps will probably also have to be switched on in other places.
What do you get:
- Sensor
- CR2450 battery
- Double-sided sticker
- Manual (Chinese)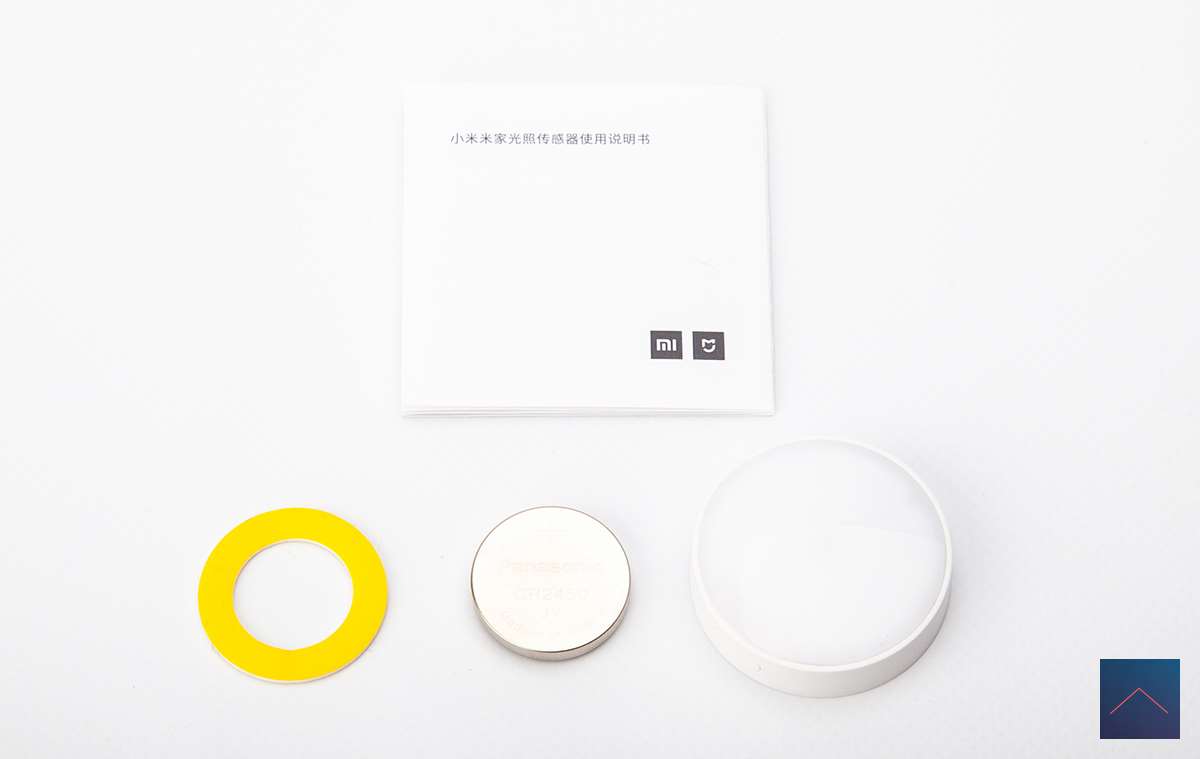 Specificactions:
Product number: GZCGQ01LM
Dimensions: 40x40x12mm
Wireless connection: Zigbee 3.0
Battery: CR2450
Working temperature: -10 ° C ~ 50 ° C
Humidity: 0% to 95% RH, non-condensing
Detection range: 0 to 83,000lux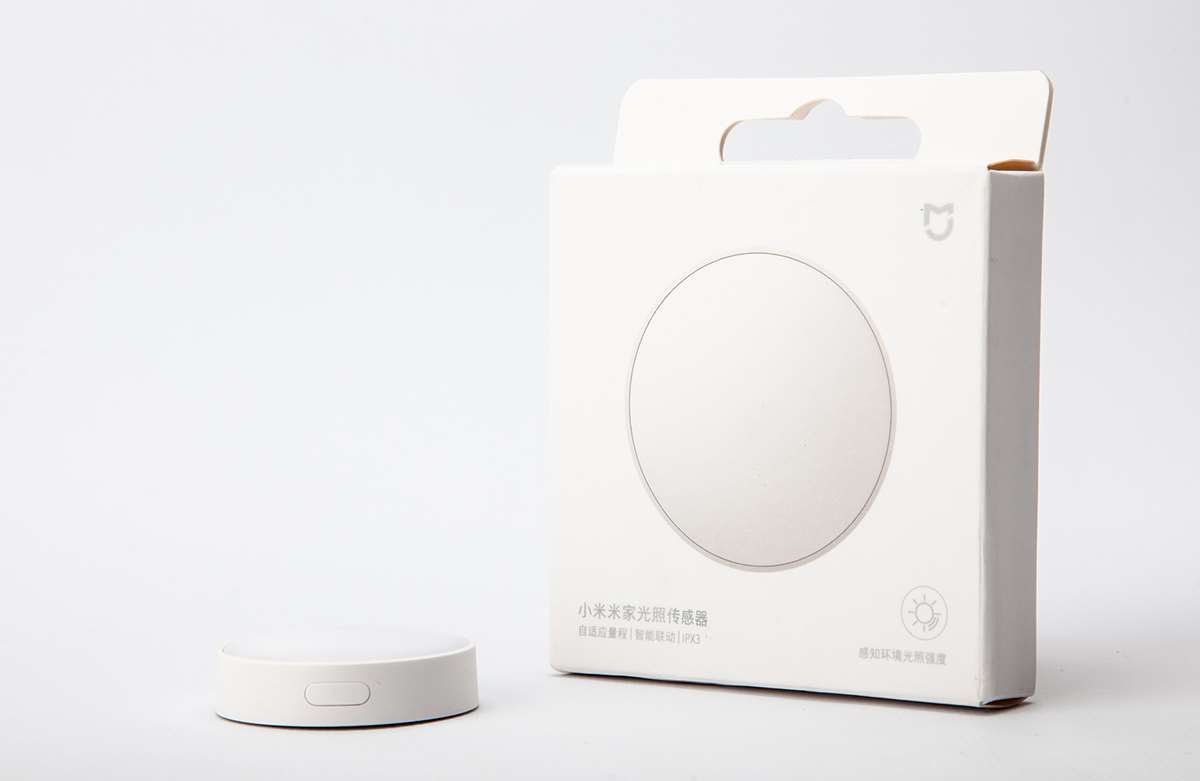 Installation:
We will install this sensor on the following systems:
- Xiaomi Gateway v2
- Homey

This sensor can also be installed on Smartthings hub. As soon as we have provided it with a review, it will also be next. Have also tried this sensor on the ZipaTile and Vera but unfortunately they don't work here.
Table of content
This product is for sale for:
---
Xiaomi Aqara Light Sensor
€ 8

Buy
---
;
;