Xiaomi MI Flora Sensor
Review of a smart plant sensor.
You could sometimes say that we're getting a little carried away with making your home smarter. That is partly true, but sometimes products come along that are really very useful. So is this Xiaomi Mi Flora Sensor, as the name suggests, it is for your plants. This sensor checks whether your plant has enough nutrition, light and water and whether it is not too hot/cold.
Super handy gadget if you often forget to water your plants or if you give it too much.

Toot toot it works with Bluetooth
This sensor works via the Bluetooth protocol. This may sound a bit strange because you mainly know it from speakers. But more and more Smart Homes, with this protocol, are coming onto the market.
You see this especially in recent years with the introduction of BT 4.0, which consumes less energy and has a better range. Speaking of the range, it should be noted that this is a lot less than with Zigbee or Z-Wave. Because BT only gets 10 meters further, while with the other protocols this can sometimes be 40 meters.
Something to keep in mind. Another point is that your controller must of course support BT. We will of course test a few more.
As mentioned, this sensor measures humidity and nutritional value. He does this through the 4 metal dots at the end of the forks. So you also have to put it in the ground.
The temperature and lux value are measured at the top of the sensor.
It is waterproof and measures 120.5x24.5x12.5mm (H/W/D). Power comes from a CR2032 cell battery. You can buy this sensor in China for around 18 euros.
What do you get:
- Sensor
- CR2032 battery
- Manual (English)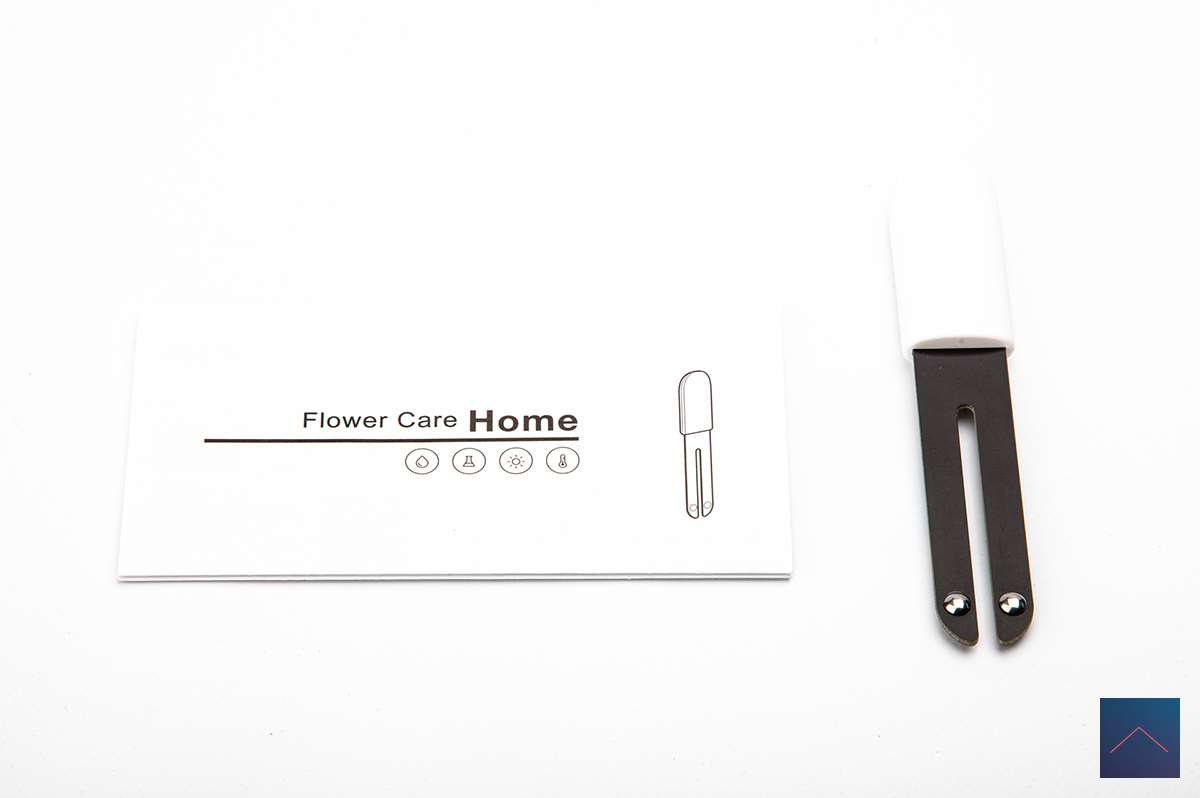 Specification:
Dimension

:
 
120,5x24,5x12,5mm (H/B/D)
Protocol:
 
BT 4.1

Battery

:
 
CR2032 (3V)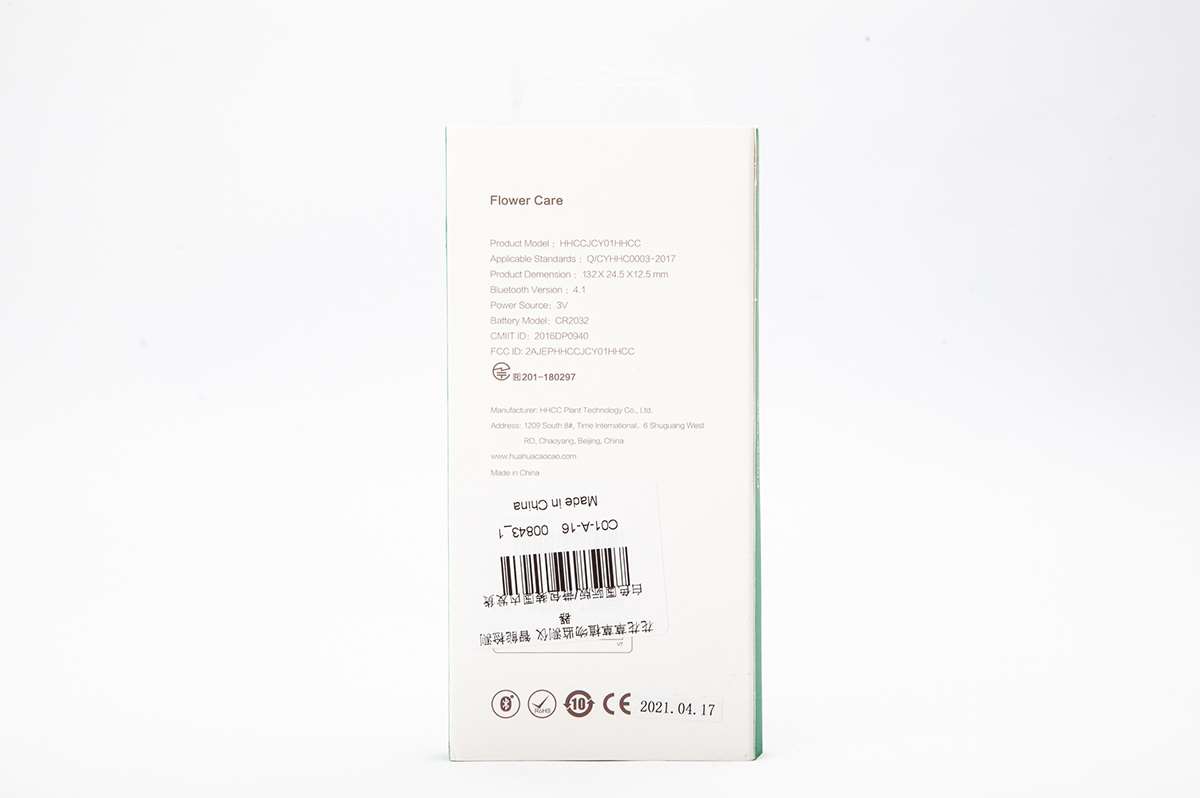 We will install this sensor on:
- Flower care APP
- Homey by Athom
Table of content
This product is for sale for:
---
€ 16

Buy
---
;
;