Blastbot
You know it: you want to watch a movie and you need 3 remote controls to turn on all your devices. Of course you can't find one or you don't have the right one. It would be nice if you could arrange all this with 1 device. Blastbot has come up with a solution for this.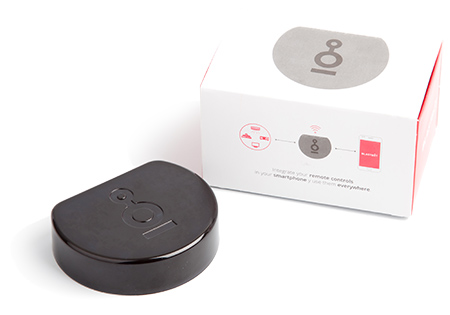 With the Blastbot you can control all your IR devices with an APP on your phone. Think of your television, stereo, media player and air conditioning. Because this device is a bridge between your phone and your IR devices, you can operate it anywhere in your house. In fact, you could turn off your TV from work if you forgot.

In addition to operating devices, there is also the possibility to create schedules so that something automatically switches on or off. The Blastbot consists of a simple box with a USB power supply, which you place near your devices. An IR extender can also be connected, for example, to control your equipment in your cabinet.

It is for sale for € 79.95 through our partner.

We are going to install it to see what the options are and whether support is in order.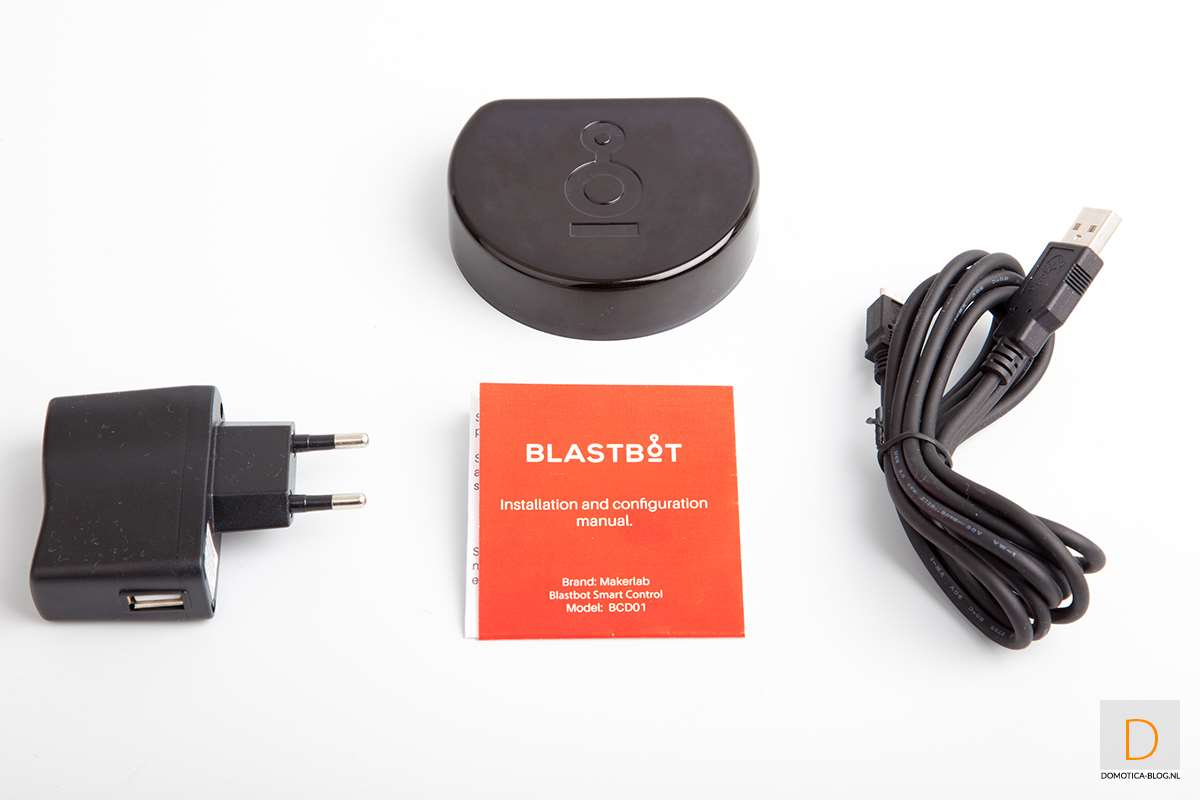 What do you get:
- Adapter
- USB cable
- Instruction manual
- Blastbot