Neo Coolcam Door sensor
A review of the new door sensor from Neo Coolcam.
It has been a while since we reviewed Neo Coolcam products. We have received a number of products from their new line that all work with the new Z-Wave Plus 700 chip. We will of course check whether these work properly. We start with the Door Sensor v2.

As the name suggests, this sensor allows you to register whether a door is open or closed. Handy as an addition to your alarm. This sensor is certainly suitable for that because it also has a tamper alarm. So if the burglar wants to open it, the alarm will just as well go off, because the sensor can detect this. This is something that was missing in the old version.
There is more
In addition to detecting whether your window/door is open/closed, it also has a built-in temperature and humidity sensor. There is even more because it can be powered via USB. This saves changing batteries. You can of course also use it via the supplied CR123A battery.
As mentioned before, this sensor has the new Z-Wave 700 chip built in. This will give you:
- Better reach
- Improved battery consumption
- Better security
Unfortunately, there are not many controllers that support this yet. But this will change in the future.
What do you get:
- Sensor
- Magnet
- Manual (English)
- USB cable
- CR 123A battery
- 4 plugs and screws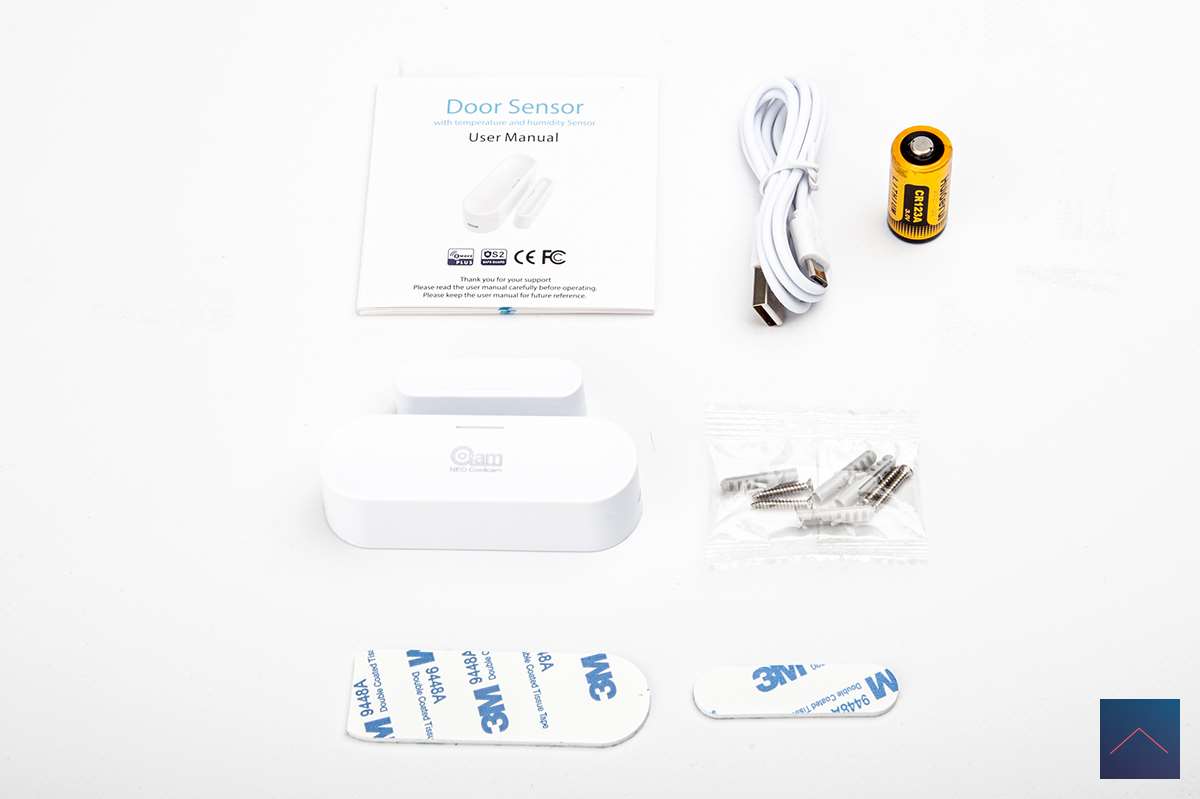 Specificaties:
Power

:
CR123A
Standby

consumption

:
8uA

Consumption

:
tot 15MA

Working temperature

:
0 - 70

degrees

Range

:
tot 45m (

indoor

) 80m (

outdoor

)

Dimensions

:
82x27x23mm (sensor)
50x13x16mm (magnet)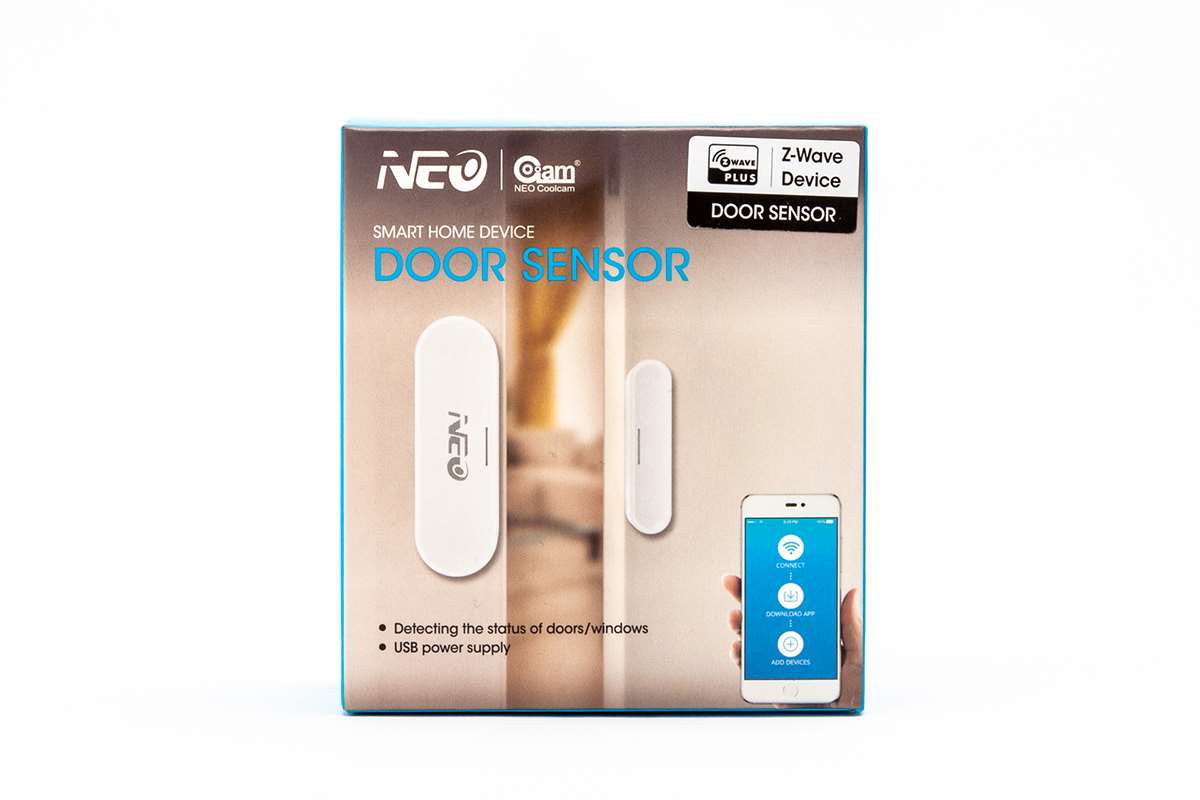 We will install this sensor on the following controllers:
- Homey by Athom
- Zipato Zipatile
- Fibaro Home Center 2
- Fibaro Home Center 3
- Vera Plus
- Domoticz (in collaboration with the Aeon Labs USB Z-Wave stick)
- Home Assistant (in collaboration with the Aeon Labs USB Z-Wave stick)
Table of content
This product is for sale for:
---
Neo Coolcam Door sensor
€ 23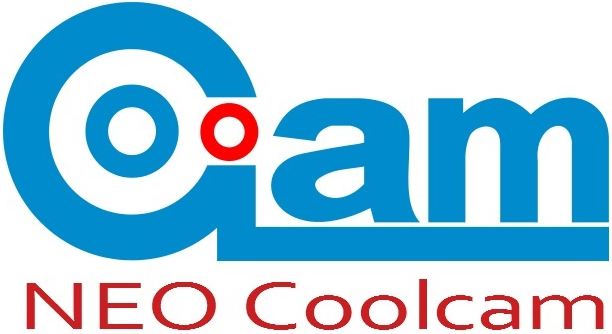 Buy
---
;
;