Shelly 1
We are going to view this smart WiFi switch.
It's nice to welcome Shelly to our blog. This manufacturer is a new player on the smart home market. Shelly is part of Allterco Robotics and are based in Bulgaria. Their mission is to make life easier for people today. Well that promises something. They have put quite a few products on the market in a short time, so they are definitely working on the road.

Today we're going to look at the Shelly 1. This is a relay switch. In other words, a smart switch that you can control remotely.

Shelly is unique because they have an open source solution. A REST API is available to run your own software with this product. Super nice that all this is possible. Shelly works with the cloud environment as standard. But it is also possible not to use it. You can do this in different ways by flashing it or using basic MQTT (Message Queue Telemetry Transport). Or if you don't want to be so complicated there is also a check in the APP.

The Shelly 1 works with the WiFi protocol, so even without a special controller you can use this product. A free APP is included to make this possible, but linking to your own smart home system is also possible.

You can install this product behind your existing wall switch material. So you make your dumb switch smart. The installation is not very complicated and a clear schedule is included. Note that you need a blue (ZERO) wire to get it working. The module is one of the smallest on the market with its 41 x 36 x 17 mm. So it fits perfectly in a standard 40mm deep recessed box. Now that we have it connected, a maximum of 16A can be connected (220V), which is more than enough for most devices. You can also connect 24-60VDC and 12VDC via a jumper.

To complete the story, it is even possible to hold the button long and short. With this you can start different scenes. Such as, for example, with a long press that all Shelly's turn on.
But I already have a smart lamp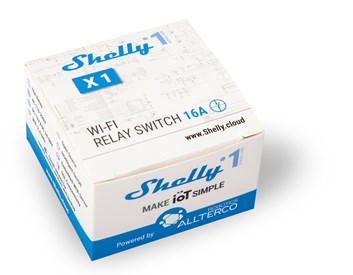 You may wonder why you should buy this product and not eg a Philips HUE lamp or the Xiaomi MI Bulb. With the HUE you need a hub to operate this, you do not need this with the Shelly. This saves a device in your house and you save money. Of course you do need WiFi but cannot imagine that it is not already present.
With the Xiaomi MI Bulb which also works WiFi you do not need a Hub. So what's the difference then? Well, you can build the Shelly behind your existing wall switch, so you can still operate it the old-fashioned way. And another advantage if you turn it off, this status is also remembered, so in your APP it is also turned off. Unlike the Xiaomi Bulb where the power is turned off when it is operated via the wall switch. This means you can no longer switch it on or off via the APP. This also applies to the HUE variant.
Another advantage of this solution is that you can continue to use the existing lamp. These can be LED, halogen or the old-fashioned light bulb. You can actually connect all types of lamps.
Specifications:
| | |
| --- | --- |
| Voltage: | 230VAC, 24-60VDC, 12VDC |
| Power: | max. 16A/3500W |
| Standby consumption: | < 0,4W |
| Protocol: | WiFi 2,4GHz, 802.11 b/g/n |
| Module dimensions: | 41 x 36 x17 mm |
| Installation depth: | Minimum 40mm |
What do you get:
- Shelly 1
- Manual (English)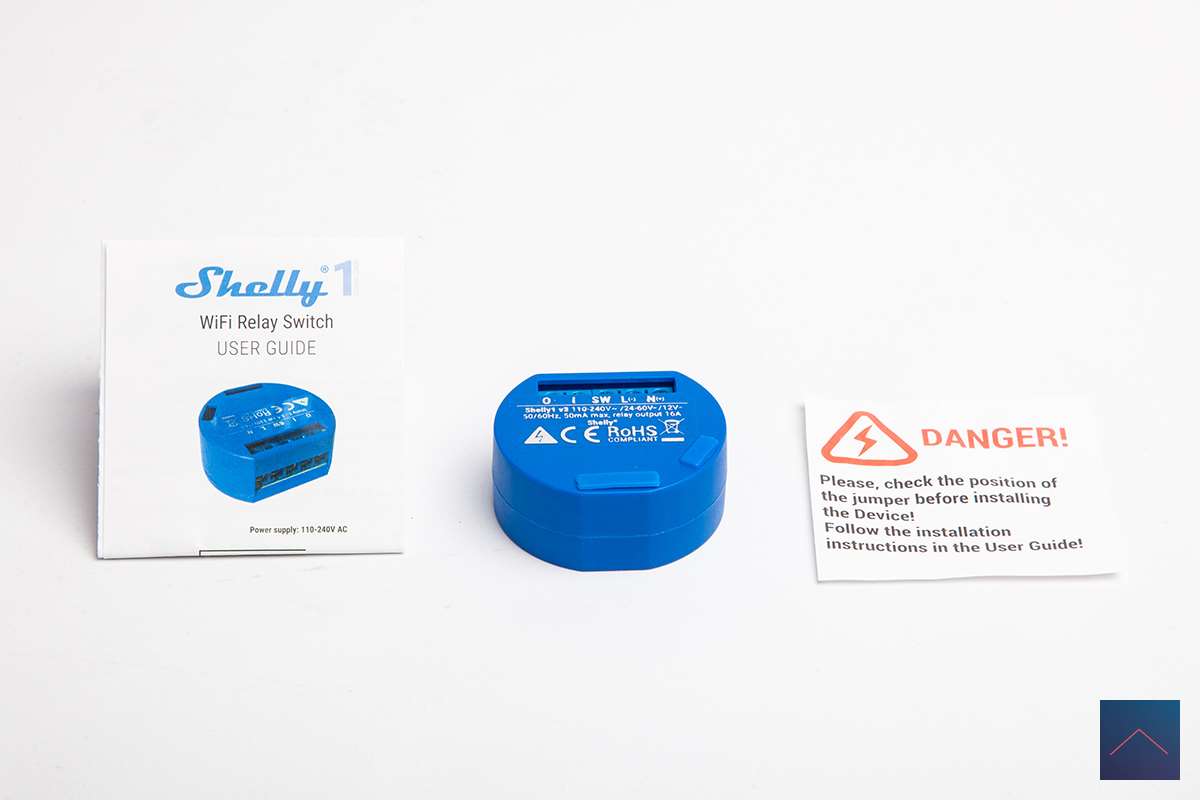 Installation:
We are going to test the Shelly on the following systems:
- Their own APP
- Homey
- Home assistant
- Domoticz
Table of content
This product is for sale for:
---
Shelly Cloud
€ 11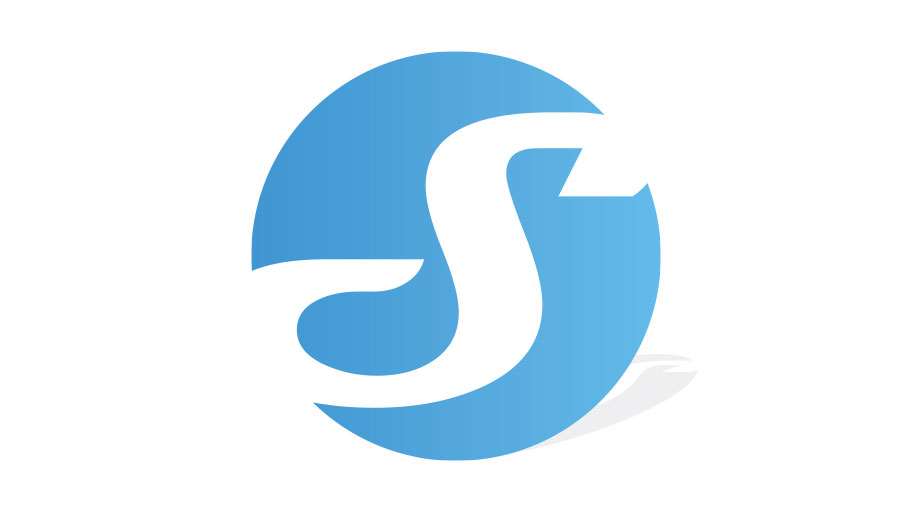 Buy
---