Conclusion:
With the Shelly1 you can switch a device on or off remotely. In addition to a lamp, this can also be an amplifier or coffee maker. It has a maximum power of 16A. Most z-wave and zigbee built-in modules do not even come close to this (max 1.5A/2A).
Shelly is a newcomer to the smart home market. You do not see that at all in this product. Everything does what it should do and the whole is well put together.
You build it in behind your existing switchgear. This means you keep your wall switch/button to operate it manually. Because there is always power on the module, it remembers the correct status. So it does not matter whether you operate it via the APP or manually.
The Shelly works via the WiFi protocol and does not require a special controller. It comes with an APP to make it smart and therefore on or off. Making this smart is somewhat limited in the APP, but for the novice user this will be sufficient.
If you want more, a link is possible via the Rest API, MQTT or via an http request. That is also where the power of this switch lies. It is open source, so anyone can program against it. It is even possible to install your own firmware.
Freedom is also underlined because it is also possible to work without a cloud environment. So you can keep it in your own network.
Are there also disadvantages to this Shelly1? Yes, especially because the WiFi protocol is used, the connection is not always stable. This depends or depends on how good your WiFi is at home.
I have quite a good connection at home but occasionally noticed that the signal was gone. After some googling I read several stories about this. One works perfectly and the other does not. So check carefully if it works in your situation.
It is a pity that there is no repeat (repeat) function in the Shelly. You can see this with other protocols. As a result, the modules can also communicate with each other and your signal is amplified and you are less affected by connection problems.
I would like to close to mention the strength of this module. It is already for sale for 15 euros which makes it the cheapest built-in module on the market.
No controller required
Easy installation
16A power
Opensource
Very small
European product
No repeaters
WiFi protocol:
- Your WiFi range must be in good order
- WiFi can be susceptible to interference
Table of content
This product is for sale for:
---
Shelly Cloud
€ 11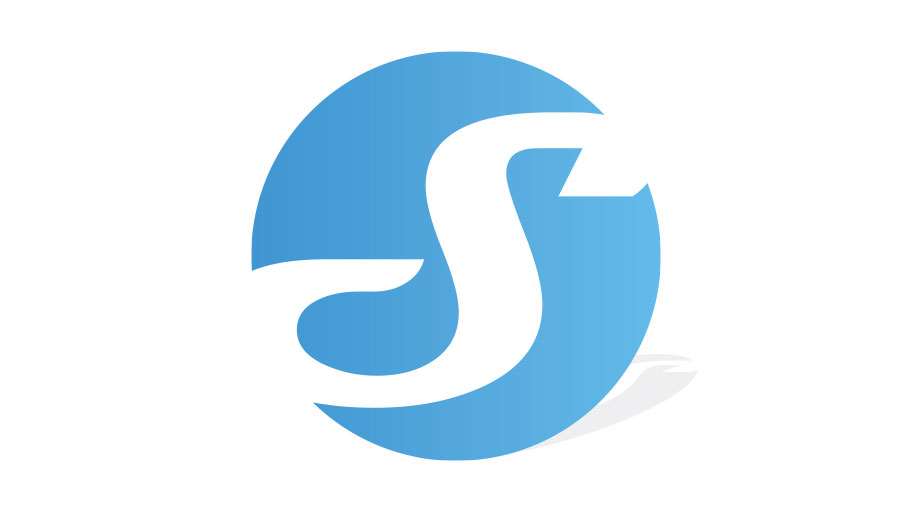 Buy
---
;
;