Vera Plus
As you can read in the review of the Vera Edge, Vera Control is busy rolling out new products. The Vera Plus is a new product. This is an upgrade version of the Edge. He has built in a number of extra things. Read on quickly what all this means.

With this controller you can control all your lights, switches, heating, etc. remotely. Vera says she can support more than 1,500 devices. You can also use it to create an alarm and monitor your energy consumption. A maximum of 220 Z-wave devices can be connected.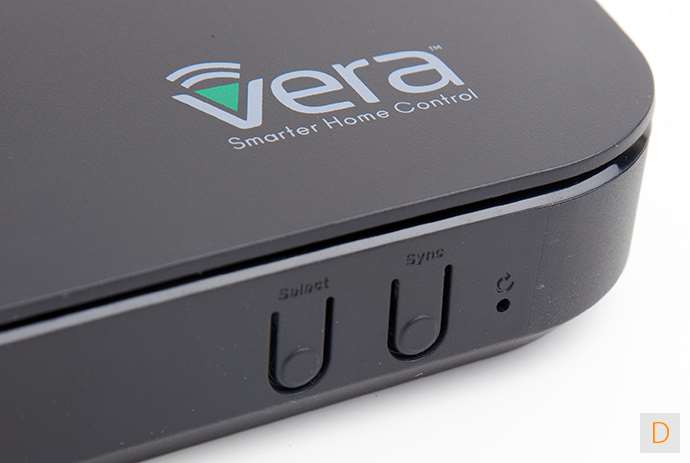 The home automation market is doing well. You can see that manufacturers are already working on a 2nd or 3rd generation of their product. Vera always had different types of controllers in their range. One as a basic controller and one more advanced version. The Vera Plus is now the expanded version of the 2.
Vera has seen that home automation does not only focus on the Z-Wave protocol. There are more protocols, so you see that Bluetooth with their "new" 4.0 standard is also being used more and more. But you can also see Zigbee with their HA 1.2 protocol appearing more in Europe. Vera has now built these two into their new controller.
"No monthly contribution"
Vera does not charge monthly fees to use the box. So only purchase once and no surprises after this.
It is for sale for € 199.95 euros through our partner. The whole can of course be operated via the web UI and APP. More about this later.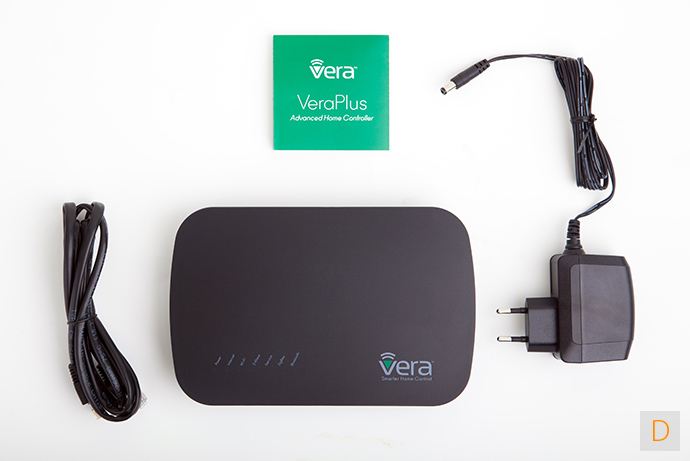 What do you get:
- Vera Plus Adapter
- UTP cable
- Quick start manual
Technical specifications:
Hardware:
CPU: 880MHz MIPS SoC
Flash memory: NAND 128MB
Memory: DDR3 256MB
USB port: USB 2.0
WAN port: Gigibit ethernet
Wireless:
Z-Wave Plus ™ and 802.11 a / b / g / n Wi-Fi
Zigbee: HA 1.2
Bluetooth: 4.0+ BLE
Dimensions:
19.6 cm x 12.7 cm x 3.4 cm (HxWxD)
Certification:
FCC, CE, RoHS, Z-Wave Plus
Voeding:
Input: AC 100-240VAC, 50-60Hz
Output: DC 12V/1A
Uitpakken:
At the back of the controller are the connections for USB and your network cable.
There is a SYNC and WPS button on the front. With the SYNC button it is possible to add modules without starting the UI. Handy if you want to add something quickly. With the WPS button you can connect WIFI devices (again without logging in). You can also reset the controller with a pin.
Table of content
This product is for sale for:
---
Vera Plus
$ 70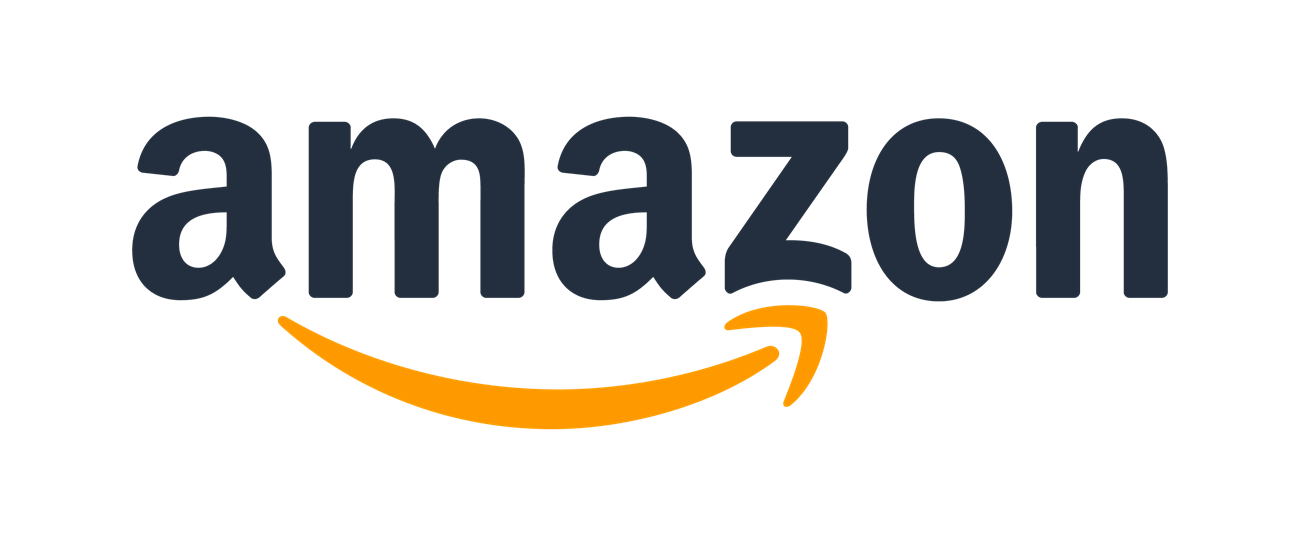 Buy
---
;
;