Conclusion:
This new controller from Vera has surprised me with its fresh UI and easy functionalities. Adding modules is very user-friendly and well arranged.
The scene creator is pretty well put together, but lacks the ability to arrange some complicated things. For a beginner this will suffice, but if you want more you will really have to dive into the programming language. This will not be for everyone. On the other hand, this controller will offer enough possibilities for an advanced user, with some programming experience.
The extensive logging is great, you can see exactly what happened on the controller. Other controllers can learn something from this.
This Vera Plus responds faster than its little brother the Edge. Even if you have a few more devices / APPs. With the Edge I sometimes had noticeable delays.
The support of modules / devices is in good order. It is nice to see a list of names / types. I doubt if 1,500 devices are supported. The preparation for Zigbee and Bluetooth is a nice bonus. It is of course up to Vera to choose good support.
It's nice that in the new interface there is a kind of Alarm and Climate panel that you can turn on / off automatically. This could have been a bit more extensive.
The APP is fairly simple but does what it needs to do. The start-up could be a bit faster. In addition, I read many complaints about the GEO location not working properly.
This controller gives me a double feeling. On the one hand, it is nice to work with and everything works very well. On the other hand, the "create scene" part is sometimes a bit too simple. For more complex rules you must have some programming experience.
Support for many devices/modules
Extensive logging option
Clear interface Not cloud based
Adding modules/devices is very user-friendly
Backup option
price
Support for Bluetooth and Zigbee
Steep learning curve if you want to create complex rules/scenes
Limited options for creating scenes are limited
Thank you Vera for making this controller available.
Place reaction:
Your reaction has been saved. You will be notified as soon as it has been approved.
Table of content
This product is for sale for:
---
Vera Plus
$ 70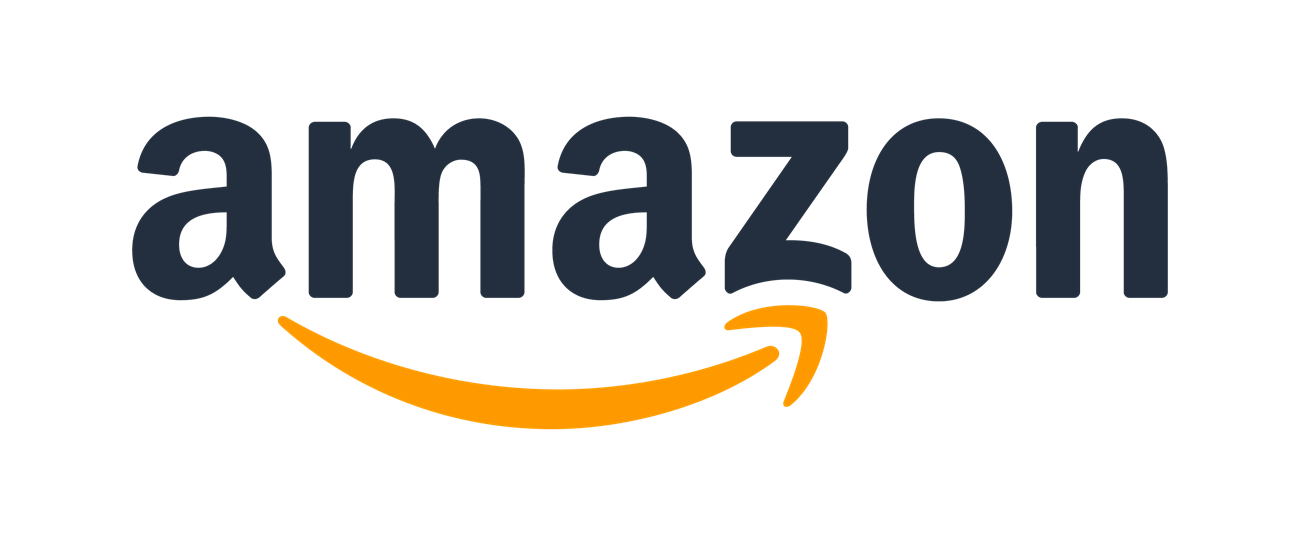 Buy
---