Add modules
Adding modules is very user-friendly with this controller. There is a list of different types of modules that you can choose from. If you click on this you will see the different brands / types. You can also request this list via the Vera website: http://getvera.com/compatibility/
I have added the new Everspring mini Plug, this went perfectly and without problems. He just wasn't in the list when making this review. But as "generic z-wave devices" it also went fine.
I have also added Fibaro Smoke Detector (version 2). This went super fast and he was found and installed immediately. The sensor does what it has to do and the correct configuration options are shown.
I miss an easy way to create a virtual switch/dimmer/meter/sensor. This can sometimes be useful to manually run certain rules yourself, without a real physical switch. There is an APP available to make a switch, more about this later.
Finally I added my Nest thermostat/protect. This went well after a few clicks and he was displayed nicely with the devices. Very nice that this is possible, this saves the opening of an extra APP.
USB
Via the USB connection it is possible, for example, to connect an RFXcom USB module. This allows you to also use the cheaper 433Mhz modules. Thanks to www.rfxcom.com I was able to test this too. My first attempt was to install it via the APP option (more on this later).
Unfortunately I didn't get it working. Fortunately, Vesternet has a clear description (http://www.vesternet.com/resources/application-notes/apnt-5#.Vwpms6SLSUk). After following these steps I saw my linked Cresta thermometer appear on the devices.
Bluetooth and Zigbee
As already mentioned, the Vera now also supports Bluetooth and Zigbee, unfortunately the list of modules that are supported is not yet as extensive. Because of this I have not been able to test these 2 protocols.
Cameras
Via this screen you can connect a camera to your Vera. The advantage of this is that it can also be viewed via the APP. So you no longer have to start a separate APP. There is a WIKI page with a list of supported cameras: http: //wiki.micasaverde.com/index.php/IP_Cameras
I tried to add my Foscam FI 9821W camera. After a few attempts I got the camera added. A nice option with the configuration is the possibility to turn on a light when the stream is viewed.
APPs
Unique to this controller is that users (community) can create APPs themselves, which can be used on the Vera. For example, there is a plugin for the Nest thermostat, Onkyo receiver, Popcorn media player, Philips Hue, etc.
I have installed the Onkyo app myself. Installation is not complicated. You look up the APP and press install. Unfortunately I didn't get the APP to work properly (he couldn't find my amplifier). This might have to do with the fact that my amplifier is not fully compatible with the APP. You have to be careful when installing APPs.
This is also the problem of these APPs, these are made by an external, so the quality can vary a lot. Of course Vera can't do much about this and I assume that developers also do their best. So it all sounds nice, but the question is whether everything works well (and continues to work).
Tip is to first make a backup before you install anything.
Table of content
This product is for sale for:
---
Vera Plus
$ 70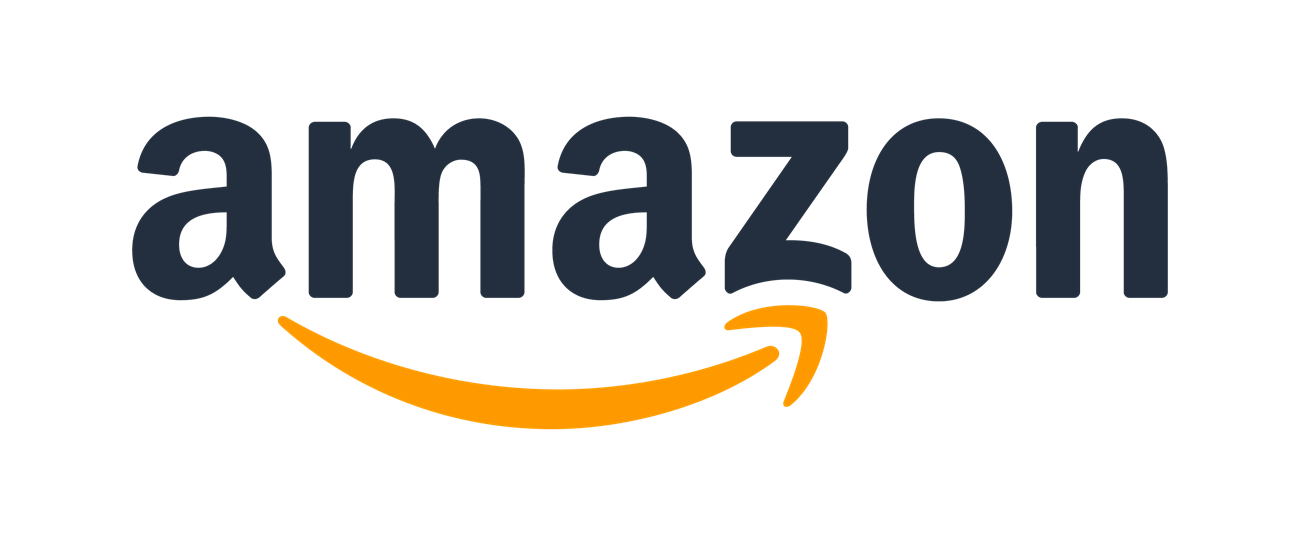 Buy
---