Installation on the Homey:
The first smart home controller to which we will add this dimmer is the Homey. We start by removing the old dimmer/switch. Well, that's not entirely true because first we have to cut the power. Of course we would rather not have a shock. When everything is loose, screw the dimmer back on. You can find out how to do this in the supplied manual. This is not very complicated because all wires are already there.
After this, wait a while before turning the power back on. Then start the Homey APP and go to your devices and tap the plus. Then search for "Eco dim" and install the APP (if you don't have it yet). Then press ECO-Zigbee 2020 and the installation will start. Then supply the dimmer with power and if the LED lights up blue you can press the reset button 2x in succession. You can find this under the dial. If the LED lights up red, you have to reset it. You do this by pressing the reset button for 5 seconds. After this, press the reset button 2x again to start adding. The LED will no longer flash but will take on a solid blue color.
As expected, it was added and I can control it via the Homey (on/off and dimming).
Devices

:

You get a dimmer and on/off switch.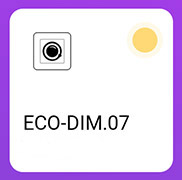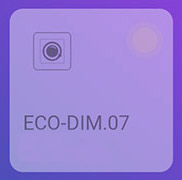 Flow options:
IF: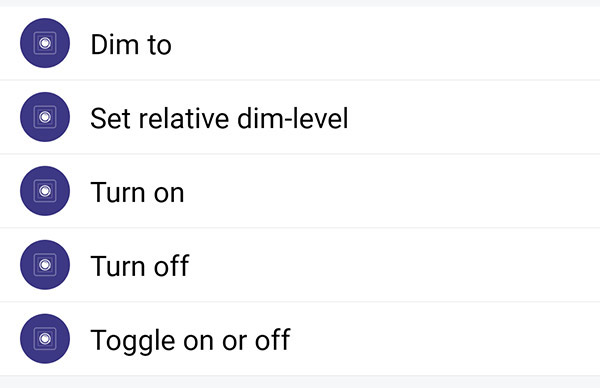 AND:

THEN:

Flow example:
I would like the Eco-DIM to be turned on when the sun goes down. You can arrange this with the date and time trigger and of course switch on the lamp.