Ikea Wireless Motion Sensor - the cheapest?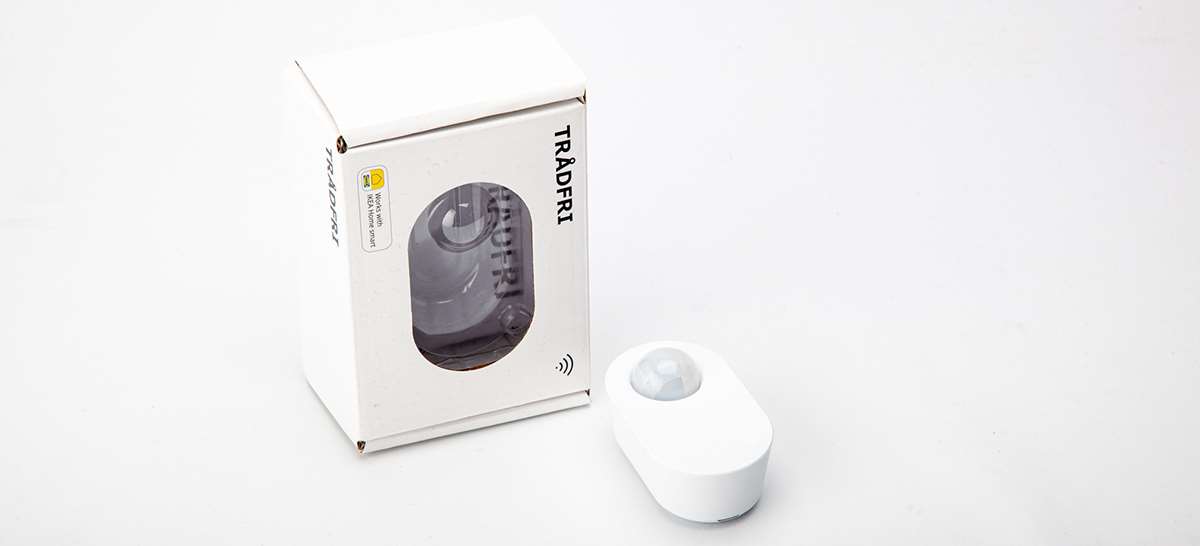 Conclusion:
With this motion sensor you can detect movement very surprisingly and it does this well. There are 2 switches on the back to determine when the sensor can be switched on (when it is dark or not). This one works pretty well, but you can't set it very accurately. That's too bad.
It is nice and compact and is powered by 2x CR2032 batteries. The sensor performed well in the Smart Home systems we tested.
The plus of this sensor is mainly in the price. It is for sale for € 12.99. This makes it the cheapest Zigbee sensor on the market.
Another plus is that you can use it outside, there are not many sensors that can do this.
So: If you are looking for a cheap motion detector without fuss, then the Ikea Wireless motion sensor is a good choice.
Small
CR2032 are available everywhere
Lux/Light cannot be set with Smart Home hub
Not easy to aim and hang (bracket is not supplied anymore)
Tested with:
Homey, Firmware 8.1, APP: 1.3.3
HASS, firmware 0.98.2
Philips Hue 1.48.1948086000
IKEA 1.16.2
Table of content
;
;
Related articles