Fibaro Home Center 2
Fibaro made the Home Center 2 available to us a few years ago. So it's time for an update of the review of this controller. The Home Center 2 controller must be the absolute top. We will see if this is still the case.

This controller is produced by Fibar Group (based in Poland). It was one of the first, really serious home automation controllers that works with Z-Wave. The system stands out because both geeks / nerds and normal people can find their way in the system. In addition, the possibilities with this controller are very extensive. You can of course operate your lamps and devices with this, but there are also options for controlling an alarm and heating. So you can actually operate your entire house.
What is different from other controllers is that they can run "stand alone", so no cloud environment is used to control your devices. For this, it is equipped with robust hardware: Intel Atom 1.6 GHz Processor and 1 GB memory and 2 GB disk space. There are tablets that have to do with less. He therefore also reacts super fast.
Fibaro also has a nice connection with Satel alarm systems. You can then connect your wired alarm to the HC2 and use all sensors (which are already in your house) for this.
It is for sale for € 548.99 through our partner and available in black and silver.
What do you get:
- Controller HC2
- Quick start manual
- Warranty explanation - UTP cable
- Adapter
- USB backup stick
Specifications:
CPU: 1.6 GHz Intel Atom
Memory: 1 GB RAM
Storage: 2GB SLC HD + 4GB MLC Recovery Disc
Wireles: Z-Wave 868.42MHz Lan: 10/100/1000 Base-T (Gigabit)
Ethernet via RJ45 Expansion: USB for recovery (mini USB Drive)
Power supply: 9-12VDC
Dimensions: 225 x 185 x 44 mm (LxWxH)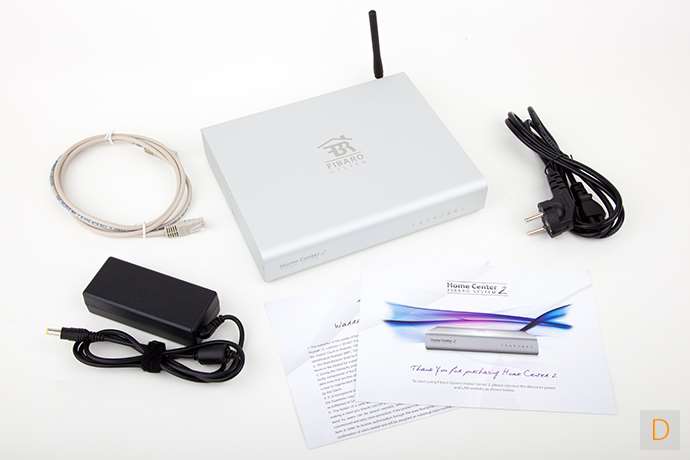 Table of content
This product is for sale for:
---
Fibaro Home Center 2
$ 1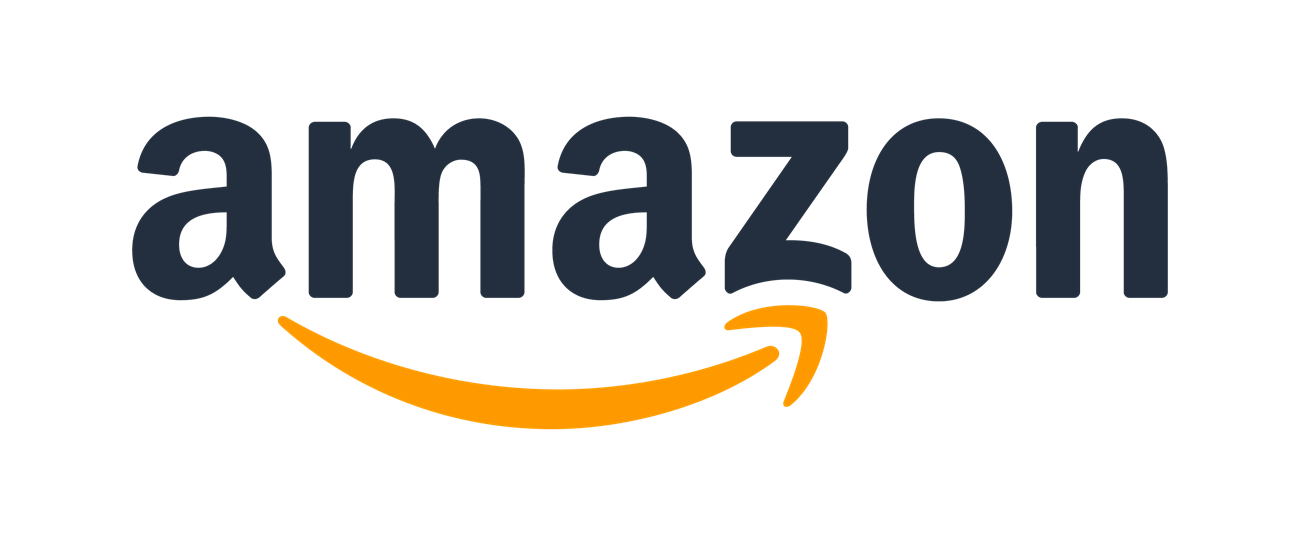 Buy
---
;
;