APP:
Of course, an APP cannot be missing from this system. There is one for Android and IoS. You can of course operate all your modules and start a scene with it.
Installation:
Installing this APP is not very complicated. You go to the Appstore or the Play Store and download and install the APP. Then create a Fibaro ID account and remember the details and login to the APP.
Operate devices
Of course you have nothing on an APP without being able to operate your devices. This is of course also present in this APP. You can access your devices in 2 ways and that is via a room or by making it a favorite. This last option is of course great for quickly turning something on or off.
Alarm
Your alarm can also be switched on and off via the APP. This is still protected with an extra code.
The APP is therefore reasonably complete and you can operate your devices quickly. What a pity is that there is no possibility to create scenes and there is no possibility to add devices.
With the former you may wonder whether this works well, but the latter is very useful because the devices are often not near your computer.
Table of content
This product is for sale for:
---
Fibaro Home Center 2
$ 1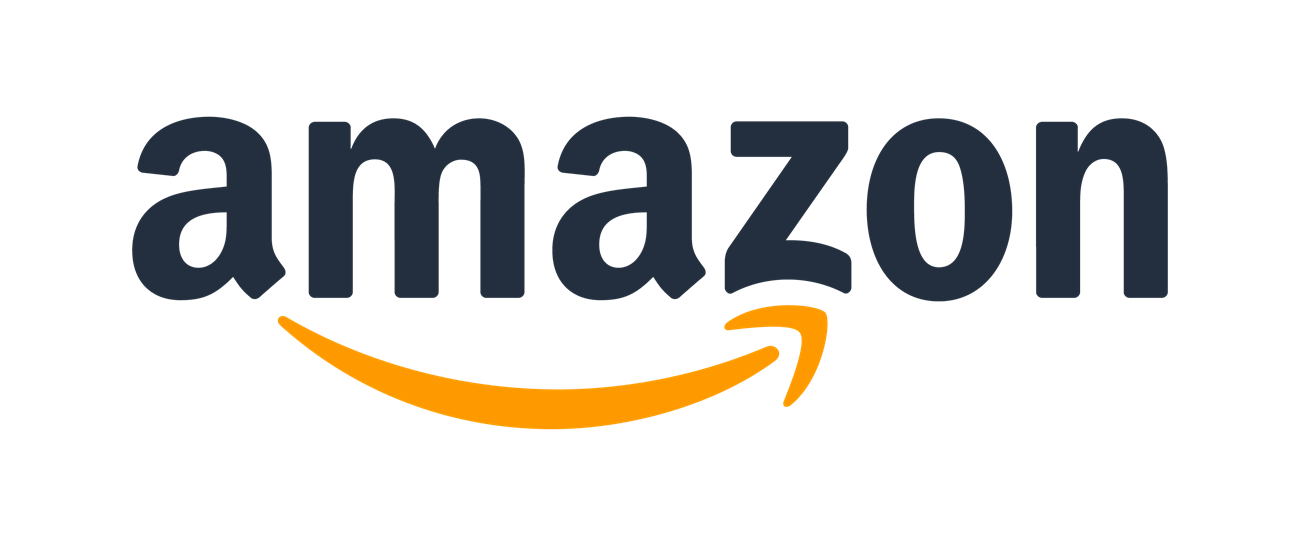 Buy
---
;
;