To install:
According to Fibaro you can install this controller within 2 minutes. And that is really true. What may take the most time is screwing it loose and tight from the side. If you have this loose it is a matter of connecting the UTP cable and connecting the adapter. After this you have to press the power button on the back. Next you go to the Fibaro website to download the HC2 finder (Windows and Mac). With this program he will automatically find your HC2. A quick look in your router to look up the IP address is of course also possible.
You can then log in to the box. You can do this by logging in with admin / admin. After this you are directly in the system.
If you want to use the cloud services then you also have to create a Fibaro ID account. You can then make a backup and use the APP.
More about this later.
User Interface
After logging in you will see the homepage. This looks well arranged and the layout has been carefully considered.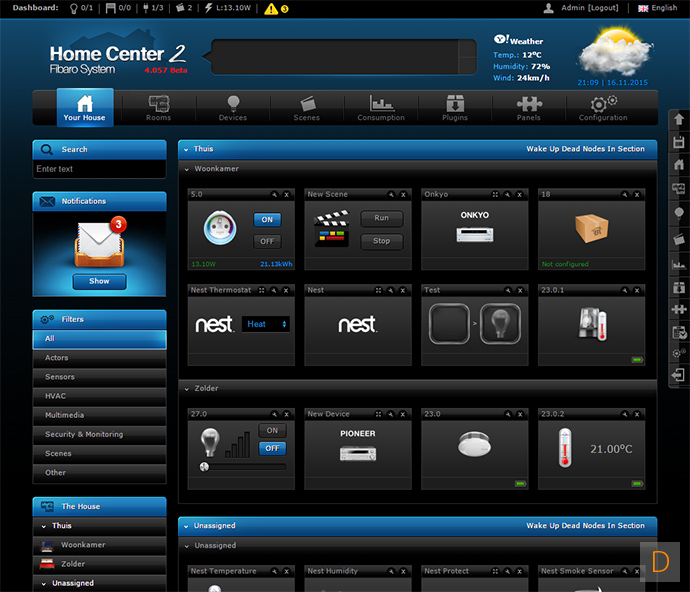 At the top you see the number of modules and your current power consumption and any notifications. Below that is the main menu and on the left a quick menu where you can find the "save" button.
Rooms
You can organize scenes and your modules into sections and rooms to keep the overview. So, for example, you have the following 2 sections: House and Barn, then you can subdivide it into Living room, Bedroom, etc.
What is nice is that you can see different things per room, for example your energy consumption and temperature.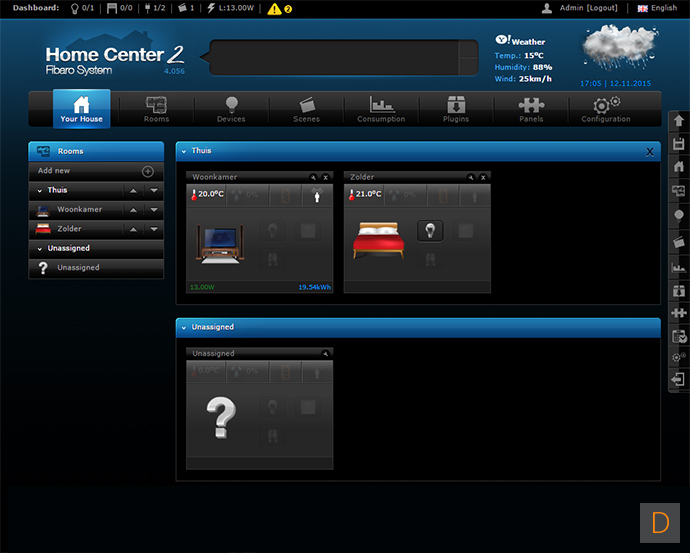 Devices
You will find the different modules in the "devices" section. The modules are subdivided into rooms and you can change the order of the modules yourself. Only modules that support the Z-Wave protocol can be installed with the Fibaro HC2.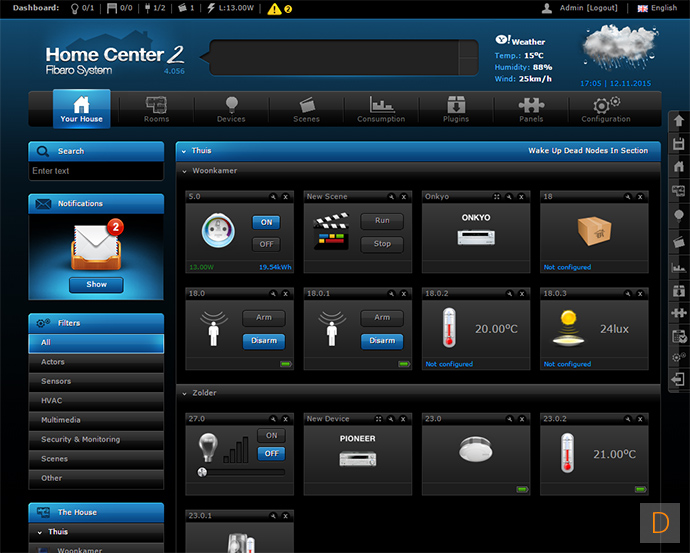 Table of content
This product is for sale for:
---
Fibaro Home Center 2
$ 1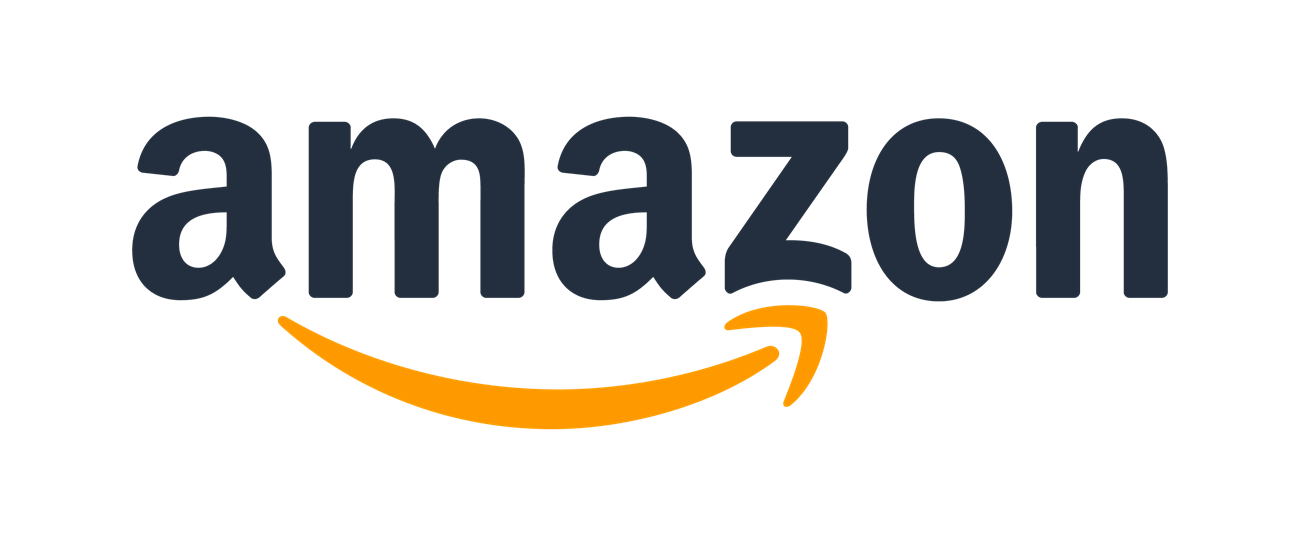 Buy
---
;
;