Add devices:
To really get started with this controller you must of course install modules. The Fibaro HC2 only supports the Z-Wave protocol. So keep this in mind when purchasing your devices. Now the Z-Wave market is quite large so there is a wide choice but these modules are often a bit expensive. For example, the cheaper Zigbee variant is not supported. Another point of attention is that the controller does not support Z-Wave Plus so you cannot use these new features. You can add Z-Wave Plus devices without problems.
I have started to install the Fibaro Wall Plug. This is their own product so should go without problems.

Fibaro Wall Plug
First of all, you ensure that the plug is supplied with power. To start adding, log in to your Home Center. Next, go to the device section and click on "add or remove device" and then on the "add" button. The countdown will begin. He will be found below, if this is not the case then you just have to press the button on the top 3 times in a row. Always be close to the controller when adding. It was neatly found and added to the HC2. You get 1 switch with: on / off, the total consumption and current consumption. The parameters can be managed via the configuration. This saves searching in the manual.

It is of course not surprising that Fibaro products work well. So as a 2nd test I have added a Qubino Flush Relay 2. The addition is done in the same way as with the plug.
Dashboard:
After installation I get to see the following devices: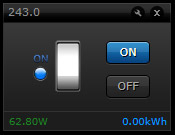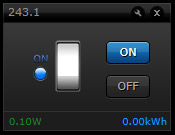 On/off, current consumption and total consumption and that 2x.
Completely complete.
He was added and more importantly he works as he should work. On our blog you can find more products that work with the HC2. There are quite a lot of them, but often it takes a while to get good support.

Google Home and Amazon Alexa:
A good home automation system is no longer possible without a voice control. Fibaro, of course, has this in order. You can use the Amazon Alexa or Google Home. We only have a Google Home at our disposal so we will add this.
Add Google Home:
The adding is done by logging in to the Google Home app and going to "add and manage". Then find the Fibaro and connect it to the HC2. It could hardly be easier.
Service:
Now that the Fibaro HC2 is linked to the Google Home, you can operate it via speech. You can call the HC2 directly. So you don't have to say Okay Google, ask the Fibaro if he wants to turn on lamp x. To turn on a lamp, simply say: "Okay Google, turn on lamp x". He will then switch on this lamp. You can also turn on an entire space. This goes through "Okay Google, turn on living room". Generally the control is fine but sometimes not at all but this is also the case with other controllers.
Not all types of devices can be controlled. He doesn't see my roller shooter and my door lock like that. You can work around this by creating a scene. You can also invoke a scene.
You can find an extensive list of commands on the Fibaro website:
https://manuals.fibaro.com/knowledge-base-browse/google-assistant-fibaro-integrations/
Table of content
This product is for sale for:
---
Fibaro Home Center 2
$ 1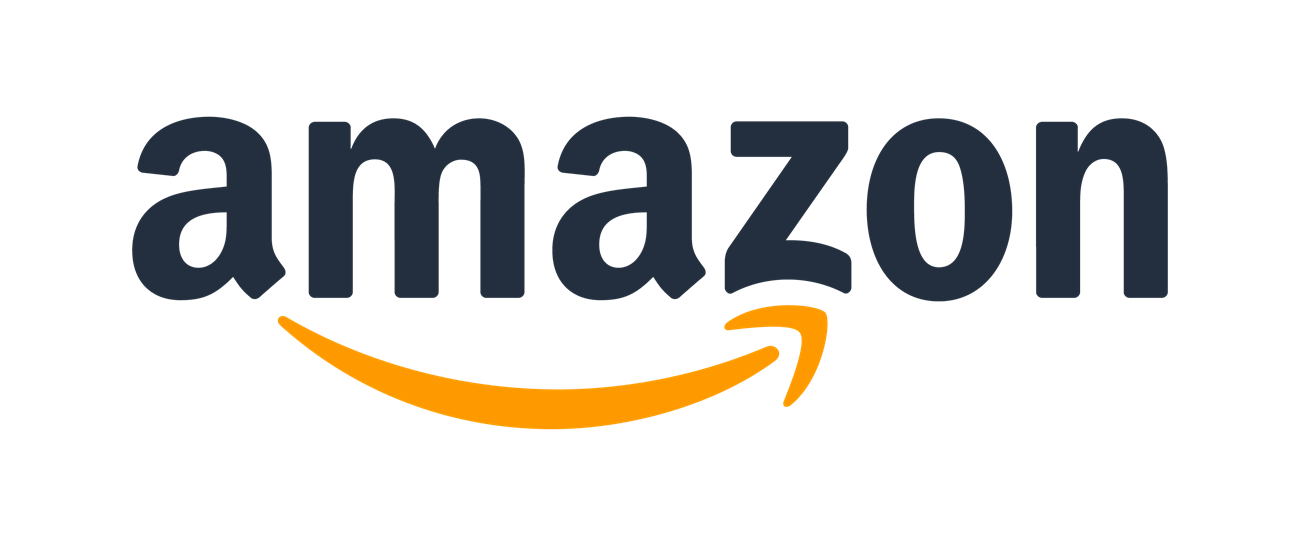 Buy
---
;
;