Conclusion:
This system makes you want to get started with home automation. I can imagine that you want more and more modules to fill all the gaps on your dashboard. It is also just fun to turn on all options and click through it.
The whole looks slick and is very pleasant to work with. The options are truly endless. You can't think of it that way and it comes as standard or you can add yourself via the plugins.
Of course you can also make scenes yourself and that is very well worked out. Both the normal user, and the more advanced, as well as the uber nerd can get to work with this system. This makes the whole very future-proof and you can pretty much put everything in your own hands.
Access to your HC2 is also no longer complicated due to the Fibaro ID integration. Another thing that stands out is the speed. Everything opens super fast and the modules respond almost immediately. I have not yet seen this with other controllers. You can clearly see that Fibaro has had some years with their system on it.
What should be mentioned as a downside is the price of € 549. This is a considerable amount that not just anyone wants / can spend. There are solutions which are much cheaper.
Fibaro has been negative in the past because stability is not in order. During my test I did not find any errors and when I read on the various flora, the stability is excellent. In addition, Fibaro releases various Betas which are not for nothing a Beta and can therefore cause problems.
These days the APP is also well put together and has a nice interface. The APP is very basic. For example, you cannot create scenes or add devices with it. Something you see with other controllers.
Another downside is that no "non-Z-Wave modules" can be connected to the HC2. There is no possibility for 433mhz and Zigbee modules. Certainly this last variant is on the rise. Because of this the HC2 is bound to Z-Wave, which is not a problem in itself, but something to keep in mind because these modules are often a bit on the expensive side. You can of course connect various IP devices. Here also a caveat: the Nest Thermostat does not work. So look carefully at the support before purchasing. Fortunately, Fibaro has an easy website for this: https://compatibility.fibaro.com.
Another thing that strikes me is the support of modules, especially with new modules it can take a while until there is full support. Other controllers are often a bit faster with this. Fibaro modules naturally work directly and have all the features. Another downside is that there is no support for Z-Wave Plus. Incomprehensible that Fibaro has not yet added this.
The integration of speech control can be arranged via a Google Home or Amazon Alexa. This also works as you would expect.
If I had to summarize the HC2 in 1 sentence, I would say: Are you looking for a professional, fast and well-functioning system and do you have a budget, then the Fibaro Home Center 2 is a good solution to automate your home.
3 flavors to make rules (Noob, Pro, Nerd)
Very extensive options
Stand-alone (cloud not necessarily required)
Speed
Alarm and climate panel
APP
price
No possibility for additional protocols (433mhz, UPS, enocean, Zigbee)
No Z-Wave Plus support
Tested with:
Fibaro HC2, firmware 4.530
Table of content
This product is for sale for:
---
Fibaro Home Center 2
$ 1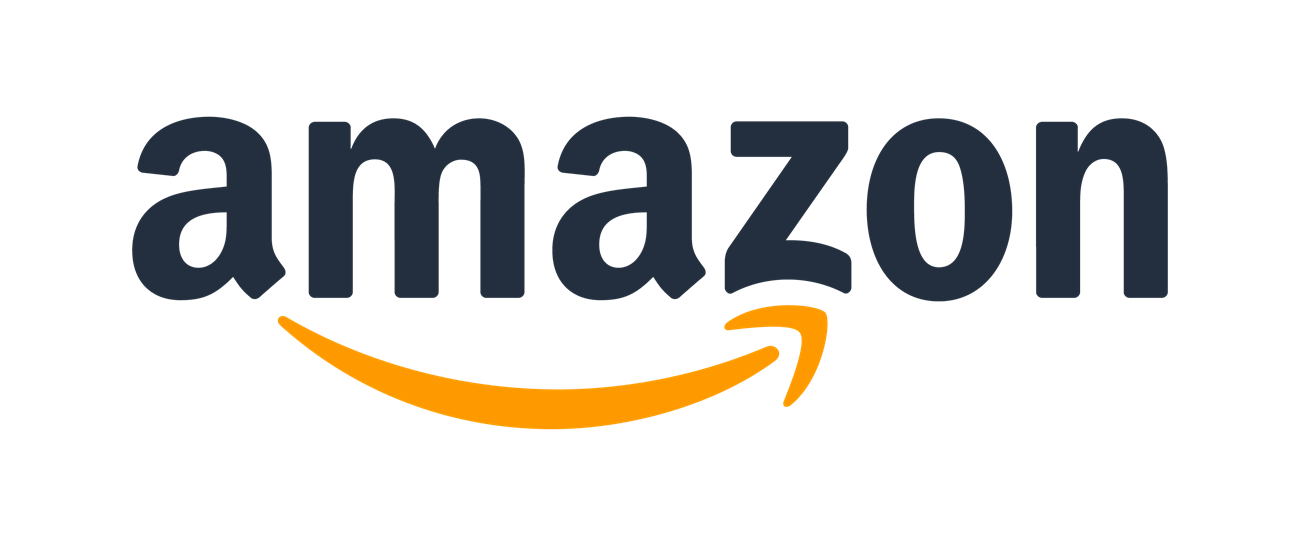 Buy
---
;
;