INNR Outdoor Smart Spot Colour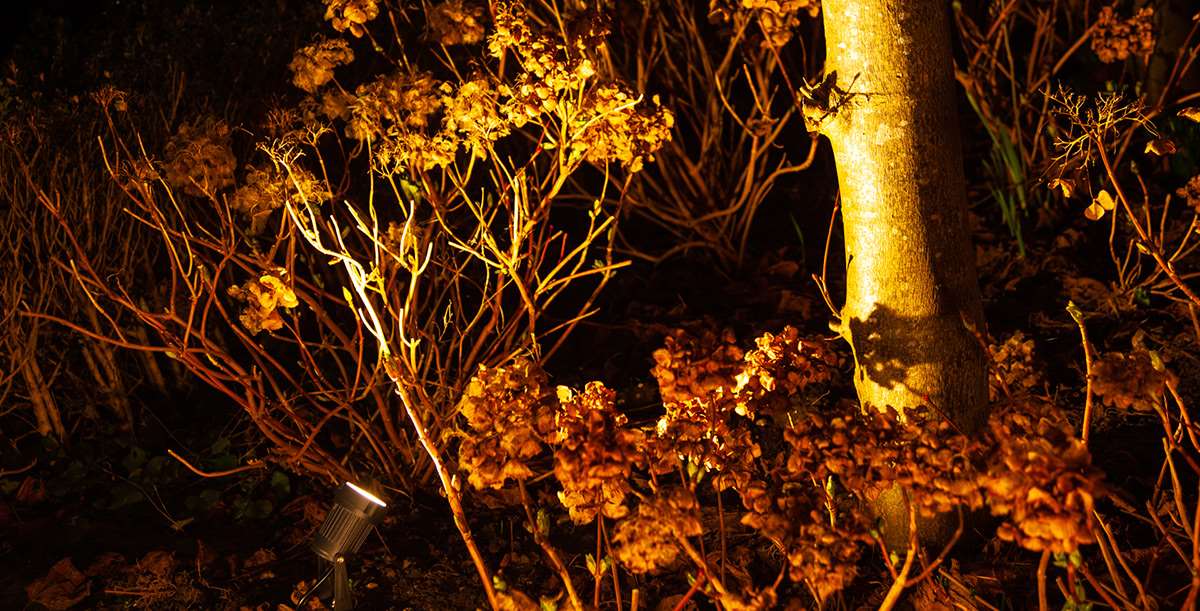 Conclusion:
Are you looking for a nice solution to illuminate your garden? Then these INNR spots are a good option. They can illuminate in all colors of the rainbow. You even have access to 16 million colors. So your color is stuck in between.
This lighting is done with a power of 4.5W, which is not a construction lamp but enough light for its purpose. The light angle is 45 degrees and this is fine.
It is made of steel and feels solid. The included bracket allows you to properly aim this lamp at your object. A pin is also included to secure it in the ground.
Installing these spots is not super complicated. It's a matter of hooking up some wires and providing power.
The spot is for sale for 34.99 euros and the 3 pack for 139.99 euros. Which makes them reasonably priced compared to a Philips HUE spot, it costs 75.00 euros.
Price
RGB and white led
Well made
Tested with:
INNR gateway, Firmware 177
Homey, Firmware 4.2, APP: 1.3.3
Vera Plus, firmware 1.7.2414

Philips HUE, firmware 1941132070
Ikea, firmware 1.12.31