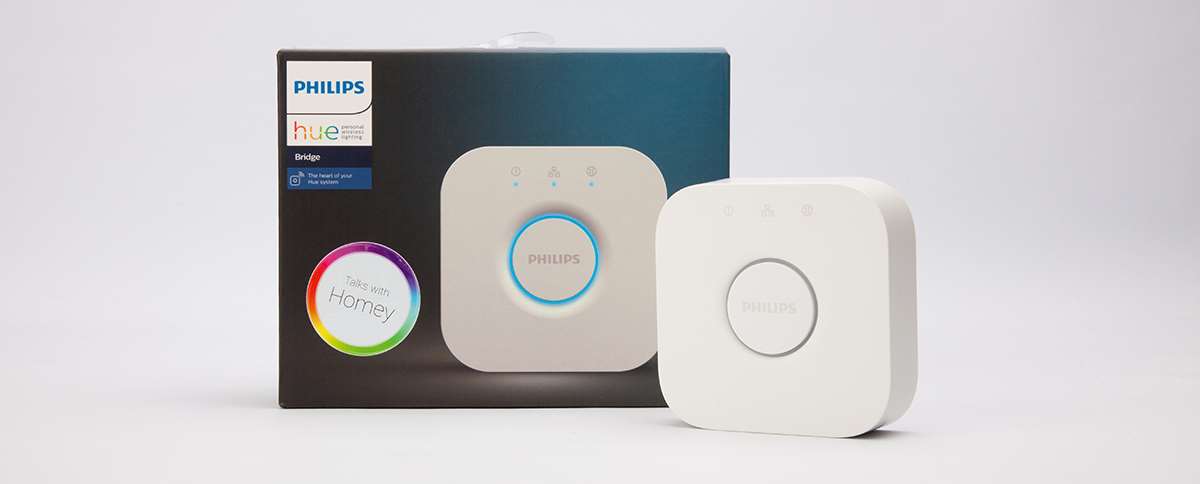 Conclusion:
The Philips Hue Bridge 2.0 is a great device with more and more possibilities to enjoy your lights and with an internet connection you can do that anywhere in the world. You can't think of it so lightly and the Philips Hue has it. It is also very nice to notice that Philips also works well with other brands that we have tested and does not leave it closed for only Hue products.
With routines you can automate your lights in and around your house, you don't have to touch a button or switch. As far as routines are concerned, the Philips Hue Bridge 2.0 is quite basic and that may be enough if that is all you are looking for.
If you want more than that, you will need / have a smart controller to pair with or use IFTTT. All known controllers can be linked with the API of the Bridge and then the possibilities are endless. And for your mobile, there are plenty of Apps available, all of which can do something extra, so it won't be the problem.
What is difficult with this concept is your existing switches, because if you turn off the lamp with the wall switch, it can no longer be switched on via the App. That is why you see a wireless dimmer with all new starter packages, you can place it on the wall or use it separately as a remote. But try to make that clear to your partner who will continue to use the standard wall switch.
The quality is top, but there is a price tag and beware when you start with it it tastes like more. A starter package with the bridge a white lamp, a color lamp and a switch starts at € 123.95. You have a white lamp from 17 euros, a colored lamp from 42 euros and a table lamp from 57 euros. So calculate what your entire house would cost and we are not even talking about the luminaires or outdoor lighting that you actually want to have with it :)
Quality
Large Hue collection and possibilities
Connection with other devices and brands
User convenience
Price
The existing wall switch
Tested with:
Philips Hue Bridge 2.0
Version BSB002 | 1937045000
Last update 2/21/20