Aeotec Wallmote Quad
We continue to work well with Aeotec products because today we are handling the Wallmote Quad. A remote control to start scenes with.
Read on quickly what she can do.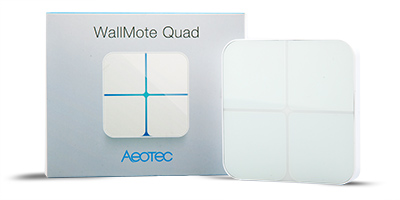 You can start a scene in different ways to, for example, switch on all your living room devices at the same time. Another way is via speech or to start your smart home APP. The latter is of course not the fastest way.
Another way is to control it via a button. Aeotec responds with their Wallmote. This remote control has 4 buttons to arrange things with. This way you can easily switch on a lamp or arrange more complex matters. Such as turning on your lamps in a certain atmosphere and immediately ensuring that your thermostat is set to the correct temperature.
He therefore has 4 buttons with the following options: Press once, hold, hold and release. So a total of 4 buttons x 3 options is a total of 12 options. But this is not all, because there is also a swipe option. You can register the up and down movements. We will test all these options with the various controllers.
This remote is smoothly finished and has a glossy surface where the buttons are. This gives him a luxurious look. If you press a button, it will beep and the built-in LED will light up. A confirmation that you have actually pressed a button. It is 7.7 x 7.7 cm in size and only 1.9 cm thick.
It works via the Z-Wave Plus and has incorporated the GEN5 technology. This makes the battery last longer and react faster. Speaking of the battery: this is a lithium battery that can be charged via USB.
According to Aeotec, the battery should last 3 months if you:
- 150 clicks
- Swipe 20 times
- wake up 60 times
You can also directly connect this remote control to, for example, a lamp. This makes a lamp go faster because it does not need your controller. You will have to arrange this through your controller.
The Wallmote is for sale from € 74.95, which does not make it very cheap, but you get the extras mentioned for this price.

What do you get:
- Wallmote
- Instruction manual
- USB cable
- Back plate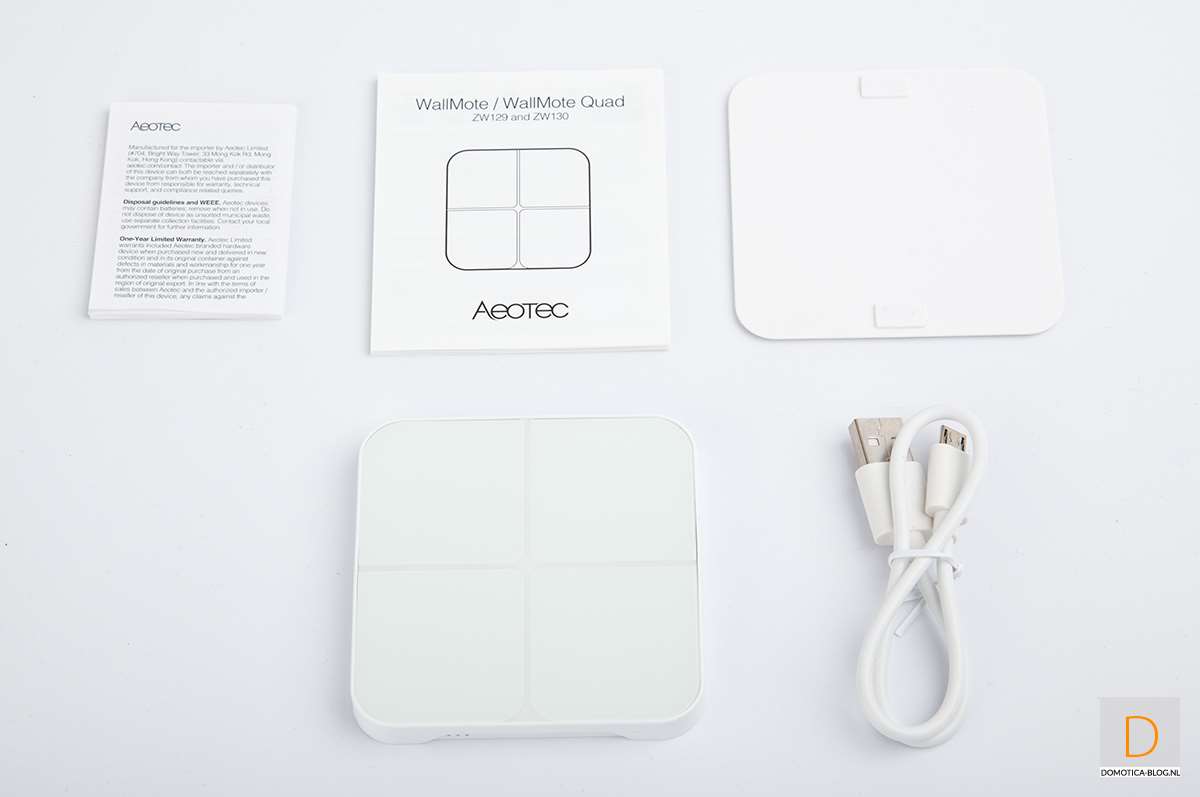 We will install this remote control on the following controllers:
- Homey by Athom
- Zipato Zipatile
- Fibaro Homecenter 2
- Vera Plus
- Domoticz (in collaboration with the Aeon Labs USB Z-Wave stick)
- Home Asssitant (in collaboration with the Aeon Labs USB Z-Wave stick)
Table of content
This product is for sale for:
---
Aeotec Wallmote Quad
$ 60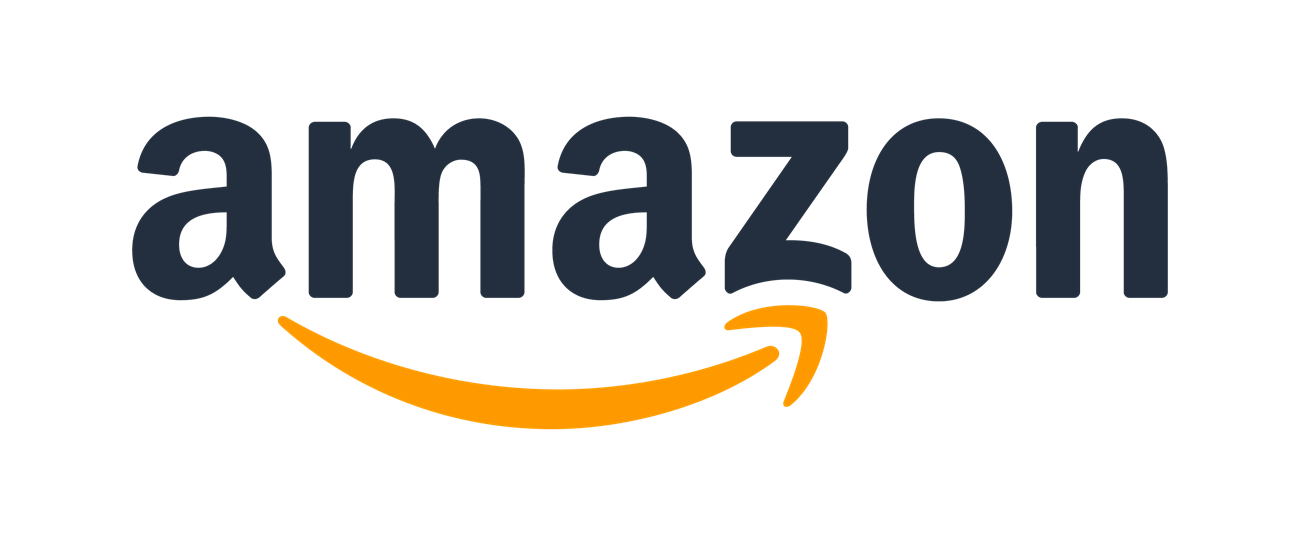 Buy
---
;
;