Installatie via de Homey:
Om hem toe te voegen moet je eerst de cover van de achterkant van de Wallmote halen. Hij wordt dan namelijk voorzien van stroom en zal hij in toevoegen modus gezet worden. Hierna start je de Homey APP op en druk je op het plusje rechts bovenin bij je apparaten en zoek je de Wallmote op. Zorg dat je de juiste versie selecteert. Hierna zal hij automatisch toegevoegd worden. De Wallmote zal blauw gaan knipperen om aan te geven dat het toevoegen is gelukt. Mocht dit trouwens niet lukken dan kun je 2 keer achter elkaar op het knopje aan de achterkant indrukken om het toevoegen te starten.
Hij werd toegevoegd en kan hem vanuit een flow aansturen. Dit aansturen kan door 1 van de 4 knoppen een keer in te drukken, 5 seconden vast te houden, te drukken en los te laten, omhoog te swipen of omlaag te swipen. Ik zie ook het batterijniveau.
Flow options:
You will receive the options below if you want to create a flow.
IF:

AND:

THEN:

Example flow:
I would like to swipe up button 1 and then switch on the room lamp.
Table of content
This product is for sale for:
---
Aeotec Wallmote Quad
$ 60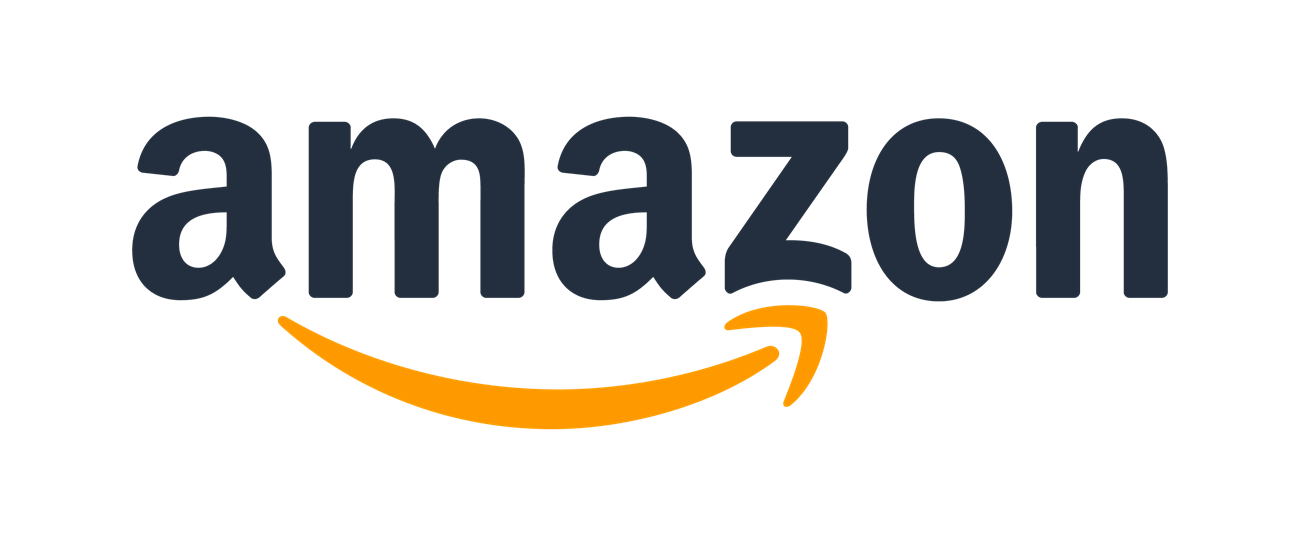 Buy
---
;
;