Conclusion:
With the Wallmote you can control a lamp or start a scene remotely. Super handy if, for example, you want to make your living room in a beautiful color with 1 push of a button. Because of its many possibilities you can automate many things. You can switch on 1x click, hold, hold and release and there is a swipe option. We must honestly state that these options are not always properly supported.
It is nicely finished and the buttons are not too small. The confirmation by sound, vibration and the built-in LED is nice, because you always have a confirmation that you have printed well. This can also be turned off.
The hanging goes well through the supplied bracket and double-sided sticker. The big advantage of this remote control is that it can be charged by hanging a USB power supply. This saves changing batteries again.
It is 7.7 x 7.7 cm in size and only 1.9 cm thick and has a glossy front. He uses the Z-Wave plus protocol to communicate with your controller.
I can think of few negatives with this remote. If I still have to mention 1 that is the price with its € 74.95 he is not really cheap. So if you are looking for a cheap solution then you better look for another product.
So: Are you looking for a beautifully finished scene controller? Then the Wallmote is your buddy.
Nicely finished and designed
Good to hang up
Haptic feedback by using sound, light and vibration
Price
Not all controllers support all options
Tested with:
Homey, Firmware 2.5.2, APP: 2.8.1.933, APP Aeotec: 2.0.36
ZipaTile, firmware 1.1.38
Fibaro HC2, firmware 4,170
Vera Plus, firmware 1.7.2414
Domoticz, firmware 4.10717
HASS, firmware 0.98.2
Table of content
This product is for sale for:
---
Aeotec Wallmote Quad
$ 60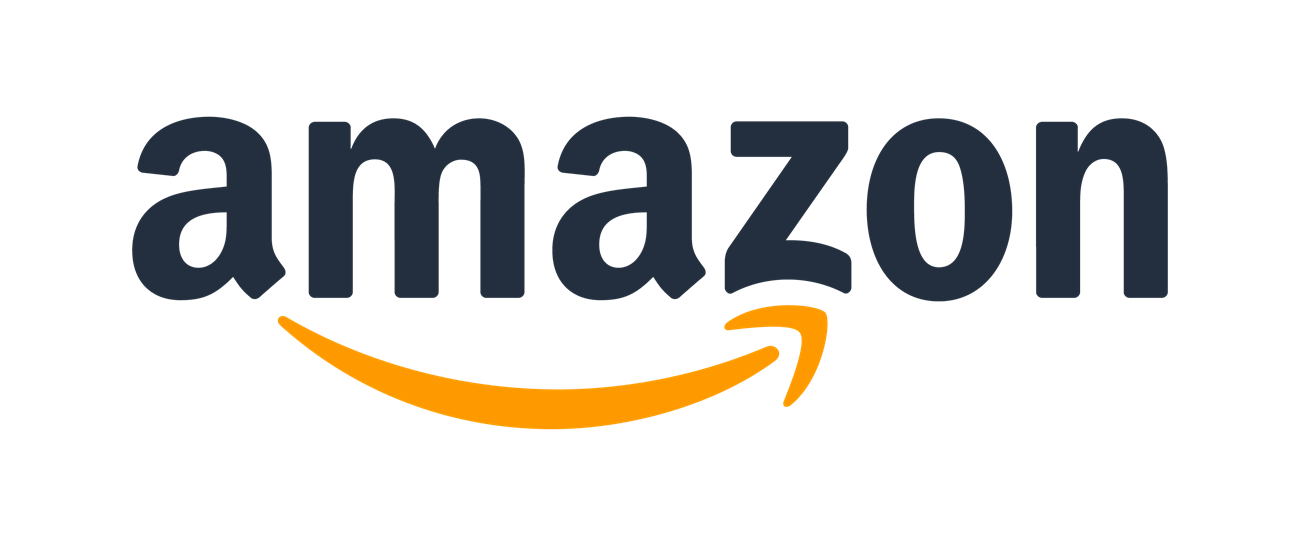 Buy
---
;
;