Competition:
There are quite a lot of Z-Wave remote controls. So putting them all next to each other is difficult. If you go for the cheapest price then the HANK Four Key scene controller is the best choice. This has 12 options for starting something up. If you go for a separate design, the Fibaro Button is a nice option. This only has fewer options.
Other options include the Robbsmarrt 8 button wall transmitter. You can easily incorporate this into your existing wall switch material. The disadvantage is of course that it is less mobile.
You might be wondering about the Wallmote. This is the most expensive, but nicely designed and with the right controller you can use all options.
Table of content
This product is for sale for:
---
Aeotec Wallmote Quad
$ 60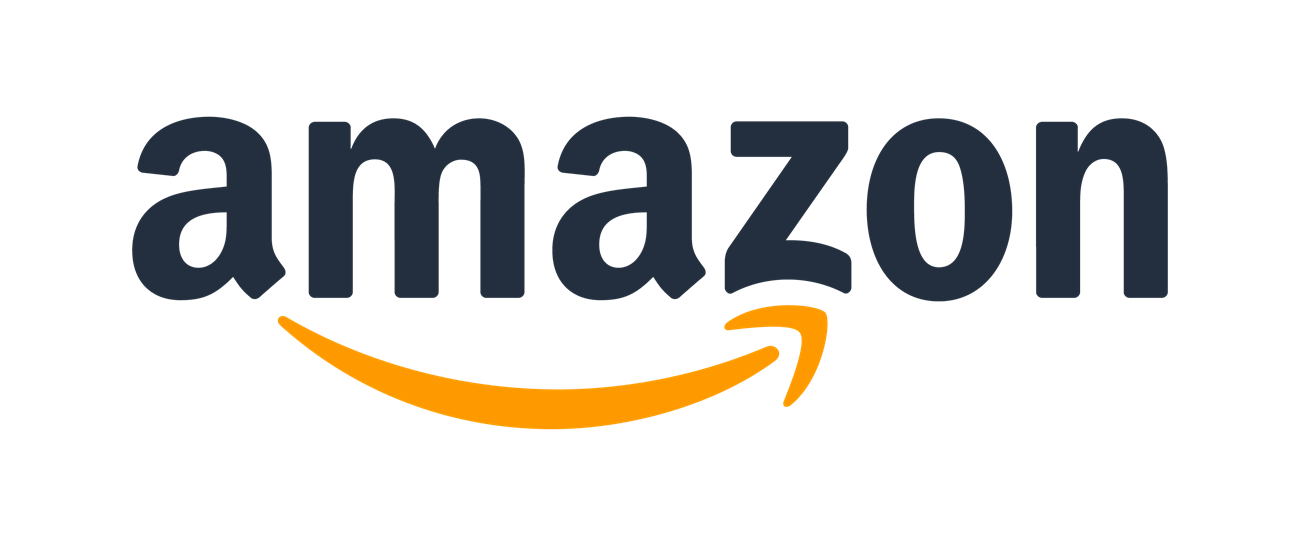 Buy
---