Installation via the Fibaro Home Center 2:
The HC2 and Aeotec are usually good friends, so adding this remote should be successful. You first remove the cover from the back. This will provide it with power and it will be put in the add mode. After this, log in to the HC2 and go to your devices and press "add". The remote has been added and I see a confirmation because the LED of the Wallmote lights up. If this is not possible, you can press the button on the backside once to start adding.
At my dashboard I see 5 devices appear and more importantly: I can create a scene with the buttons. Unfortunately, only 1x press and hold are supported. I also see no configuration options. So I have to enter this myself via the parameters (see further in the article).
Dashboard: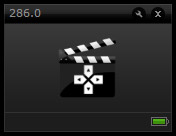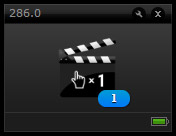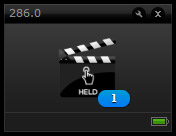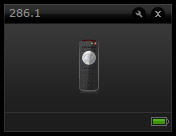 Scene:
I create a scene through the magic scenes. Hereby I want, by clicking 1x on the first button, that a light comes on.
Table of content
This product is for sale for:
---
Aeotec Wallmote Quad
$ 60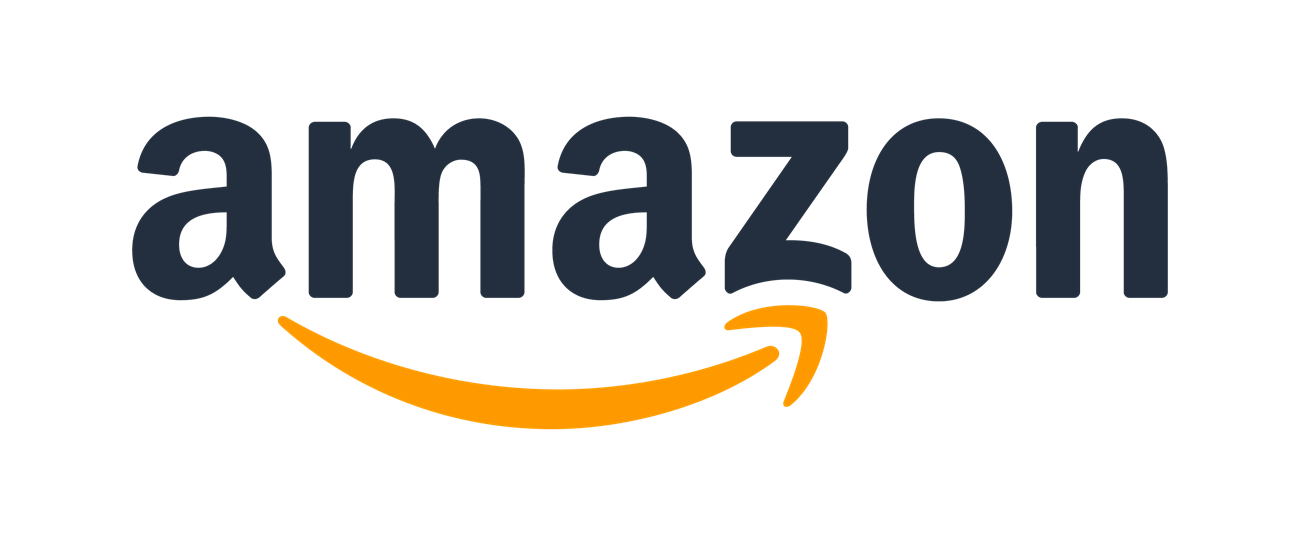 Buy
---
;
;