Installation via the Vera (Plus/Edge):
As usual, we also test this Wallmote on the Vera Plus. The first step is to remove the back cover. Then I log in to the Vera and go to my devices and look for the Wallmote on it. He was suddenly found. This is quite special because this is not often the case with the Vera. It is clearly explained what to do. It was added to me immediately and I did not have to perform any additional actions. He also confirms that the addition was successful because the remote control lights up green. If this does not work, you can press the button on the backside once to start adding.
To control it, I am given the following options: Press once and hold. So I miss the swipe option.
Dashboard:

Example scene:
As an example, when I press button 1, I want a lamp to be turned on.
Table of content
This product is for sale for:
---
Aeotec Wallmote Quad
$ 60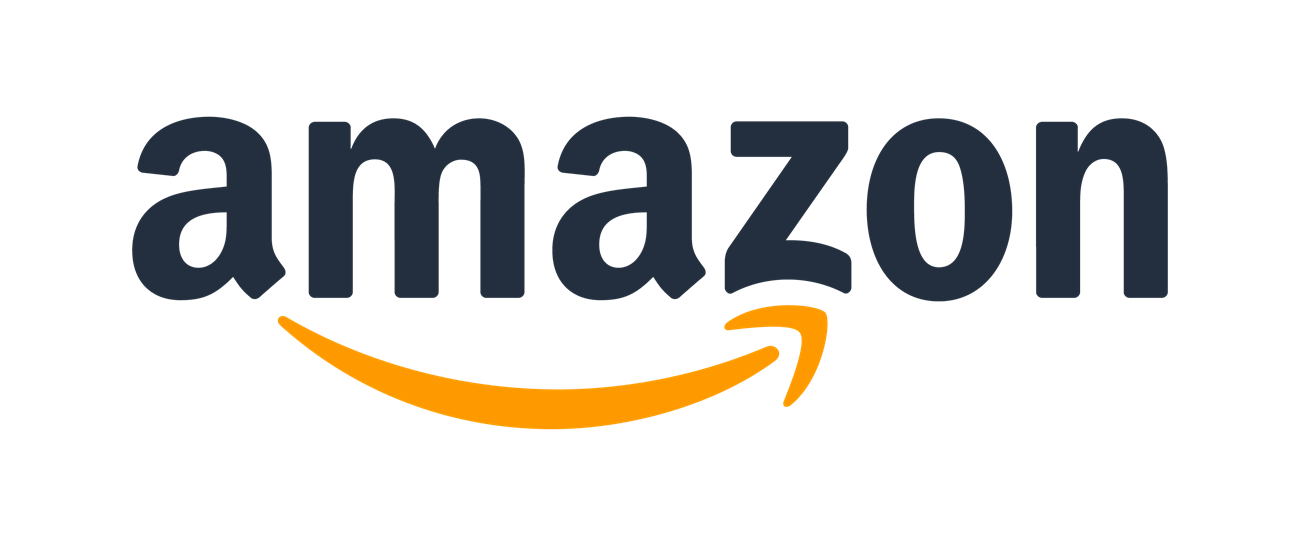 Buy
---