BlitzWolf Smart Socket BW-SHP15
Review of the cheap plug adapter from BlitzWolf.
We have already provided many adapters with a review. This is also a very handy addition to the Smart Home system. For example, you can use them to switch a floor lamp on or off remotely. But also useful to measure your energy consumption of your device. This way you can easily track down stealth consumers.
Another application is to receive a notification when your washing machine is ready. In this review we give some examples in combination with different Smart Home systems.
The plug is made by BlitzWolf, this is a not very well-known manufacturer, they mainly make data cables, USB chargers and watches. So they have now also developed Smart Home products. They are distinguished by the affordability of the items. You can buy this plug-in plug for 14.00 euros (and the one on sale even for 12.00 euros).

Energy m

easuring
In addition to being able to be turned on or off, this plug can also measure energy consumption. You can view the current and total consumption. With some hubs you can also view the voltage and current.
The plug feels very light and has a white plastic housing. In addition, there is earth present and there is a button on the side to switch it on or off manually. Behind this button is also an LED which lights up when it is on. You also use this button to add it to the controller.
You can connect a maximum of 3680W (16A) to it. Which should be more than sufficient for all normal applications. It works via the Zigbee protocol, so make sure your controller supports this.
This plug is for sale for around 14.00 euros via this link.
What do you get:
- Adapter plug
- Instruction manual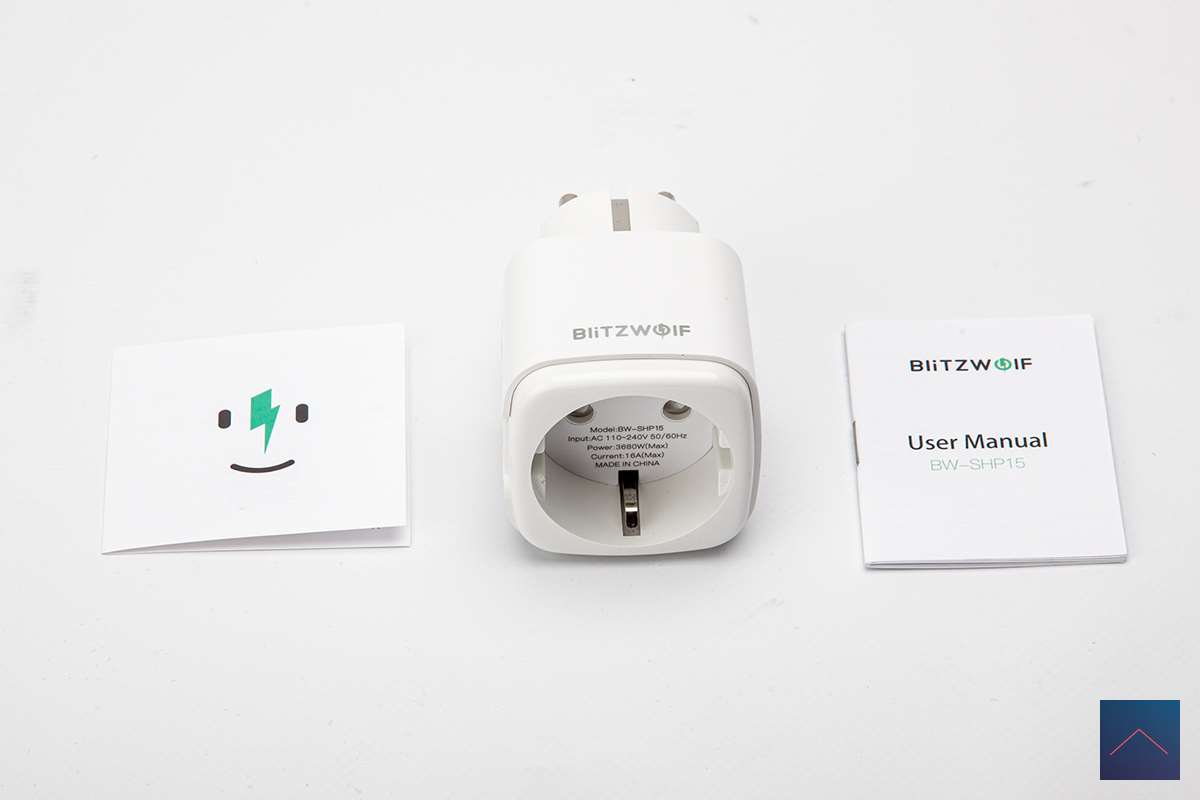 Specifications:
Model: BW-SHP15 Smart Socket
Input: AC 110-240V
Maximum power: 3680W / 16A
Dimensions: 49x49x82mm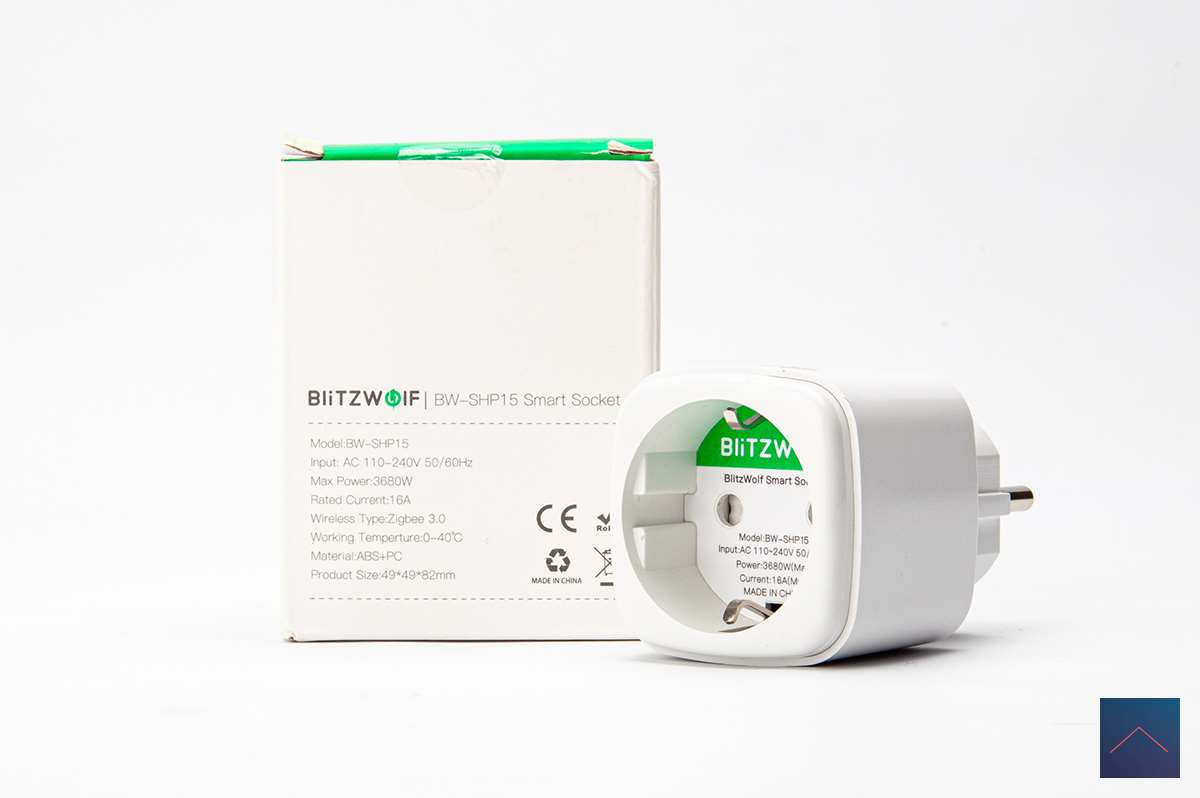 Table of content
;
;
Related articles