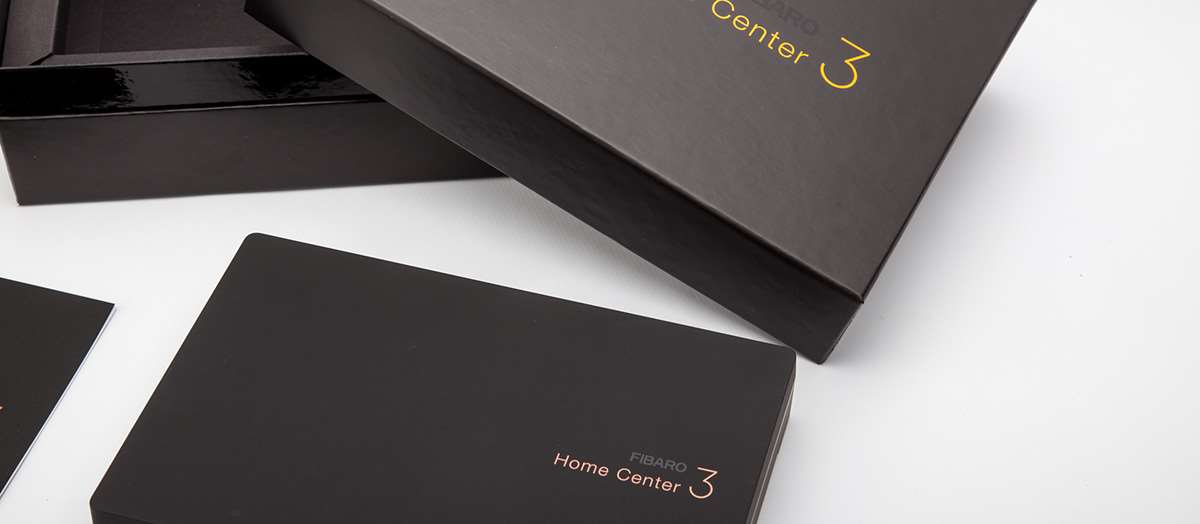 The Fibaro Home Center 3 is a very smart Smart Home hub to automate your home. In addition to switching your lighting on/off, which just about any system can do, it can make your home really smart.
You can do this through the built-in alarm, climate, water system and scenes. Through these scenes you can easily adjust the system to your liking and create your own rules. It's nice that there is a drag and drop option for the novice advanced user to create these rules. For the real diehards there is also a programming possibility by means of LUA code.
This version 3 is a continuation of the successful HC2 which has been on the market for quite a few years and is nevertheless seen as the market leader.
This is also reflected in everything in the HC3 where many things have been fine-tuned. For example, the interface has become clearer and the whole feels calmer. Under the hood is also a beast of CPU and memory. And you also notice this in the response time of the system.
The support of various devices seems fine with the devices we tested. In practice, however, it is often the case that support is always delayed a little longer than the competition. On the other hand, the support of Fibaro own devices is always in tip-top order.
The HC3 has the ability to control various protocols. There is support for Z-Wave (plus), Zigbee, WiFi, Bluetooth and 433Mhz. The last 3 have not yet been activated, which is of course a missed opportunity. Especially the Zigbee protocol is waiting for many users and this has been the competition for years. Hopefully this will be triggered very soon. If this is the case, we will of course update this review. Due to the lack of these things, the HC3 also gets a somewhat lower final grade.
A full list of supported devices can be found on the Fibaro website: https://compatibility.fibaro.com.
The HC3 now has the voice control in good order. This works via Alexa and Google home. You can easily ask for your lighting to be switched on and this is easy to arrange.
The system can work in the cloud as well as stand alone/locally. It should be noted here that if you want to use speech, you must use the cloud. The same goes for the APP if you use it outside the house (there are some ways to get around).
While we're on the subject of the APP, it's pretty basic but it does what it should do. This way you can of course operate your devices, start up scenes and control your alarm / climate. It is a missed opportunity that you cannot add devices or manage users. You would expect a little more for such a developed system.
What is also wrong in the HC3 are some extensive reports for the use. You can see what the consumption is per device, but it is not possible to compare some graphs. There is a logging function so that you can see, for example, when a certain device is turned on.
Finally, we report the price of € 549.00, which is of course quite the hefty side. But with this controller you do bring in a beast.
Conclusion:
If I had to summarize the HC3 in 1 sentence I would say: Are you looking for a professional, fast and well-functioning system and do you have a budget, then the Fibaro Home Center 3 is a good solution to automate your home.
Fast
Stable
Create scenes/rules for both the starter and the Pro
Standard Alarm/climate/water system for garden
Price
APP a bit more basic
Other protocols don't work yet (Zigbee, BT)
This review was made with the firmware: 5.050.13
Special thanks go to Fibaro Benelux for making a test device available.