Fibaro Walli Outlet/Power Socket
Review of this smart built-in power socket.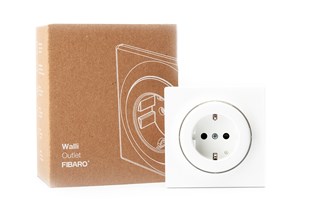 If you think of a Smart Home system, there is 1 manufacturer that immediately comes up and that is Fibaro. They have been making smart products for many years. They keep improving their products and occasionally come up with new products. This is also the case with this product: the Fibaro Walli Outlet. This is a smart socket that you can switch on or off remotely.
With this module you can replace your existing socket. Installation is quite simple and can be done by anyone who can hold a screwdriver. The great thing about this solution is that you cannot see from the outside that it is smart.
This Walli is neatly finished and the whole looks luxurious. A frame is included as standard, so if you use it separately, you can start right away. You can also have it connected to your existing switchgear. Various adapters are available for this. With this solution you get a nice whole with your other sockets/switches.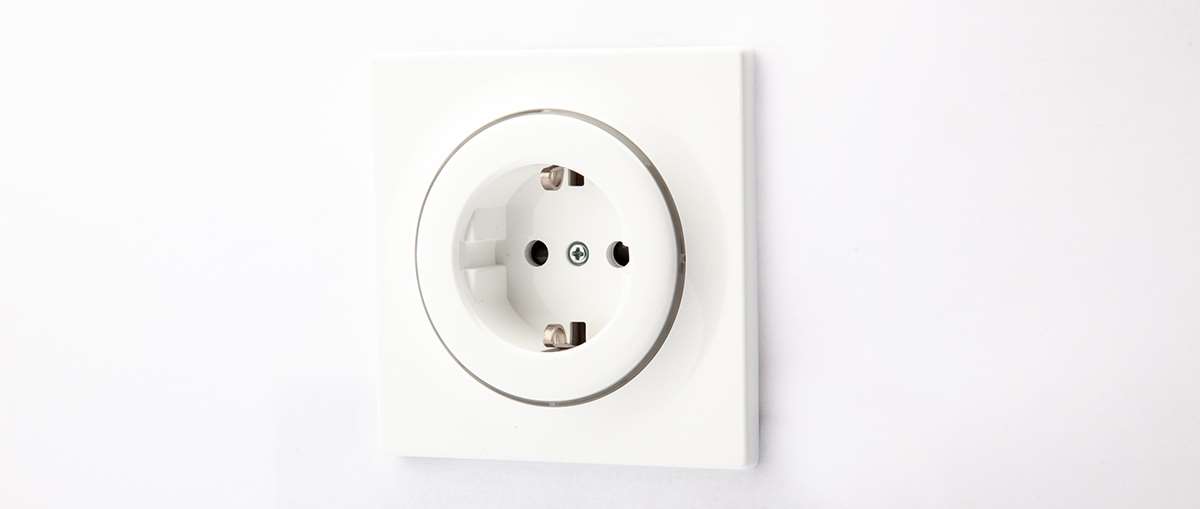 Let there be color:
An LED ring is built into the button of the Walli. This lights up when you switch it on and you can determine the color of it yourself. It is also possible to switch it off completely. The LED can also be used as a night light. Handy functionalit.
What do you get:
- Walli Outlet
- Instruction manual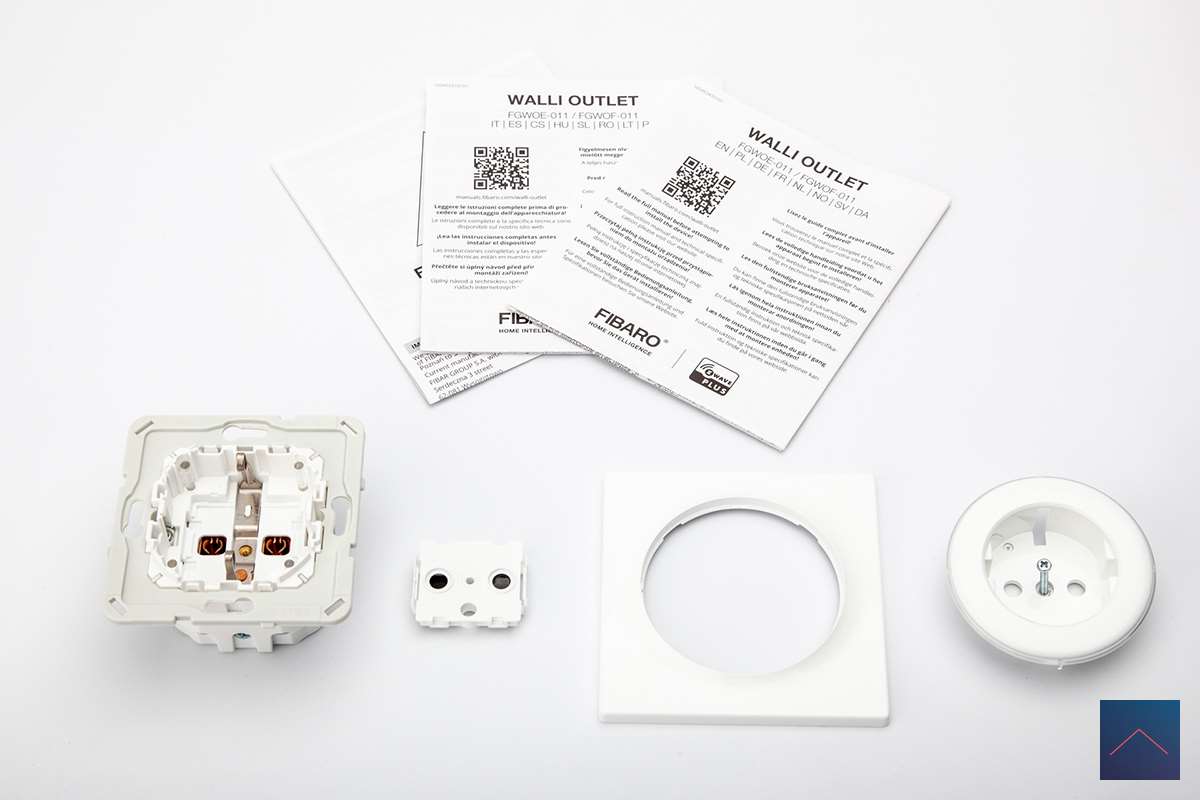 Specifications:
Power supply

110-230V~ 50/60 Hz

Power to be connected

16A
Actieve element
micro-gap relay μ

Voltage protection

16A type B 

Installation depth

Ø = 60mm, diepte ≥ 50mm

Recommended wiring

Diameter: 1.5-2.5mm2,
Strippen: 15.5-16.5mm

Operating temperature

0–40°C

Humidity

0–90% RH
Radio protocol
Z-Wave (500 series chip)
Radio

frequency

band
868.0–868.6MHz; 869.7–870.0MHz
Max.

transmission power

+6dBm

Range

Range

up to 50m

outside


to 40m

inside


(

depending on environment

)

Dimensions

:
(HxBxD)
FGWOE-011: 86 x 86 x 48 mm
FGWOF-011: 86 x 86 x 51 mm

Certification

RoHS 2011/65/EU
RED 2014/53/EU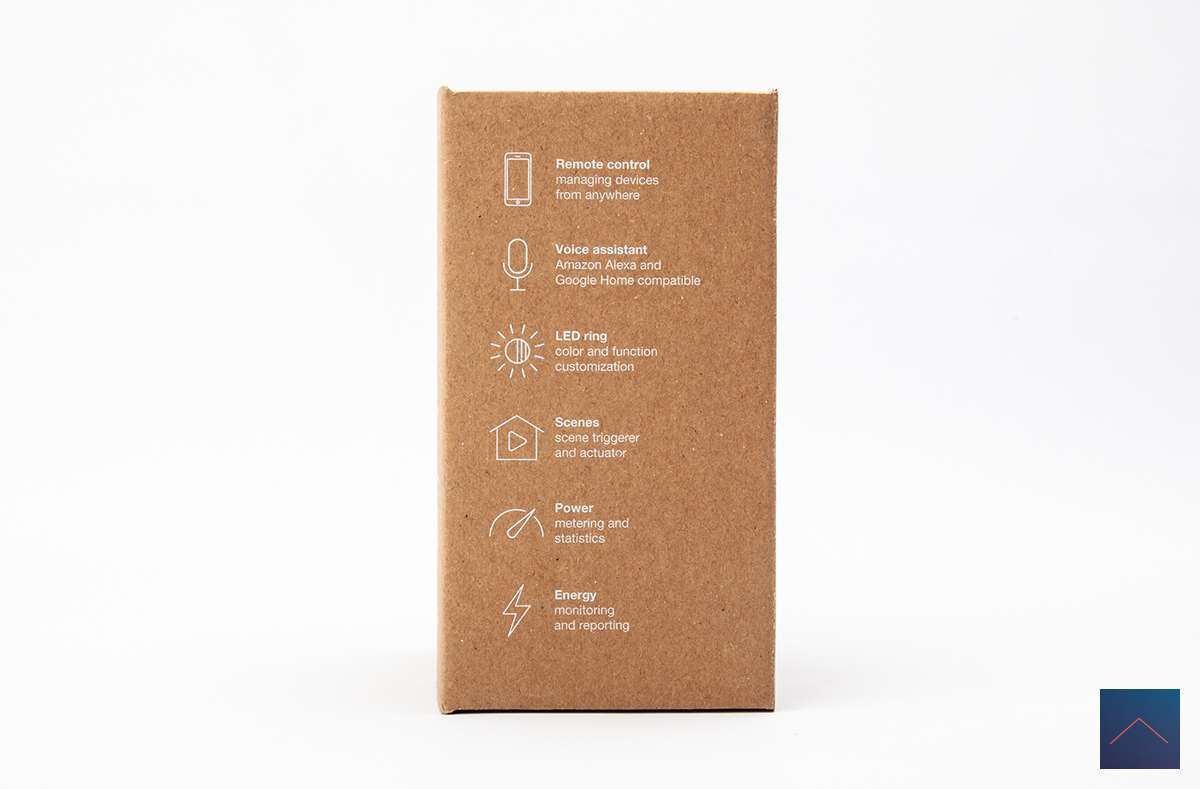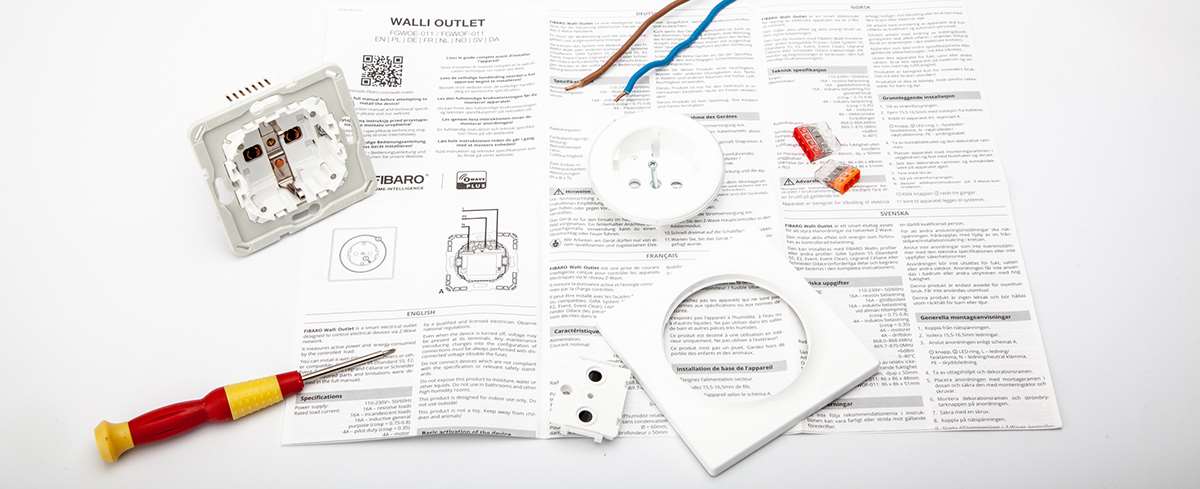 We will install the Walli Outlet on the following controllers:
- Homey by Athom
- Fibaro Home Center 2
- Fibaro Home Center 3
- Vera Plus
- Domoticz (in collaboration with the Aeon Labs USB Z-Wave stick)
- Home Assistant (in collaboration with the Aeon Labs USB Z-Wave stick)