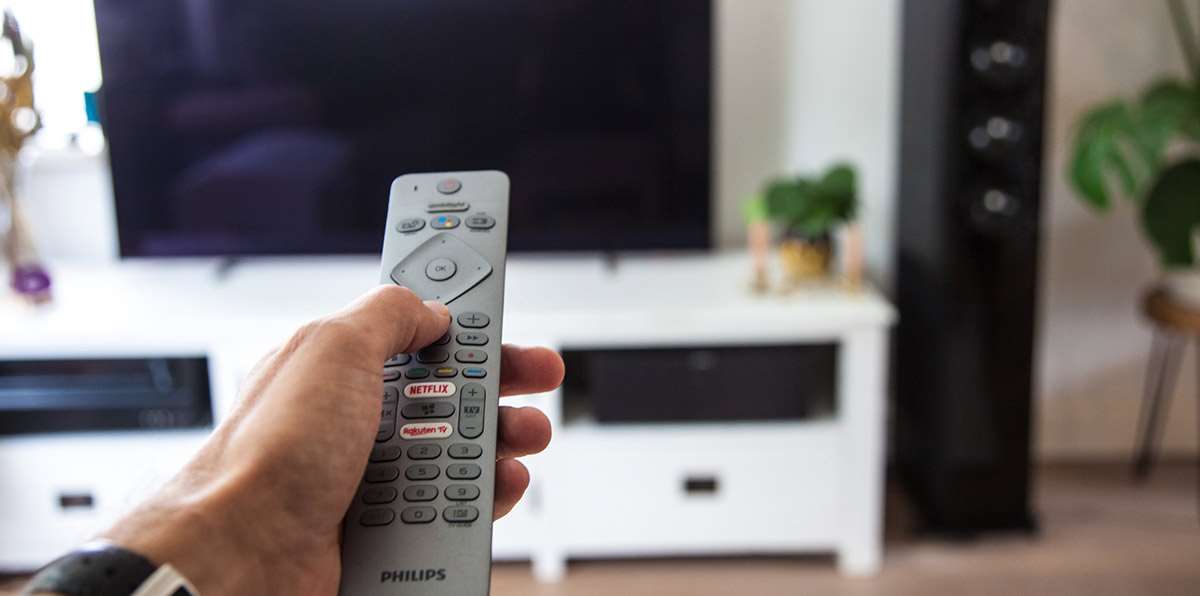 IR (Infrared)
The Homey has 6 infrared sensors built in. Your old trusted remote control from, for example, your TV works via infrared. Very useful. That way you don't always have to start your APP. Homey has an extensive database with codes. In the screens below I have added my Philips TV.
The on/off buttons sometimes give problems but this is not a problem for the Homey. The buttons do what they have to do.
The IR world is at your feet ;-)
In addition to a number of standard IR devices, you can also teach in a remote control yourself. Handy if it is not between your devices.
Conclusion IR:
The IR functionalities are a nice addition to the Homey, but no more than that. The default set of buttons to be installed is somewhat limited. You can of course supplement this yourself by teaching your own remote control. However, this is quite a job.
I also notice that the range of the infrared is not very good. You have to put your Homey in the field of view of the equipment, otherwise the signal will not arrive. In my situation the IR is actually not usable because of this. I also read on Athom's forum that more users are affected by this. So if you buy the Homey for this feature, you will probably be disappointed.
If you want to have your IR devices properly controlled, it is better to purchase a Harmony. This has a nice connection with the Homey. Read this article for an in-depth review.