Qubino Mini Dimmer
It has been a while since we have made a review of a Qubino product. So it's time for one again. This time from the Qubino Mini dimmer.
Will he really be mini? Read on quick.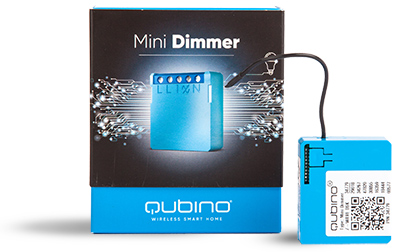 You can make a lamp smart in different ways and turn it on or off remotely. For example, you have smart lamps such as Philips Hue, Ikea or Aeolabs. You hereby replace your old 'stupid' lamp to get it smart. The disadvantage of this method is that: if you switch the lamp off with the wall switch, it can no longer be operated via the APP or gateway. That is of course not the way we want it.
A better solution comes in the form of the Qubino Mini Dimmer. You install this dimmer behind your existing wall switch. This allows you to continue using your regular wall switch. Another advantage is that it is out of sight. So you don't see that he's smart. And another big advantage is that you can use your existing lamp.
Speaking of lamps, the maximum power to be connected is with a halogen lamp (up to 200W), incandescent lamp (up to 200W), LED (150W) or an LED strip (150W). According to Qubino there is no minimum wattage. This means that no flickering should occur at a low wattage. At another manufacturer you often have to buy an extra bypass filter to overcome this.
What makes this dimmer unique is that it is super small. I have never seen such a small built-in module. It is only 38x33.5x15.5 mm and that is really small compared to the competition. This makes installing a lot easier because you have more room for maneuver.

There is a LED built in at the front so you can see if the addition was successful.
No extra thread needed
Most built-in dimmers work via a 3-wire system. An additional blue wire (N) is needed to connect it. This is often not present in Dutch recessed boxes. The Qubino variant can fortunately also work with 2 wires. This saves in pulling extra threads.
Nice to report is that the standby consumption of this dimmer is only 0.4W. Which amounts to around 80 cents in electricity per year.
He is not the cheapest with his € 64.95 and you can buy it through our partner.
What do you get:
- Dimmer
- Instruction manual
Technical specifications:
Power connection: 110 - 240 VAC ± 10% 50 / 60Hz *, (24-30VDC **)
Rated load: 0.85A / 240VAC
Maximum output (resistive load): 200W (240VAC)
Accuracy of current measurement: +/- 2W <5%, 3W <2%
Working temperature: -10 ~ + 40 ° C (14 ~ 104 ° F)
Z-Wave range: up to 30 mA dimensions: 38x33.5x15.5mm (WxHxD)
Standby consumption: 0.4W
Switch: MOSFET (Trailing edge)
Z-Wave Repeater: Yes

Table of content
This product is for sale for:
---
Qubino Z-Wave Plus Smart Mini Dimmer
$ 59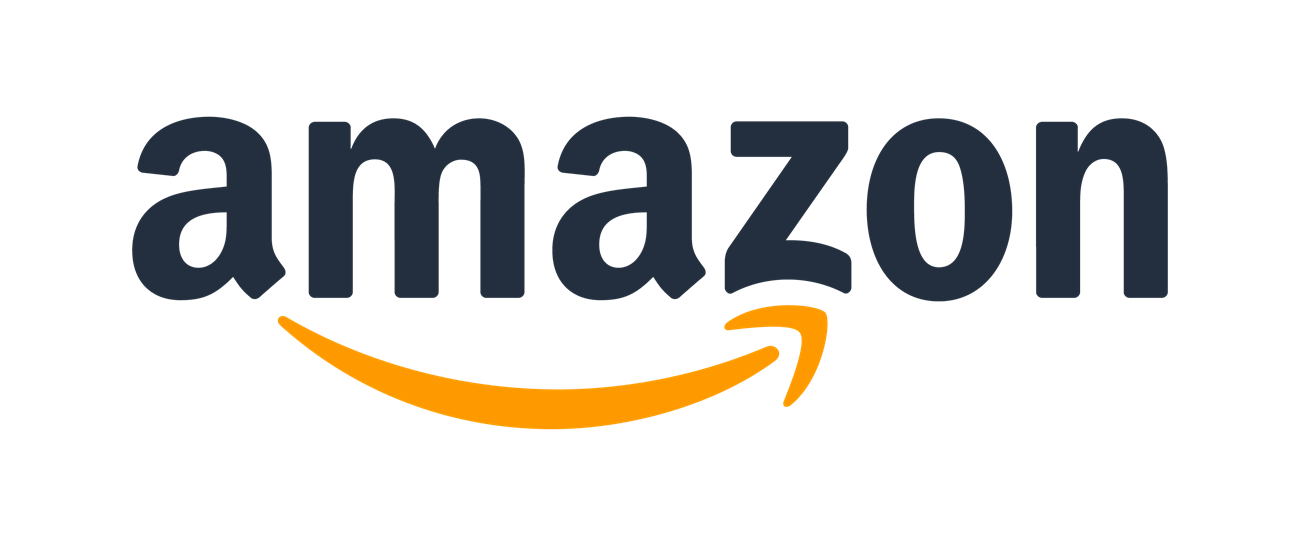 Buy
---
;
;