Installation with the Homey:
We will of course add this dimmer to the Homey again. I wonder if this will succeed because other Qubino products sometimes gave some problems. I read on the Homey forum that the APP recently had an update. So there should be no more problems now.
The first step is to connect the module. As already mentioned you can connect it with 2 or 3 wires. If you have the option to connect it with 3 wires (with blue (NULL) wire) I would go for this option. Because then most lamps work better. Make sure you get the power where you are going to work and connect the dimmer according to the supplied diagram. Wait a while before turning the power back on. It is better to first start the Homey APP and go to your devices. You then click on the plus sign and look for the dimmer. Then install the APP if you did not already have it and provide the dimmer with power. In my case, he was found immediately. The dimmer indicates that the addition has started when the LED lights up blue. It will then light up red and then green.
If this is not the case, you can also switch the dimmer on and off 3 times within 3 seconds. If this also fails then remove the power again and reset the dimmer. You can do this by pressing the wall switch 5x within 1 minute. You can also use the button on the dimmer itself.
Always ensure that the module is close to the Homey or vice versa.
With my devices I see an on and off button, I can dim, and see the total consumption and current consumption. Completely complete and more important, he responds to my commands.
Dashboard: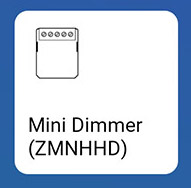 One dimmer :)
Flow options:
You can use the options below to create a flow (rule).
If: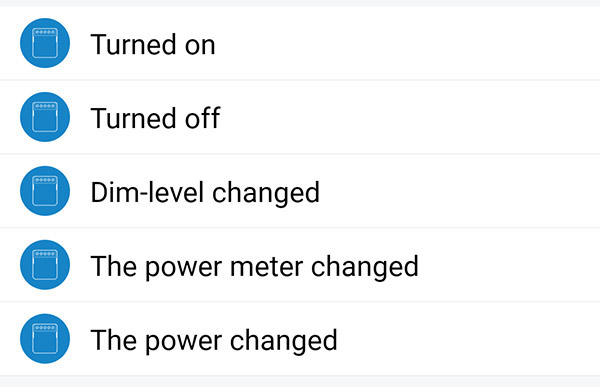 And:

Then: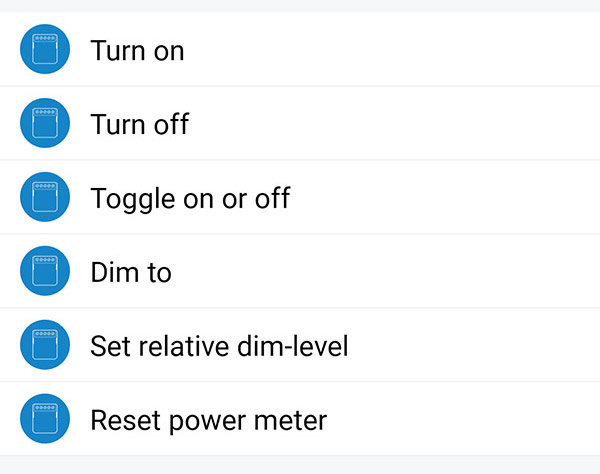 Example flow:
I would like that if there is movement in the pantry and it is night, then the Qubino will turn on. If there is no movement, the lamp must go out.
There are different ways to achieve this. In the example below I use the count down app. The advantage of this is that this timer is reset with every movement. This keeps the lamp on as soon as movement continues.
Flow where the timer has reached 0.
Table of content
This product is for sale for:
---
Qubino Z-Wave Plus Smart Mini Dimmer
$ 59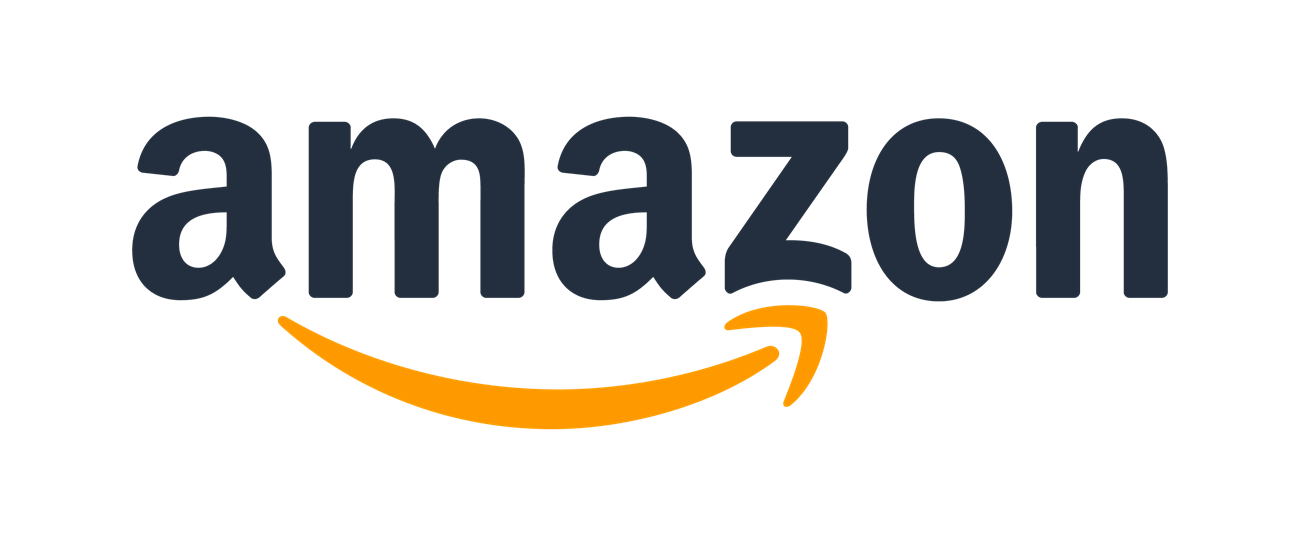 Buy
---
;
;